CycleHack is a global movement that supports people with the tools and platform to design, prototype and test new cycling innovations. Join us at our shops on June 13 to learn about CycleHack, meet the change makers in your city and get involved. Details and RSVPs below!
---
Event Details
• June 13, 6pm - 9pm (local time)
• Welcome & Intro from Timbuk2 Store Managers & local CycleHacker(s)
• Tasty food / drinks & time to socialize
• CycleHack Barrier Cards (Time to get creative!)
• Hello from CycleHack HQ!
Find an Event Near you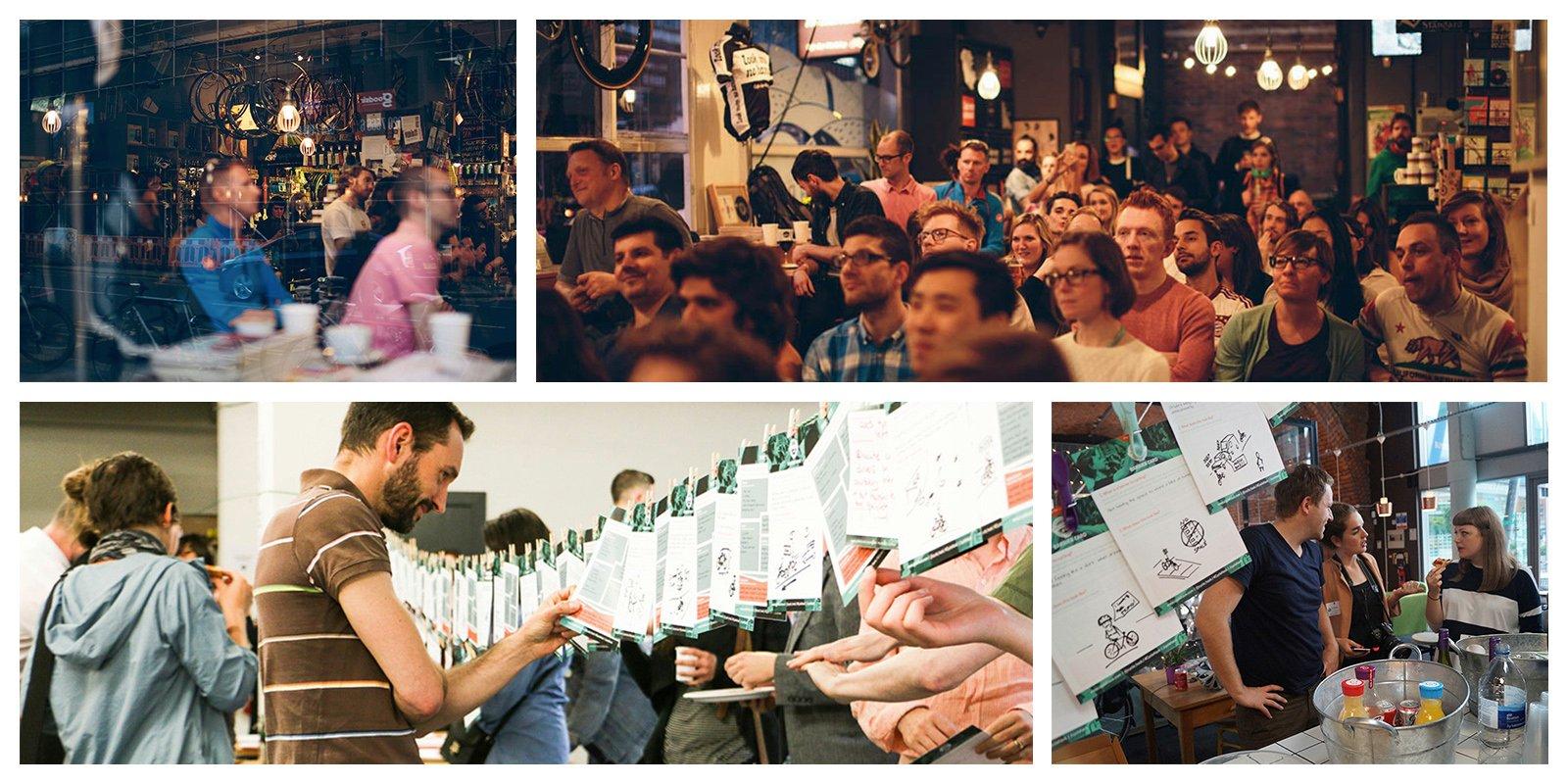 Representing a dynamic community of people from all around the globe, CycleHack aims to break down the barriers to cycling we all face within our daily lives. The group prototypes new products, services and bikeable places that help get more people on two wheels, and we at Timbuk2 couldn't be more obsessed.

Once a year they run a Global CycleHack Event that takes place in cities all around the world, bringing our communities together. This year, the event will be held on September 15-17, and more than 30 cities are expected to participate.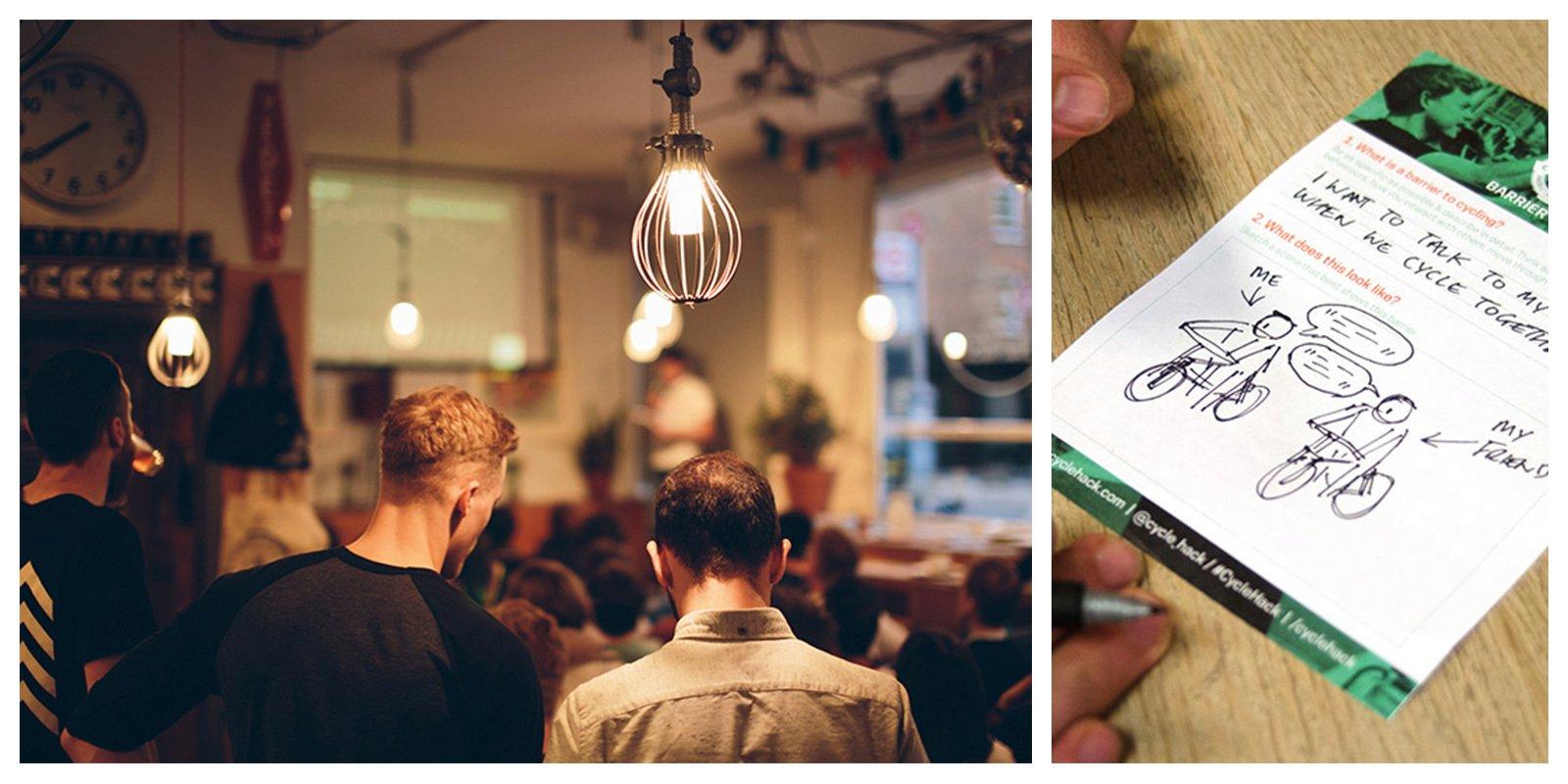 ---
About CycleHack
We met the crew at CycleHack over a year ago, and are so proud to announce this inspiring partnership. Since day one of meeting Matt Lowell, co-founder of CycleHack, we knew we had to participate in this movement. Much to our surprise, the United States wasn't represented in the extensive list of CycleHack global cities. It was time to change that.
Watch the video about CycleHack, featuring Matt Lowell, and learn about why we call Matt Lowell, and CycleHack, a Timbuk2 Future Shaper. Feeling extra inspired? Put that enthusiasm into the Timbuk2 x CycleHack meetup, happening at our shops on June 13, where you can learn in-person all about CycleHack, and how you can help make a difference in your community.
Learn more about CycleHack and we'll see you on June 13. If there isn't an event happening in your city, reach out to CycleHack directly to start one!
Join the global movement!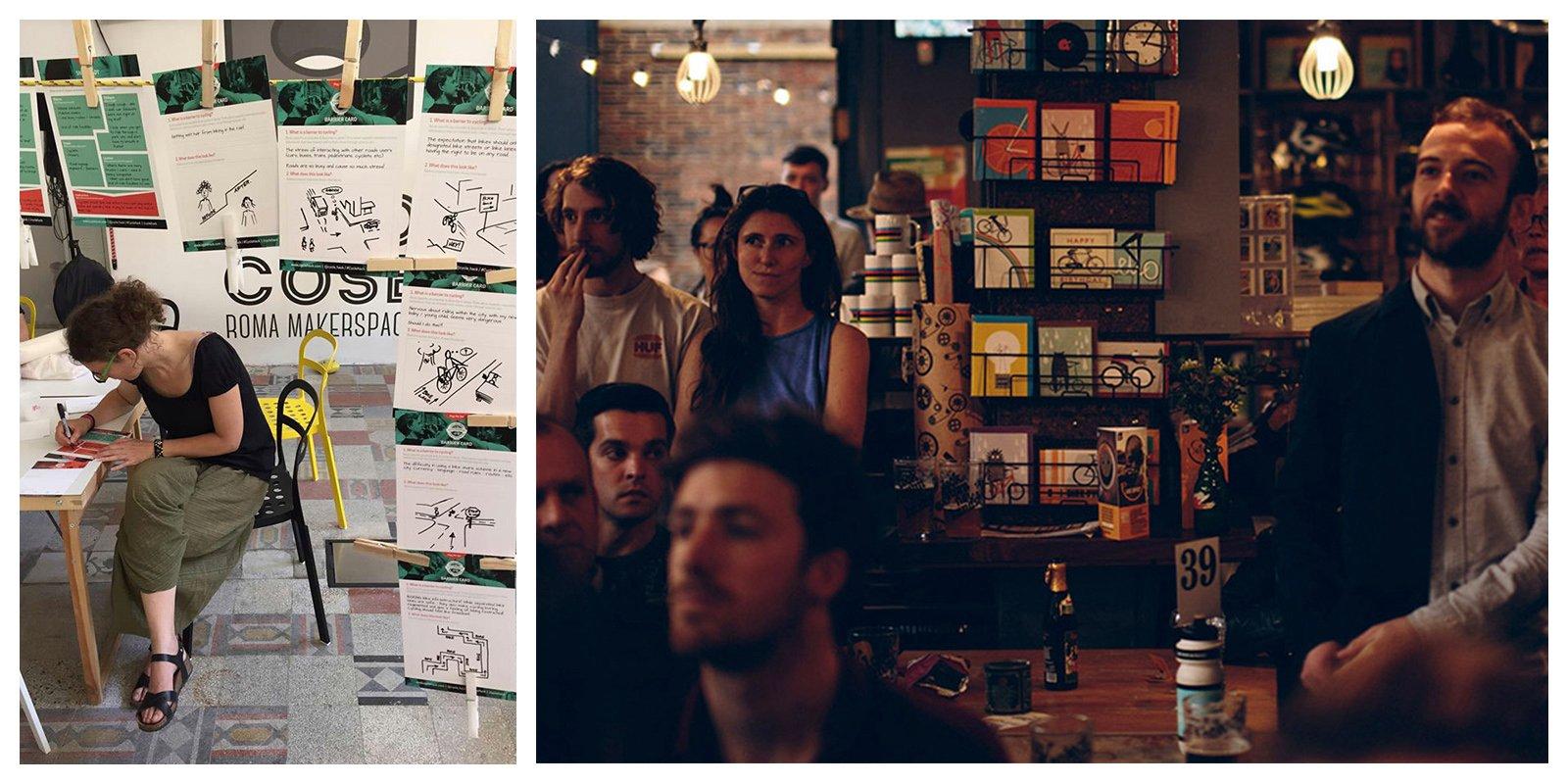 ---