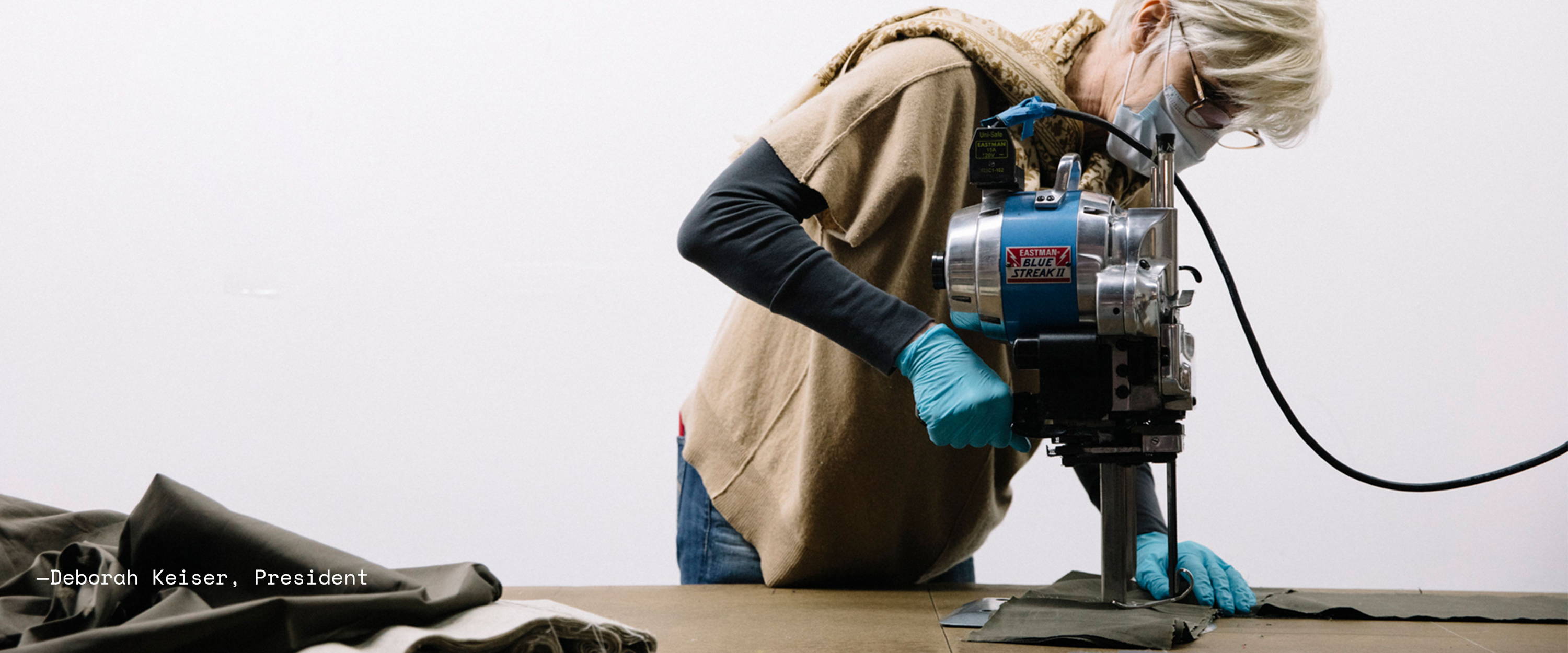 When San Francisco declared a "shelter-in-place" ordinance, our Mission District Factory went quiet.
When San Francisco declared a "shelter-in-place" ordinance on March 17, 2020, our Mission District Factory, which normally builds your custom messenger bags and backpacks, was required to shut down. Never one to idly stand by, we sprung into action, and turned our bag factory into a mask factory. We worked with local experts to prototype an effective, comfortable and reusable "sneeze-guard" (their words, not ours). We wanted to get these masks and face coverings out to our Bay Area partners, as quickly as possible, and we committed to do everything in our power to support the local community. It was all hands on deck, seven days a week.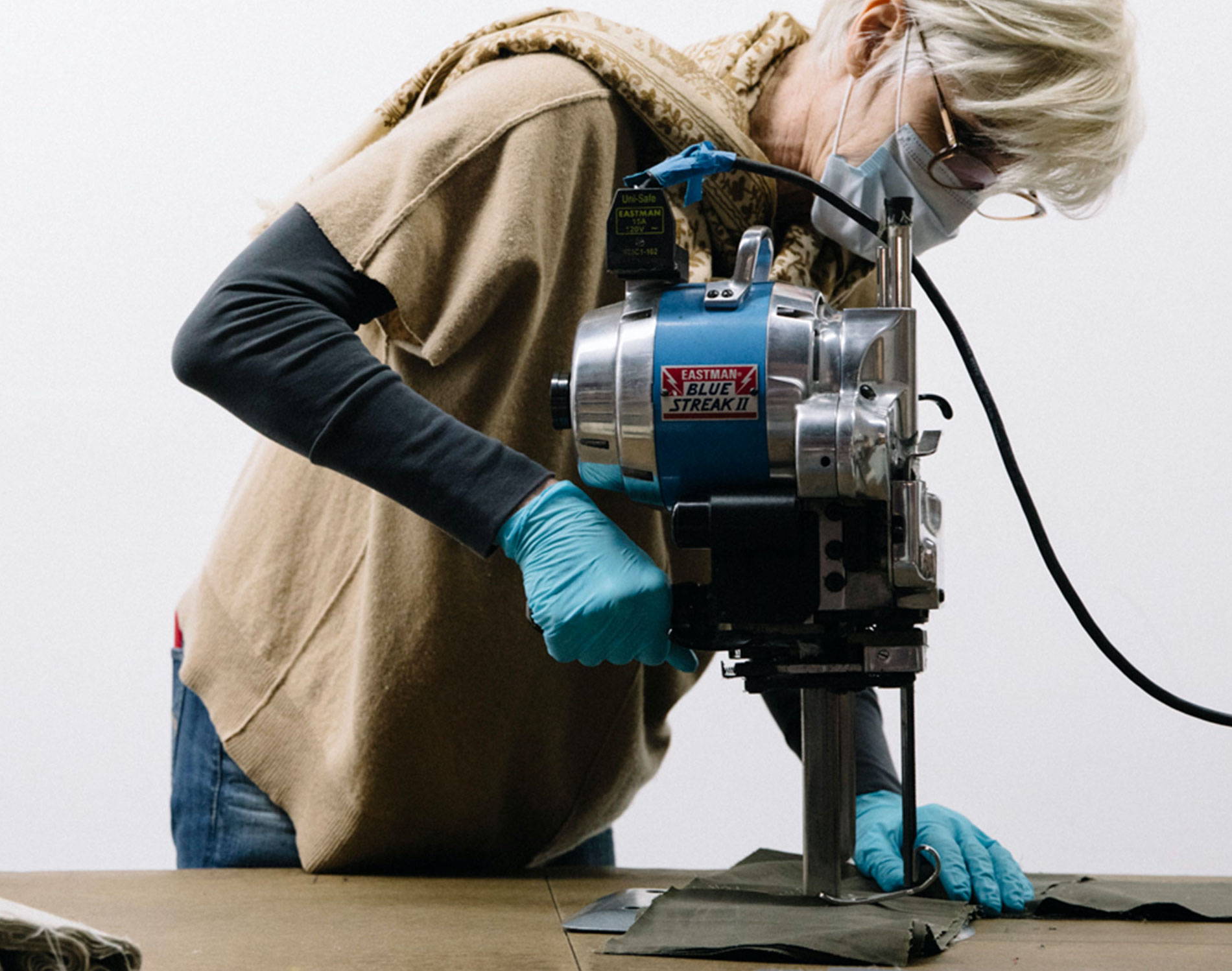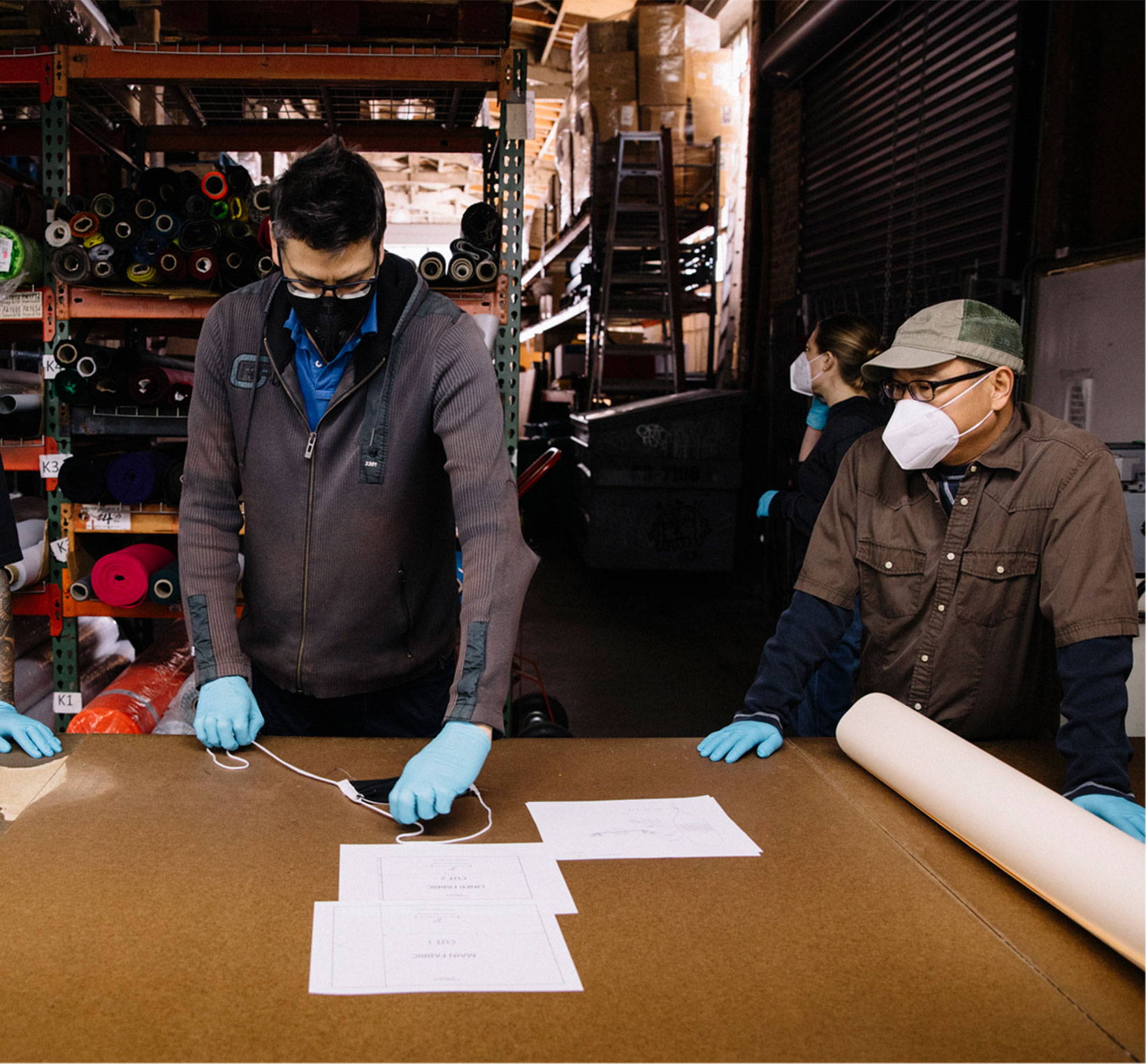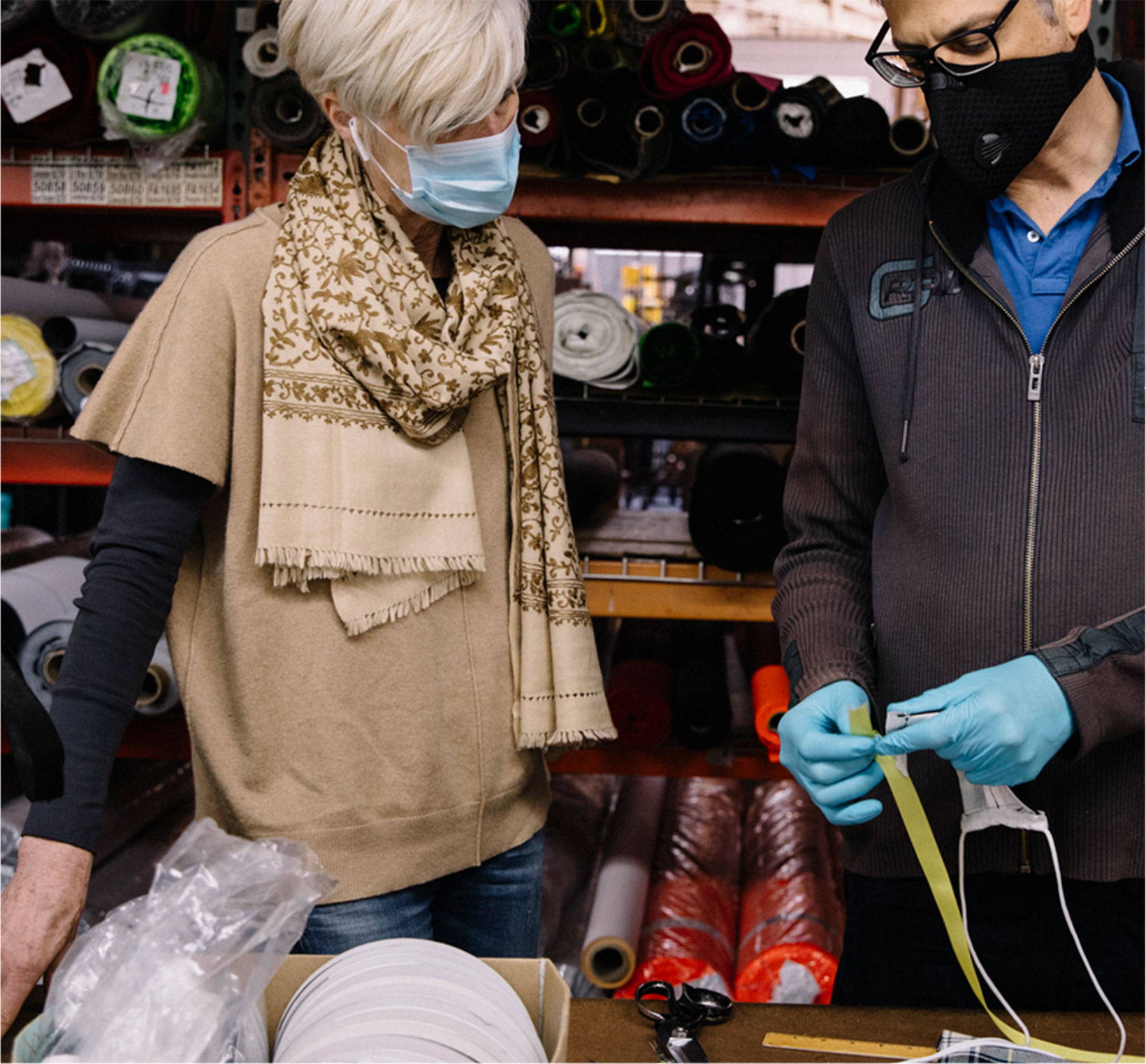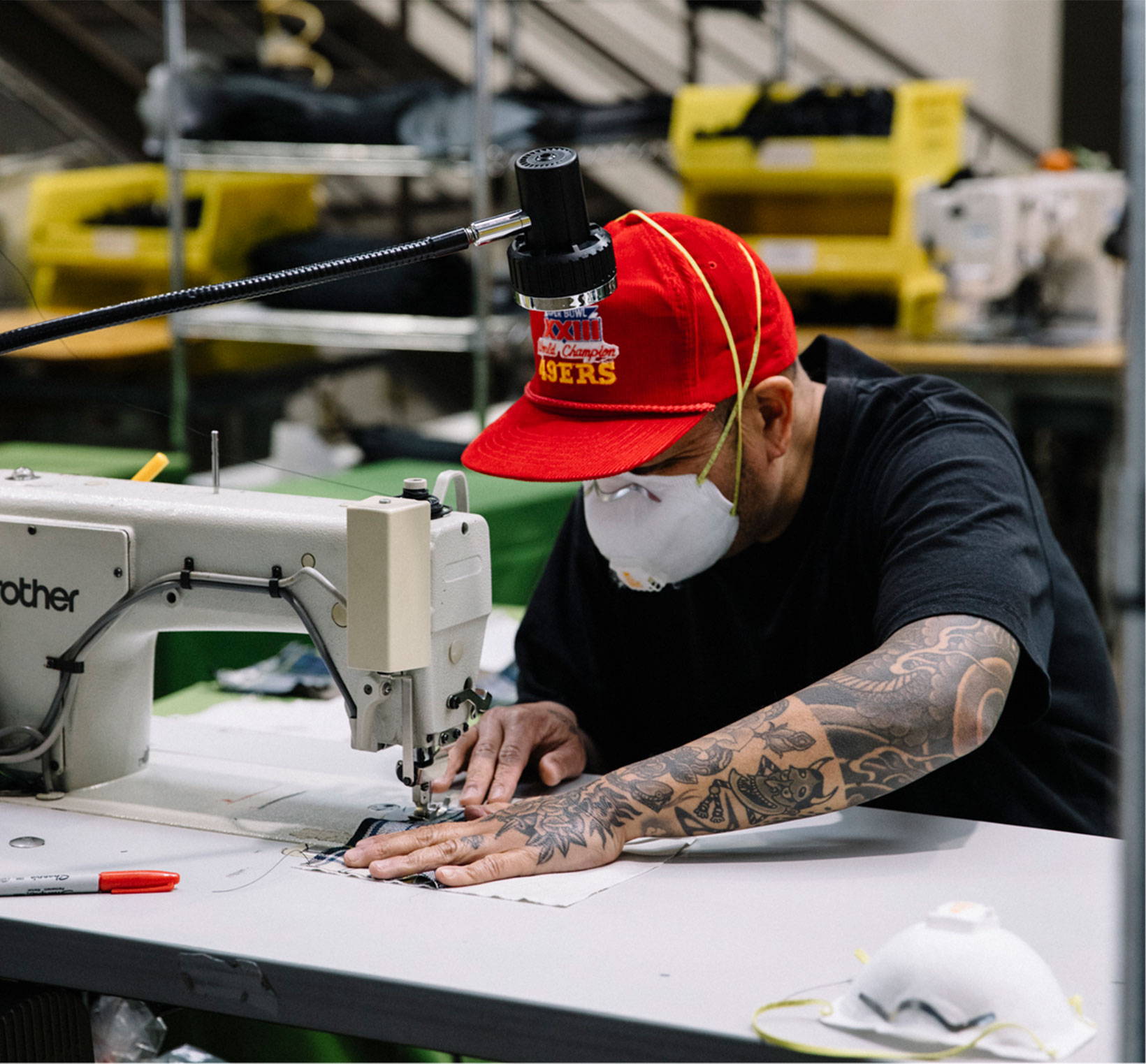 Mission San Francisco Made
Our immediate goal was to fulfill the demand of 50,000 non-medical grade face coverings, here in the Bay Area. We had the machines, we had the designs, we had some of the materials needed, but not all. Turns out, it's not very easy to breathe through Cordura Nylon, which is the main material of our lifetime warranty bags. We needed something people could breathe through. Thanks to a truly unique partnership with NBC Sports Bay Area, and the professional sports teams we know and love, we repurposed thousands of donated sports t-shirts, right in our San Francisco Factory, to get them out to those who need them most.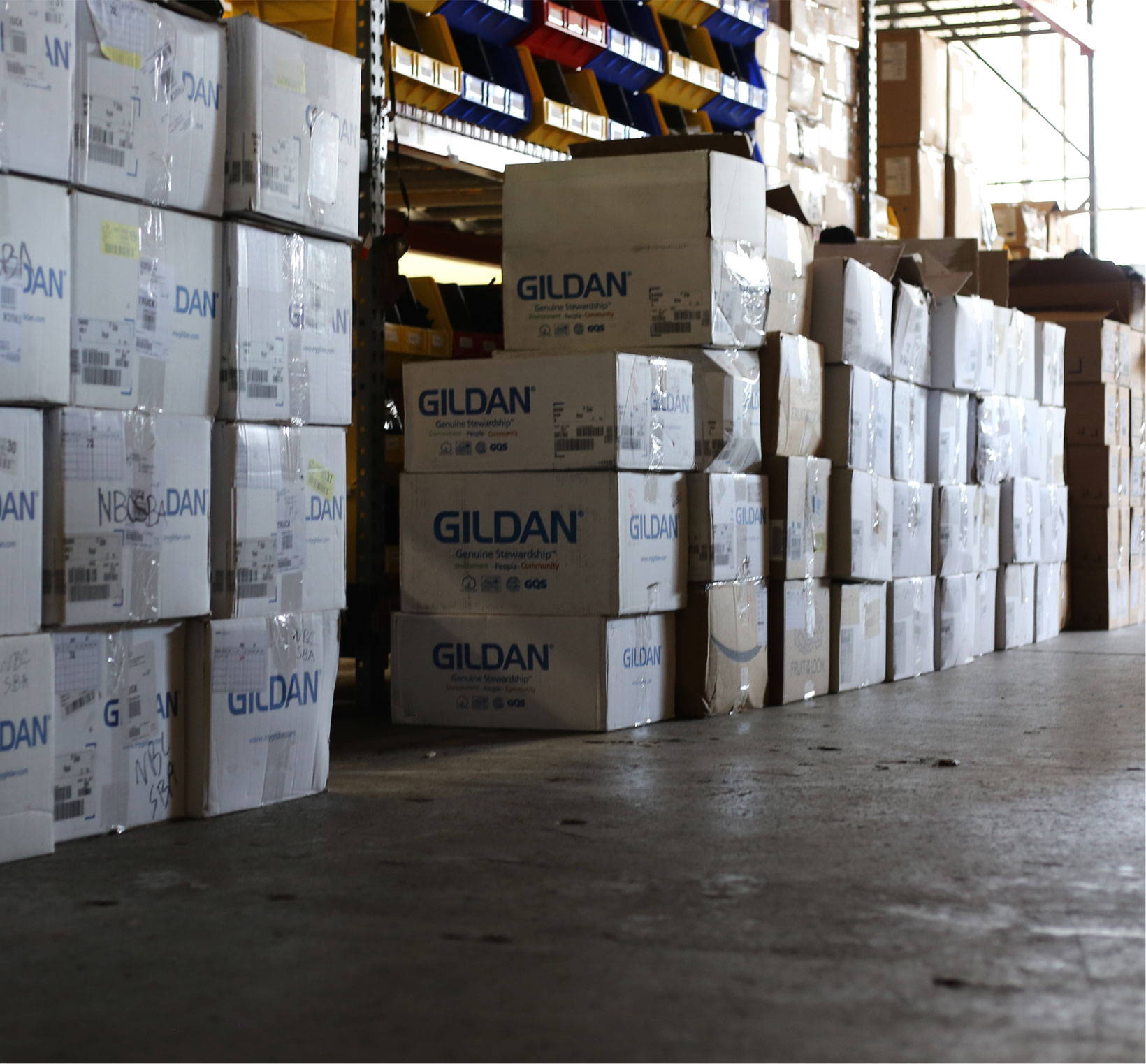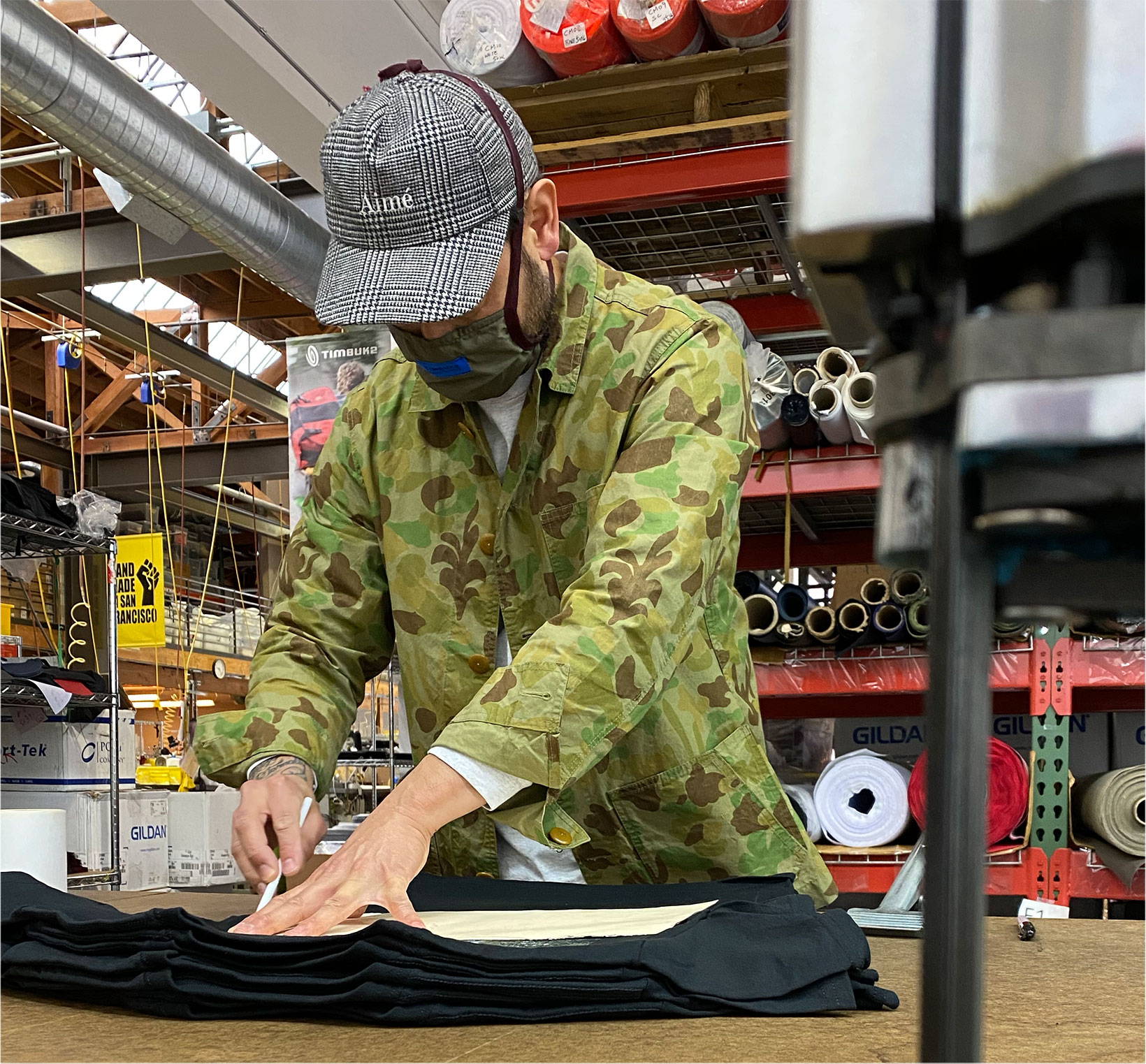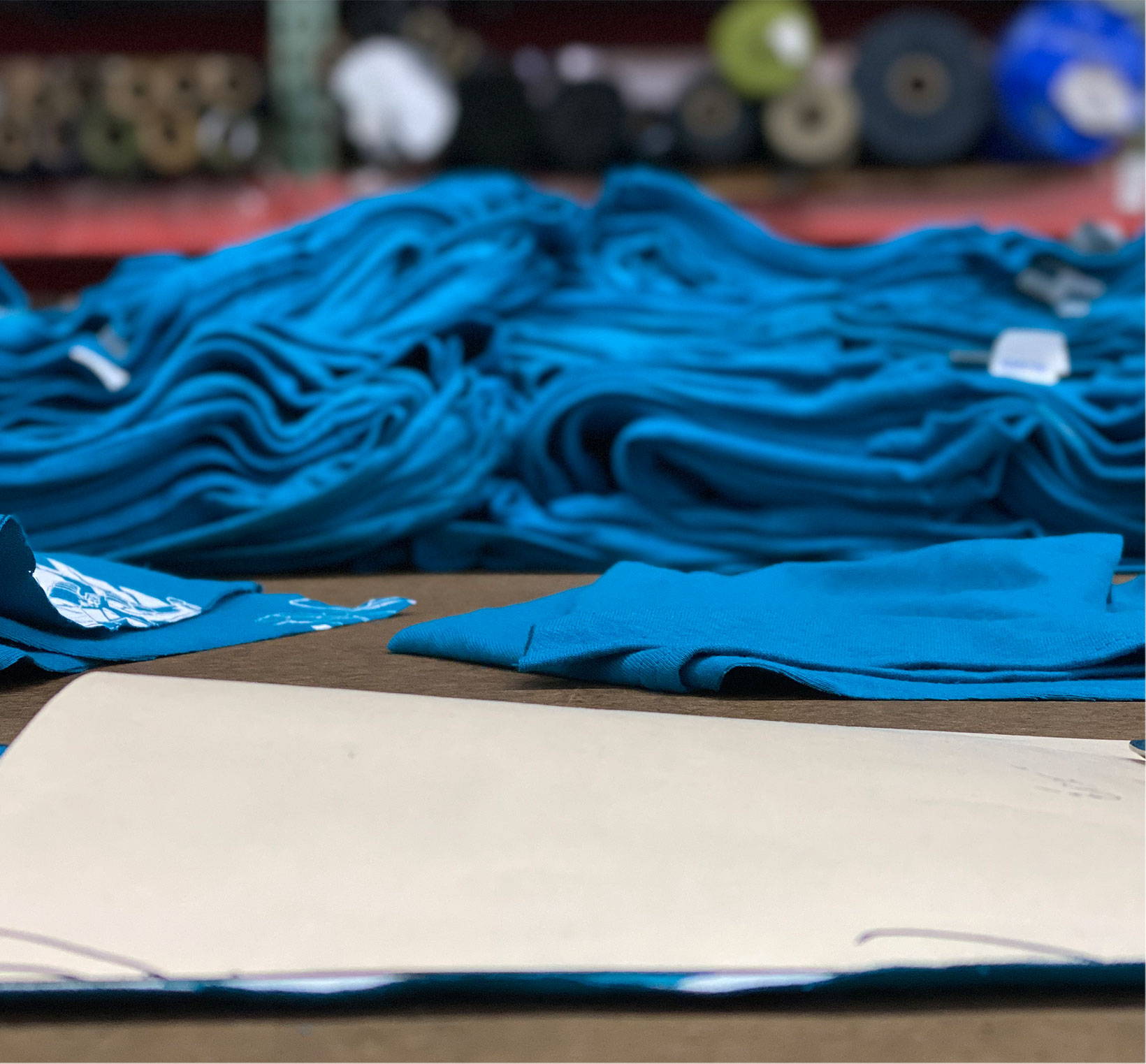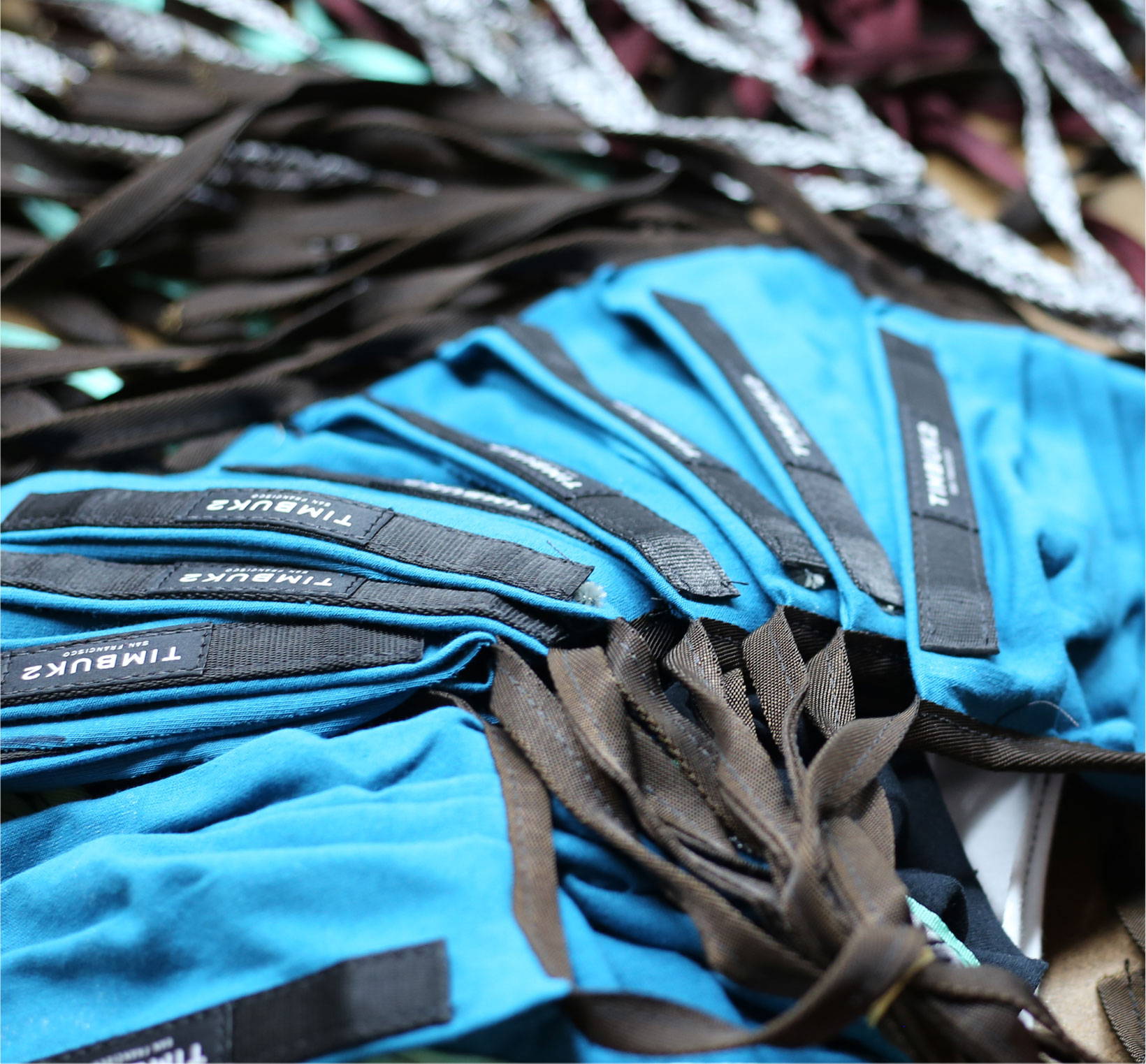 Volunteers, management, factory workers and team members contributed to this massive shift. From prototyping to pattern making and community outreach, our collective skills came together (while learning to maintain social distance!).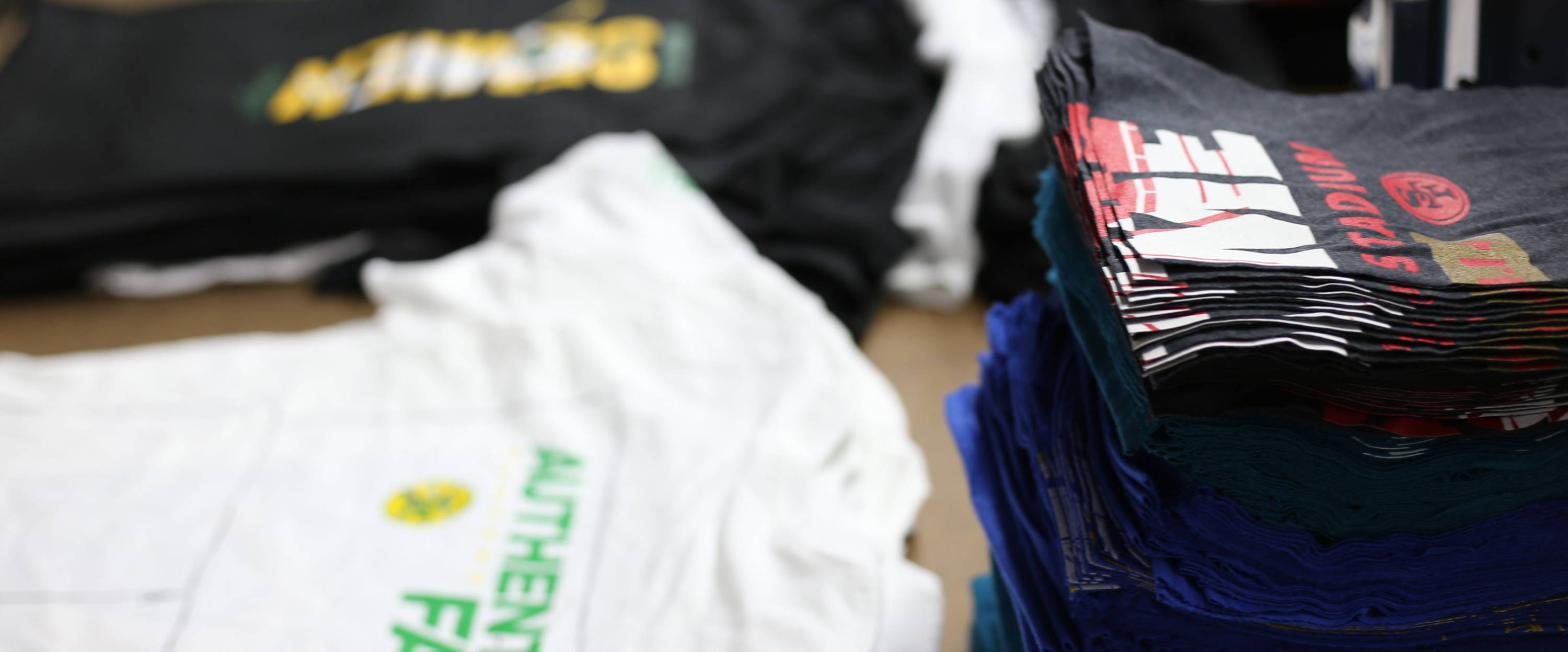 SHOUT OUT TO NBC SPORTS & THEIR TEAM PARTNERS
Mad props to NBC Sports Bay Area and NBC Sports California, together with its team partners – MLB's San Francisco Giants and Oakland A's, NBA's Golden State Warriors and Sacramento Kings, NHL's San Jose Sharks, MLS's San Jose Earthquakes and NFL's San Francisco 49ers who donated over 10,000 new t-shirts to make these masks and face coverings. Without this partnership, none of this would be possible. We are so thankful for such world-class organizations and know that together we can make a difference to do our part and stop the spread of the COVID-19 pandemic.
We're proud to say that as of May 26, 2020, we've shifted our San Francisco Factory back to building your custom bags. If you want to make your own bag, start here. We'd love to build it for you, right here in the City.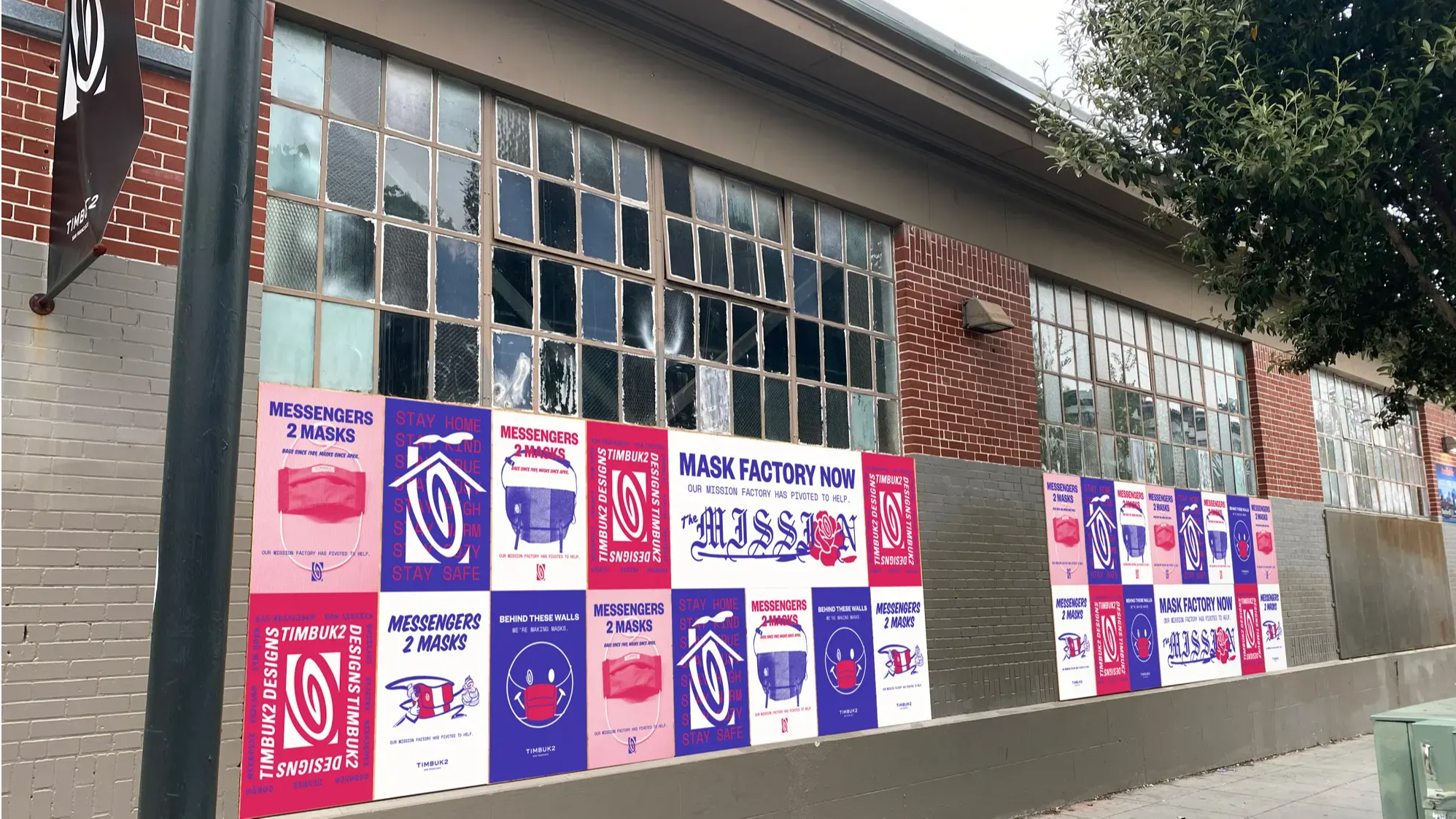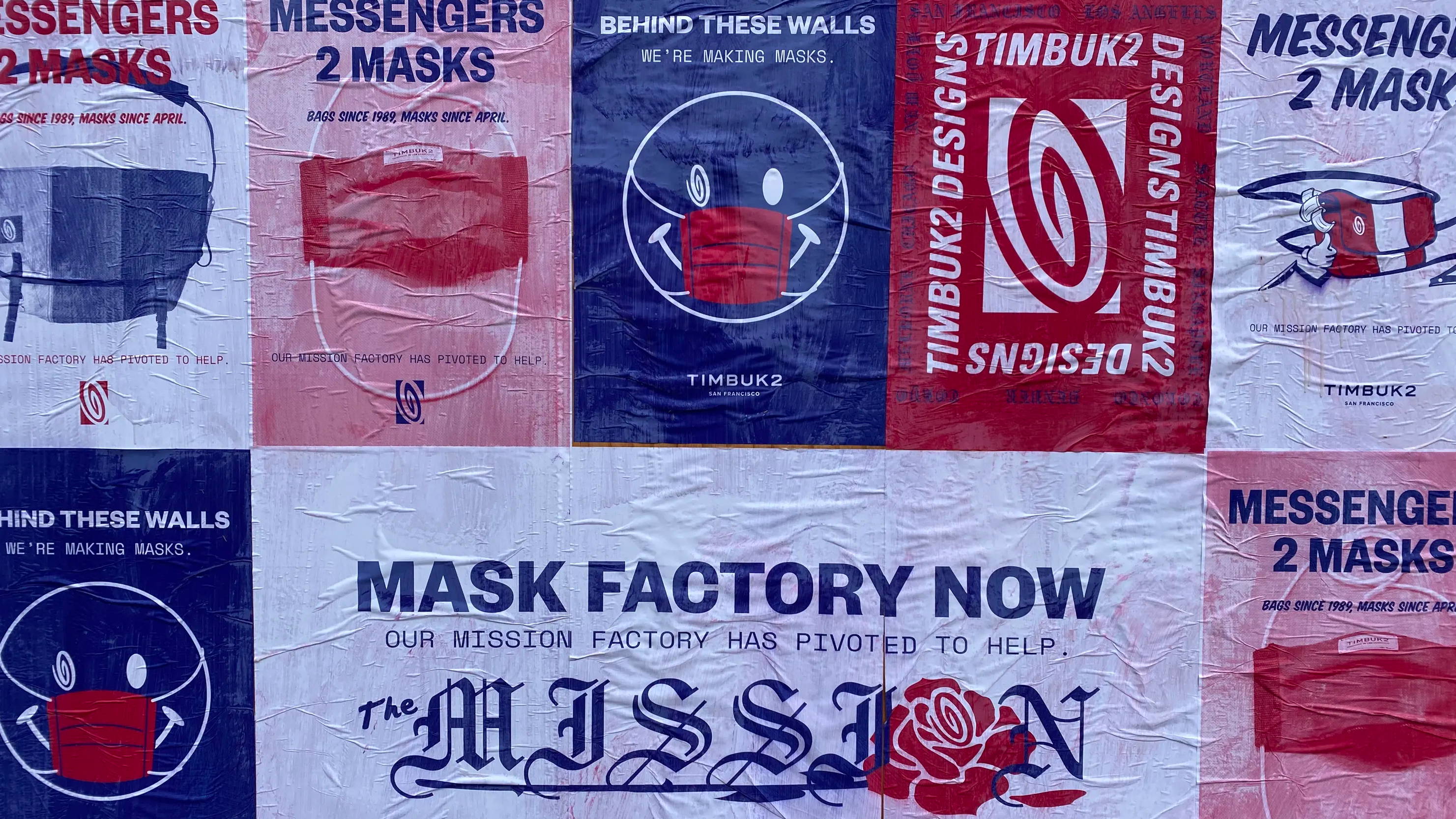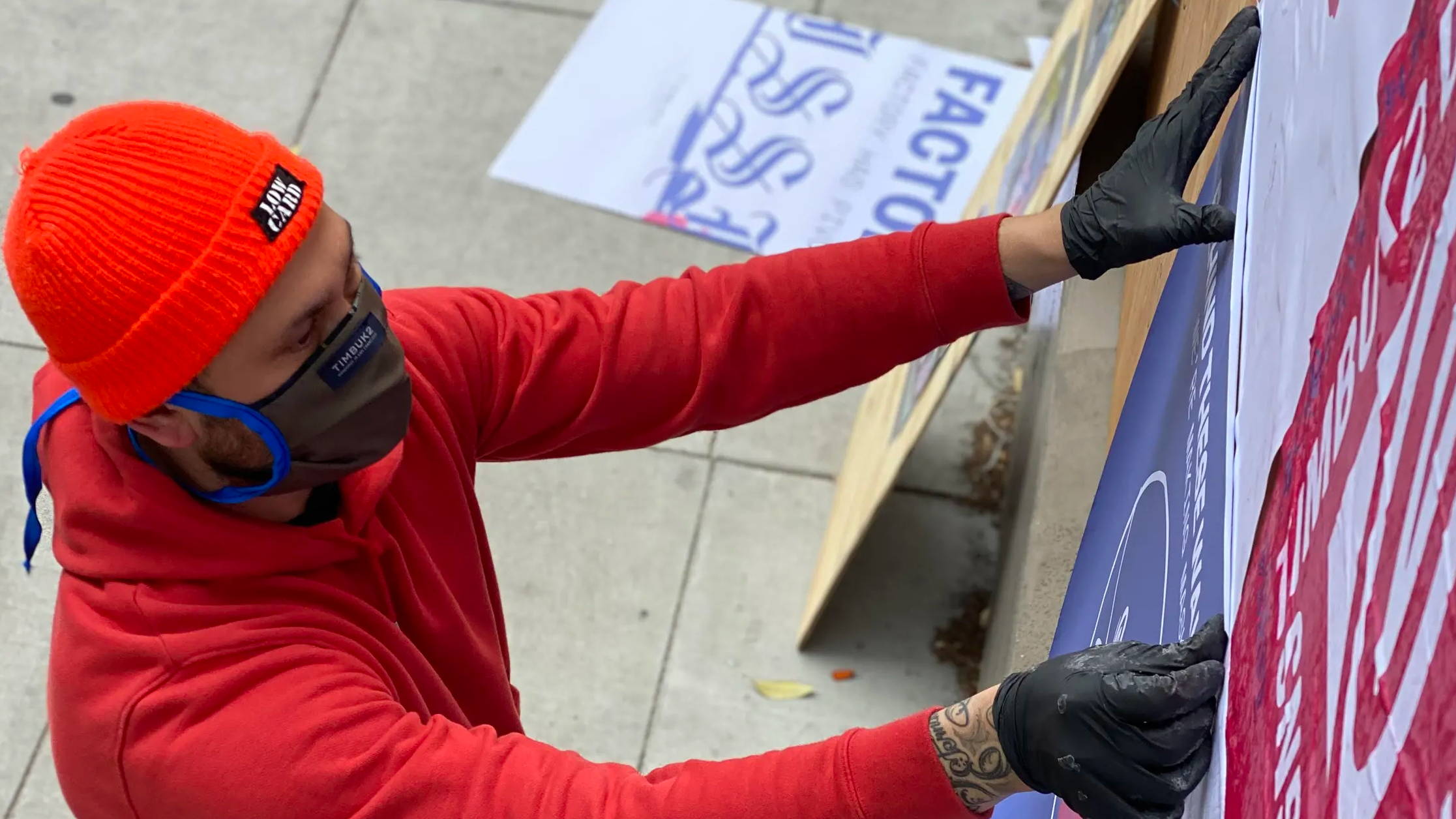 If you want to make your own mask, download our pattern here.
A non-medical, washable, 3-pack of face masks.
The Timbuk2 Face Mask is a comfortable and convenient way to cover your mug during these trying times. Made of a soft-laundered, jersey cotton fabric, it's designed to deliver a personalized fit. The top and bottom ties may be cut to your preferred length and are secured behind the head. This alleviates potential irritation around your ears, while allowing you to keep it at your neck when not in use. The nose bridge is shapeable, and the pleated material contours to your face. An envelope-style pocket allows for the option for adding a filter. Sold in a three-pack and available in two sizes. Final sale item. Not eligible for return or exchange. Lifetime warranty does not apply.
You Might Also Be Interested In...