It's a contest! $250 gift card at stake here folks. Tag your concept on Instagram with #T2baghack and mention @timbuk2!

We get it, we really do. This work from home business is wacky. Everyone at Timbuk2 is WFH and some days it feels like a mosh pit at a punk rock show. Except you're in the pit by yourself and your coworkers are watching and laughing from afar. But we're figuring it out—day by day. We're doing peculiar crap in crazy ways as the walls creep in. Out of this chaos came an internal TB2 back and forth about how to mod and repurpose our daily use bag while we're all WFH. We're actually calling it the CFH (create from home) Bag. Take a look!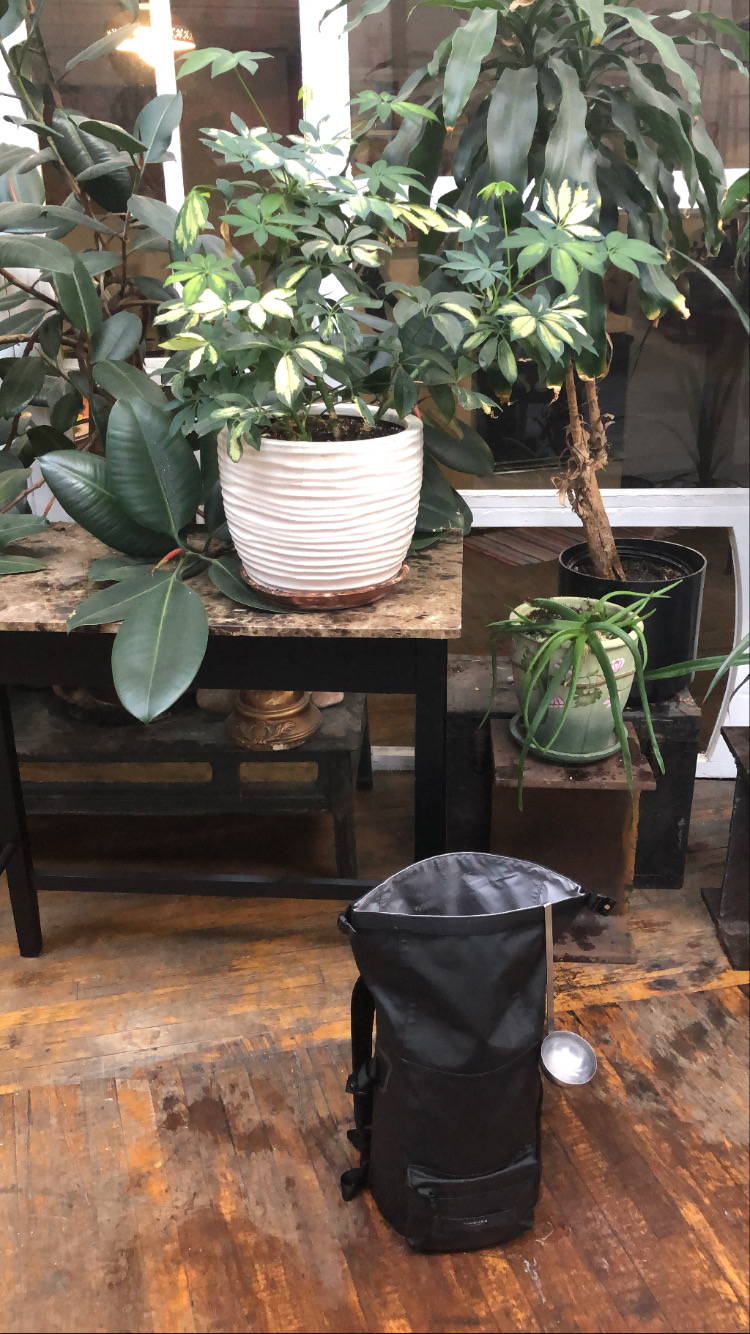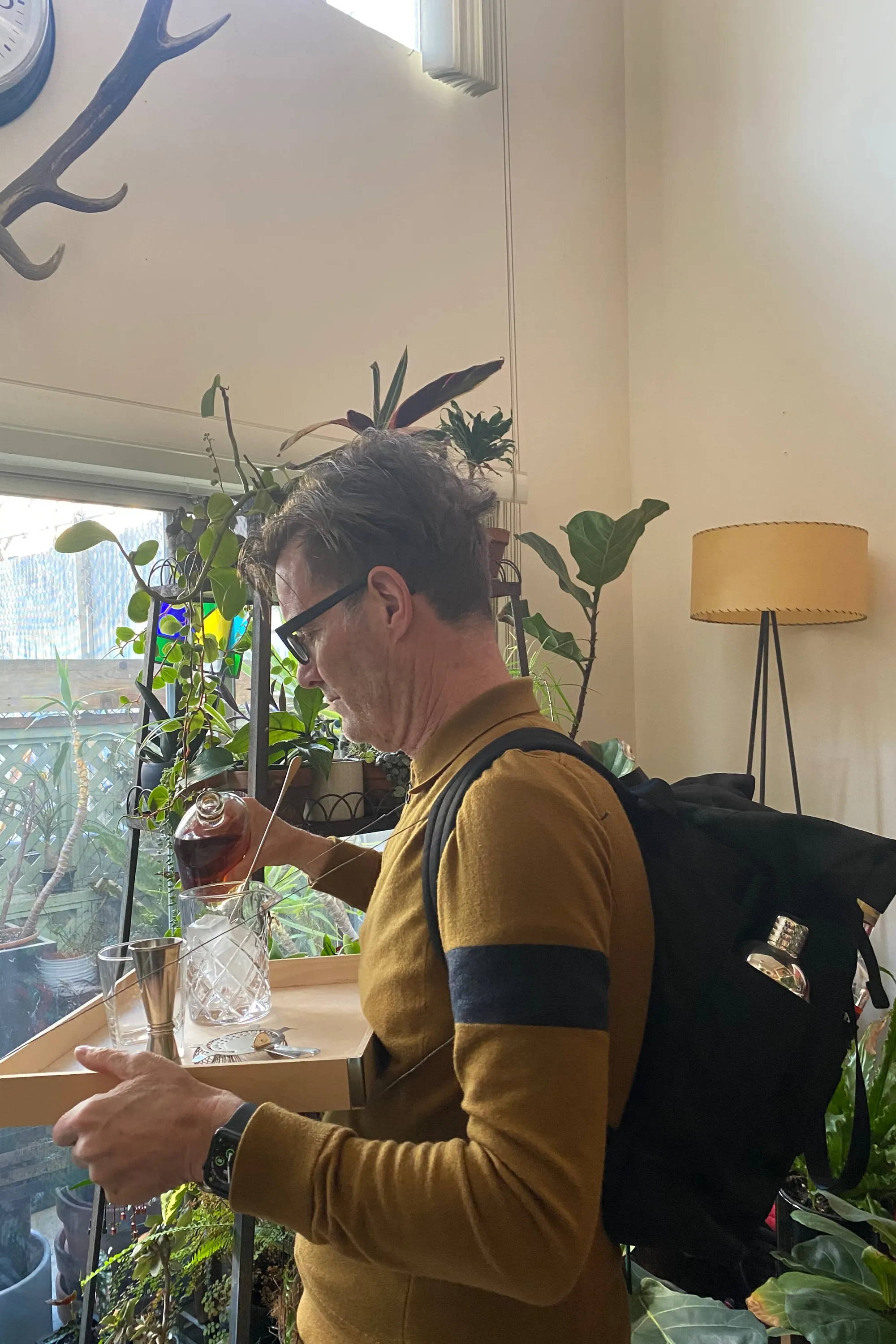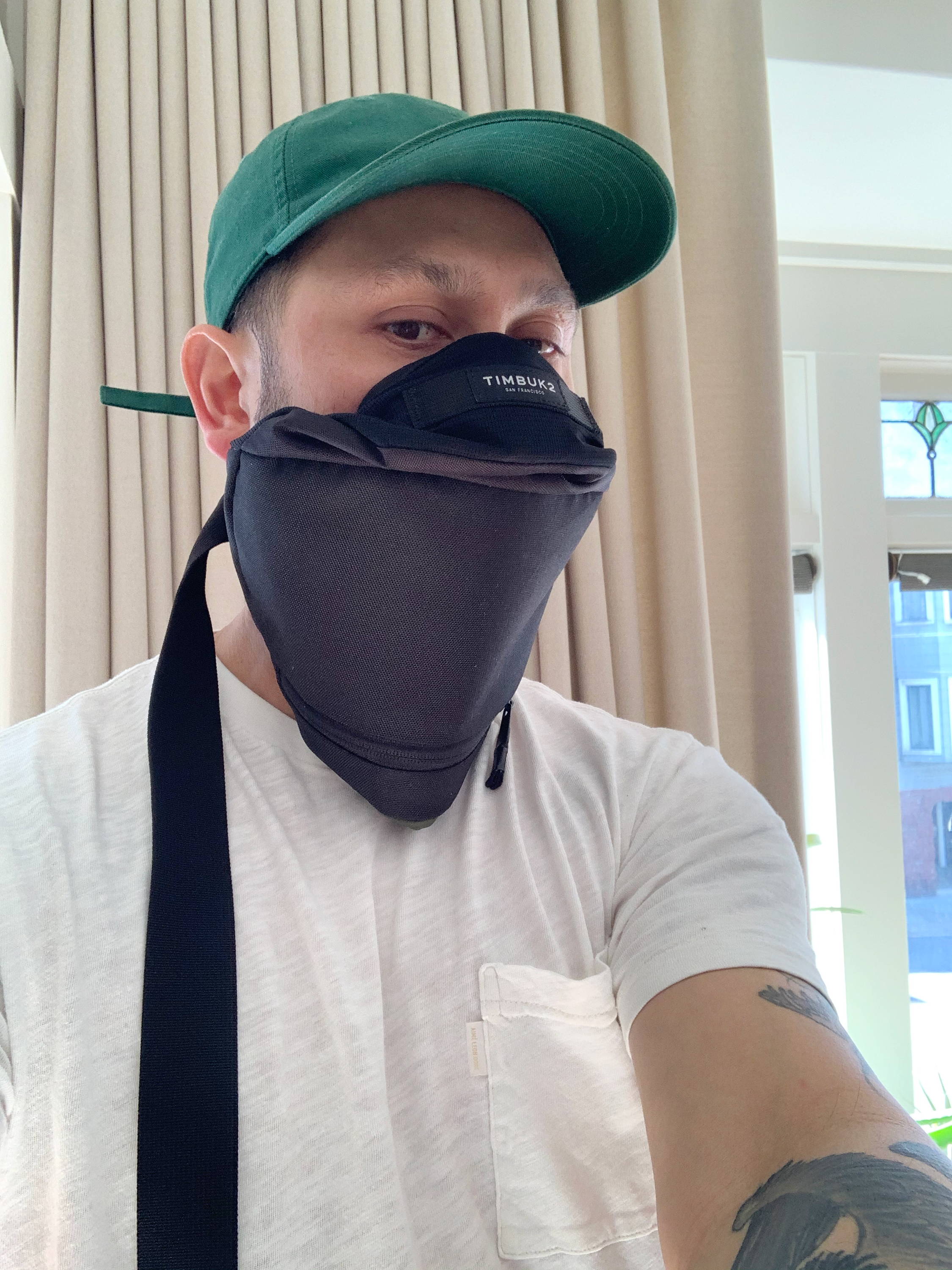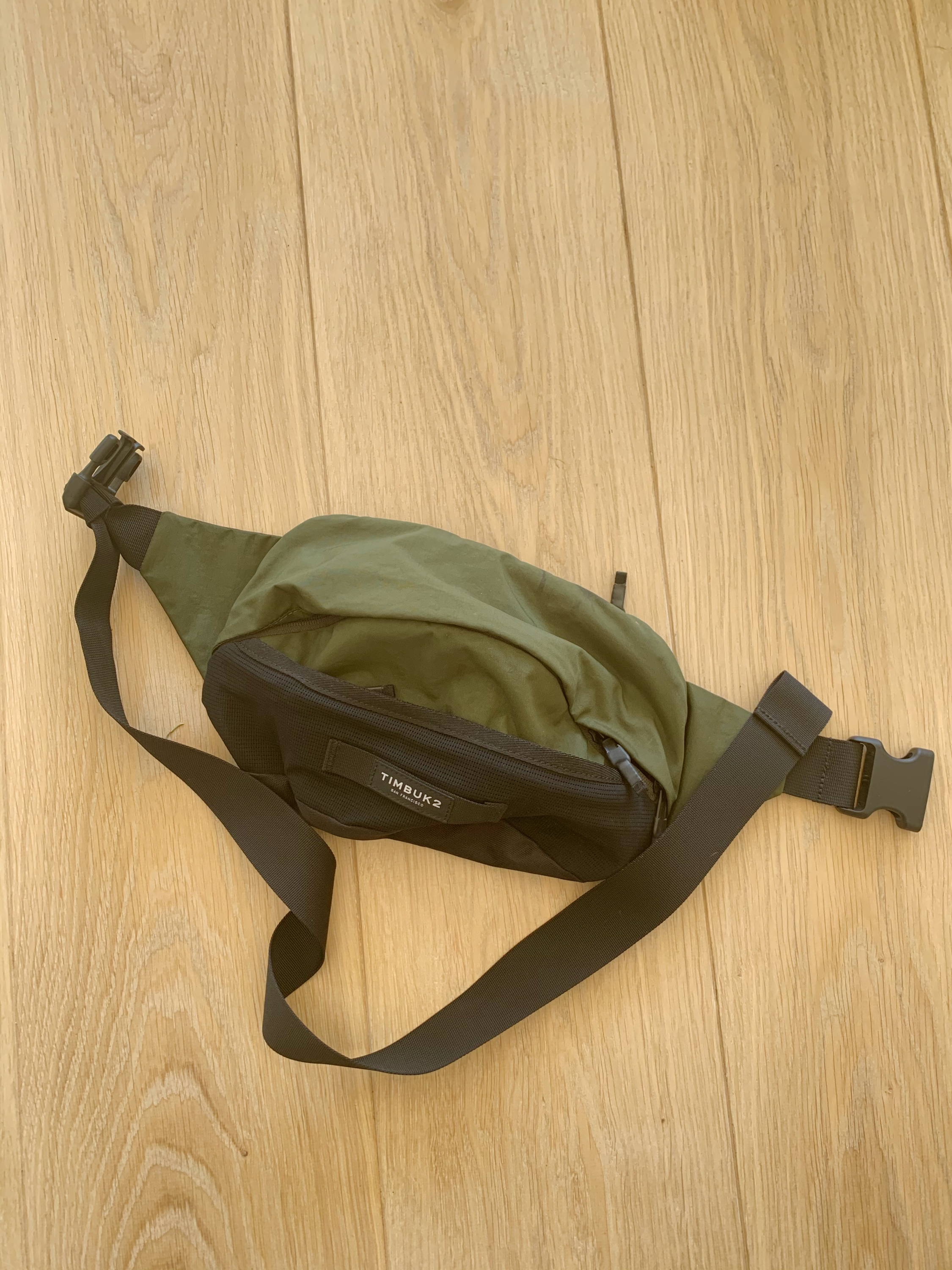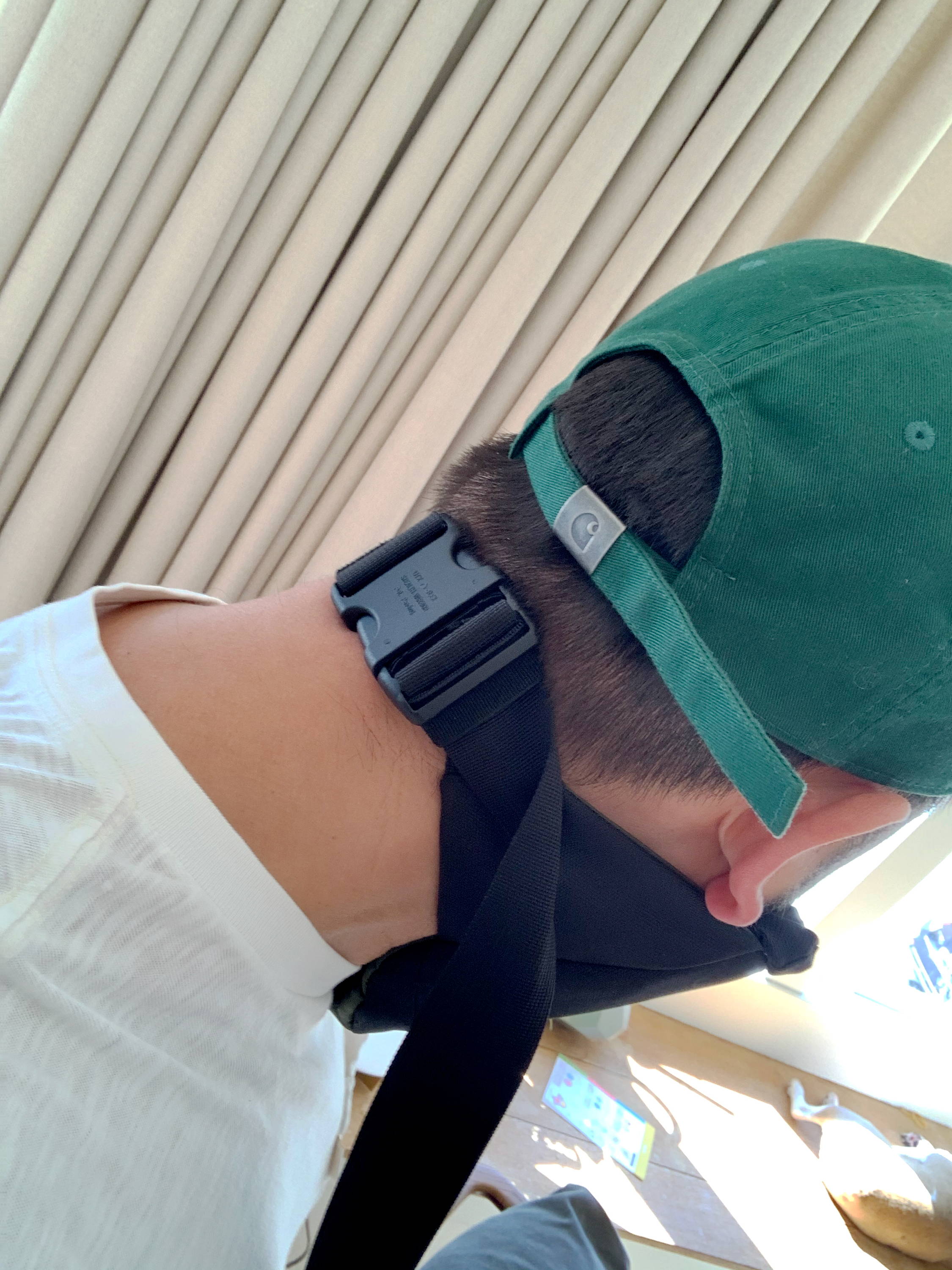 *Not proven to be effective against COVID-19 particulates
**Proven to look cool as hell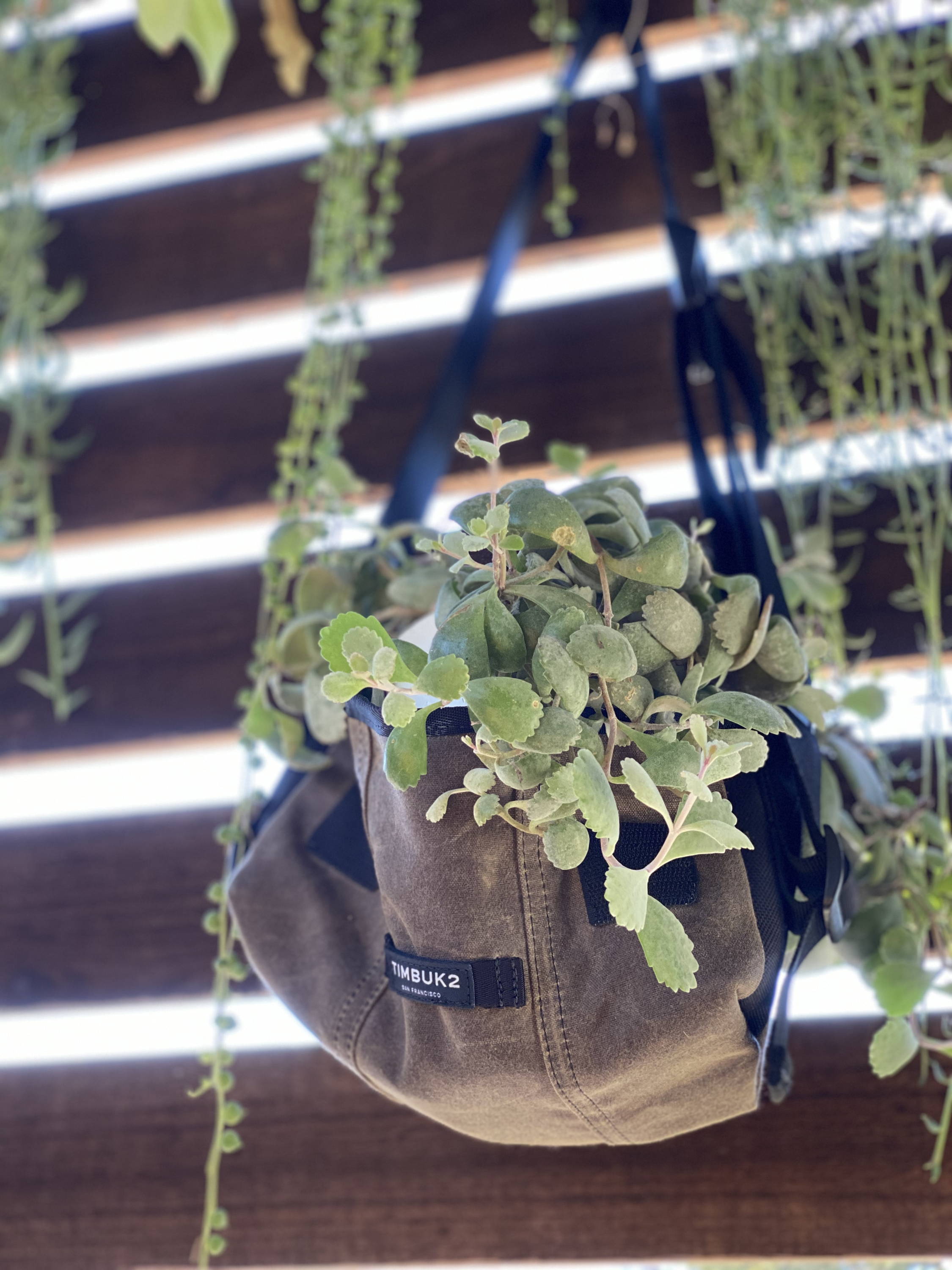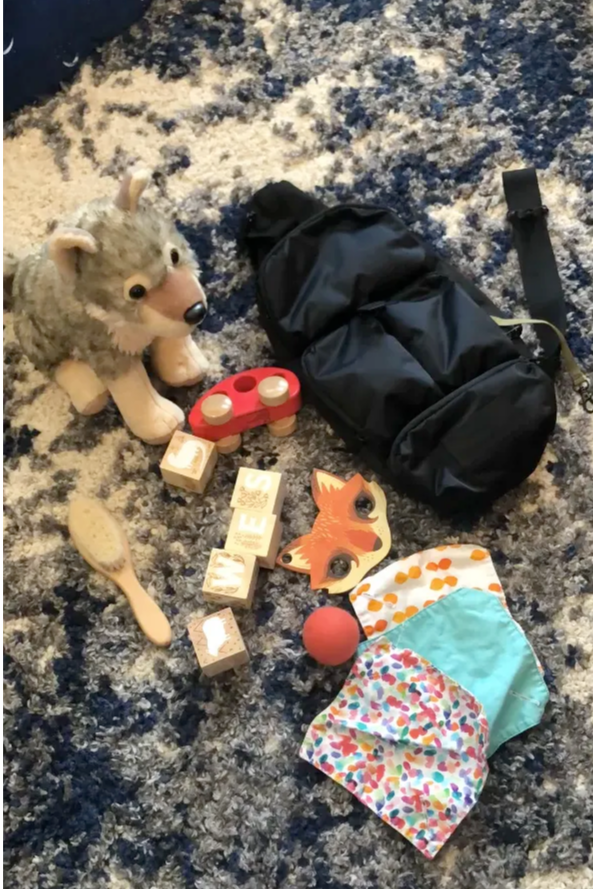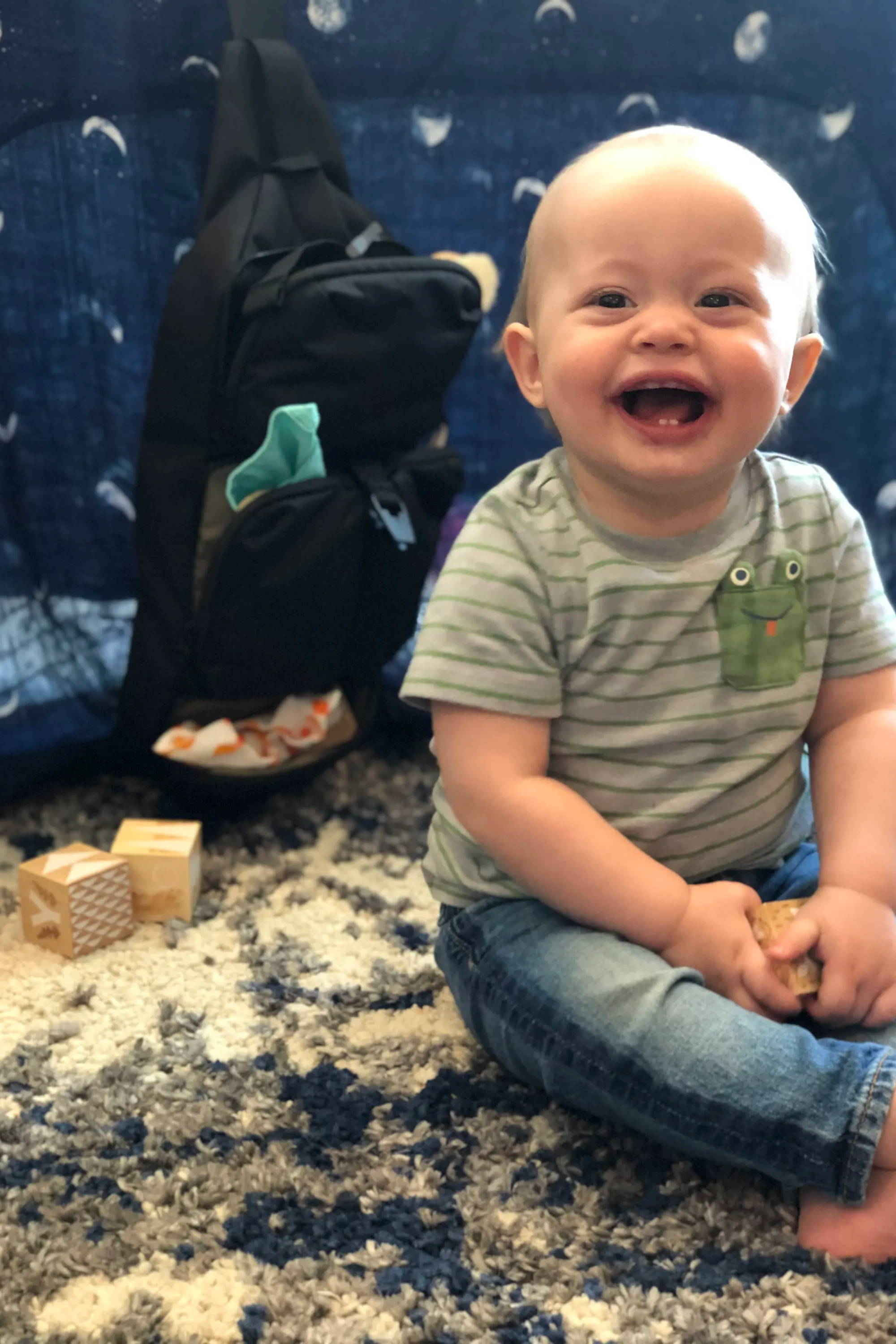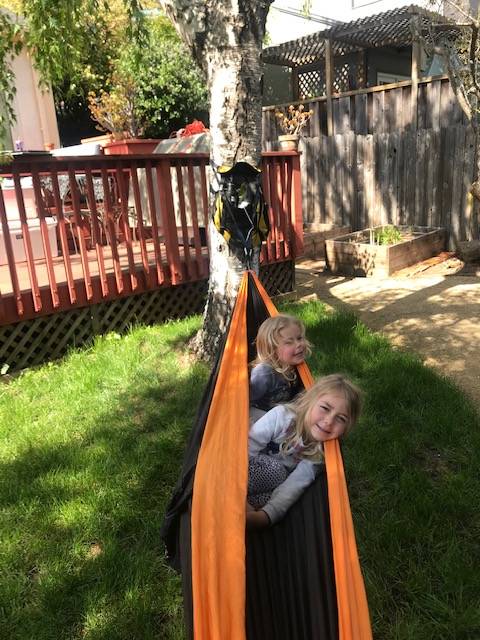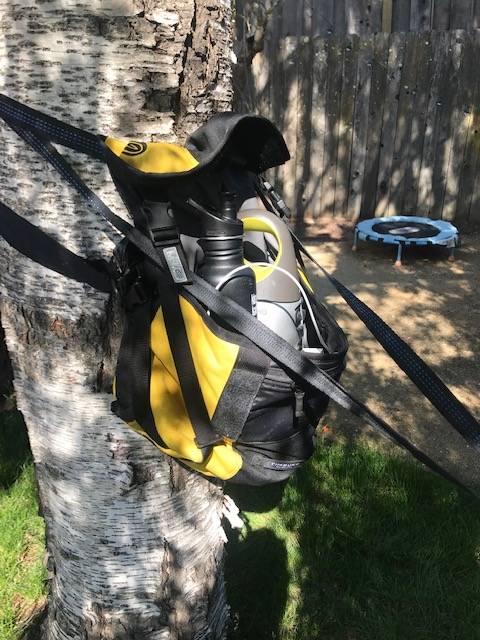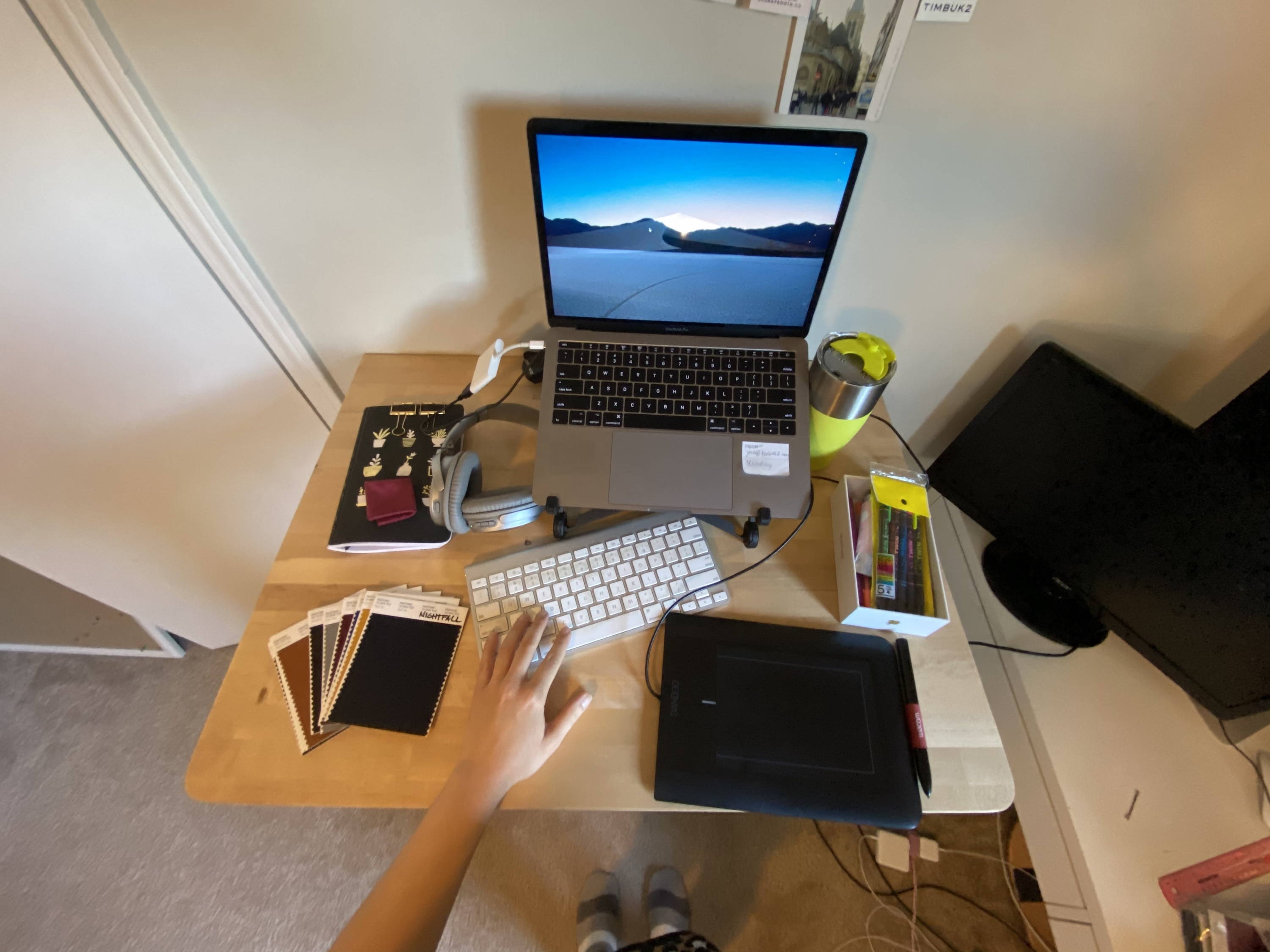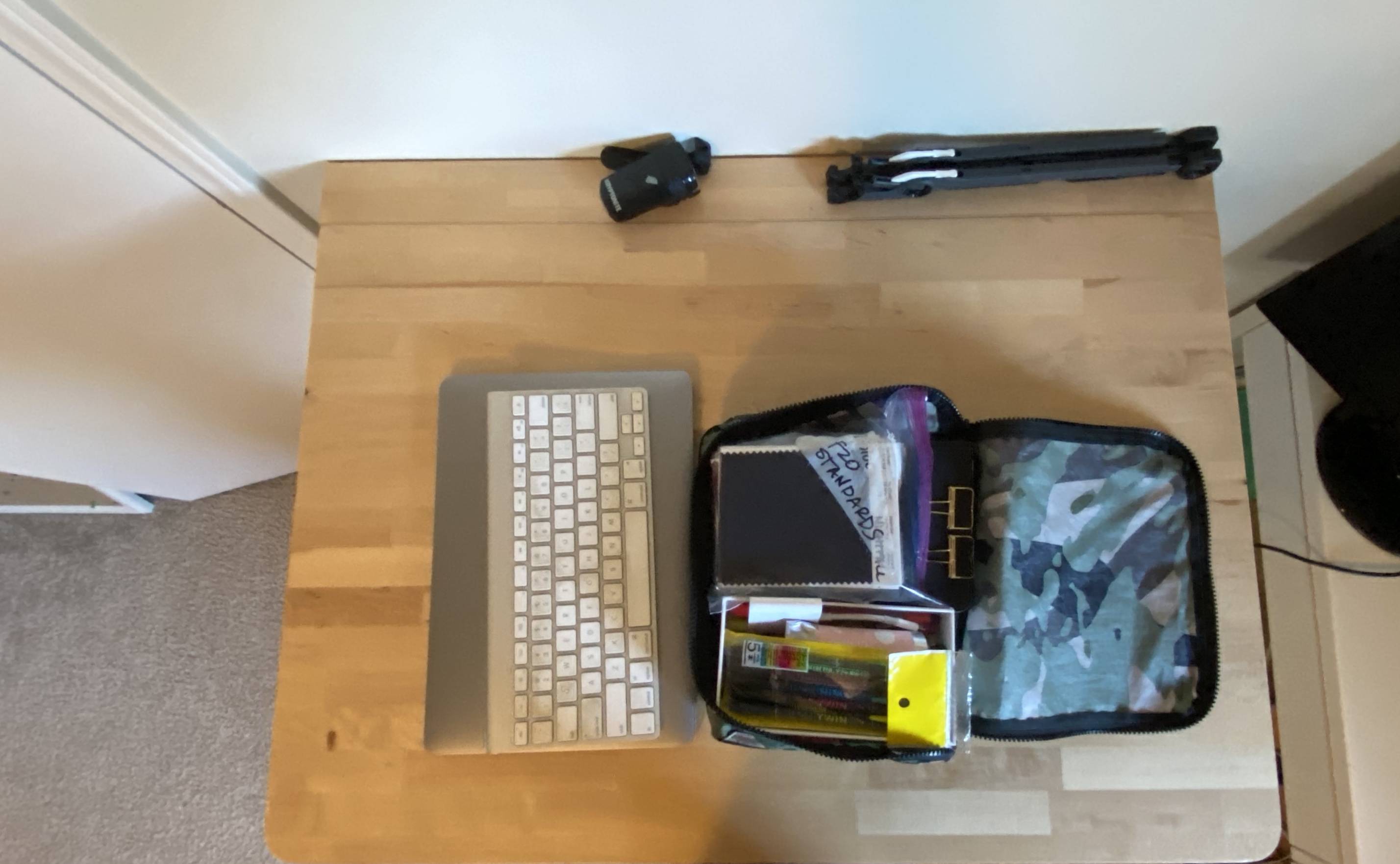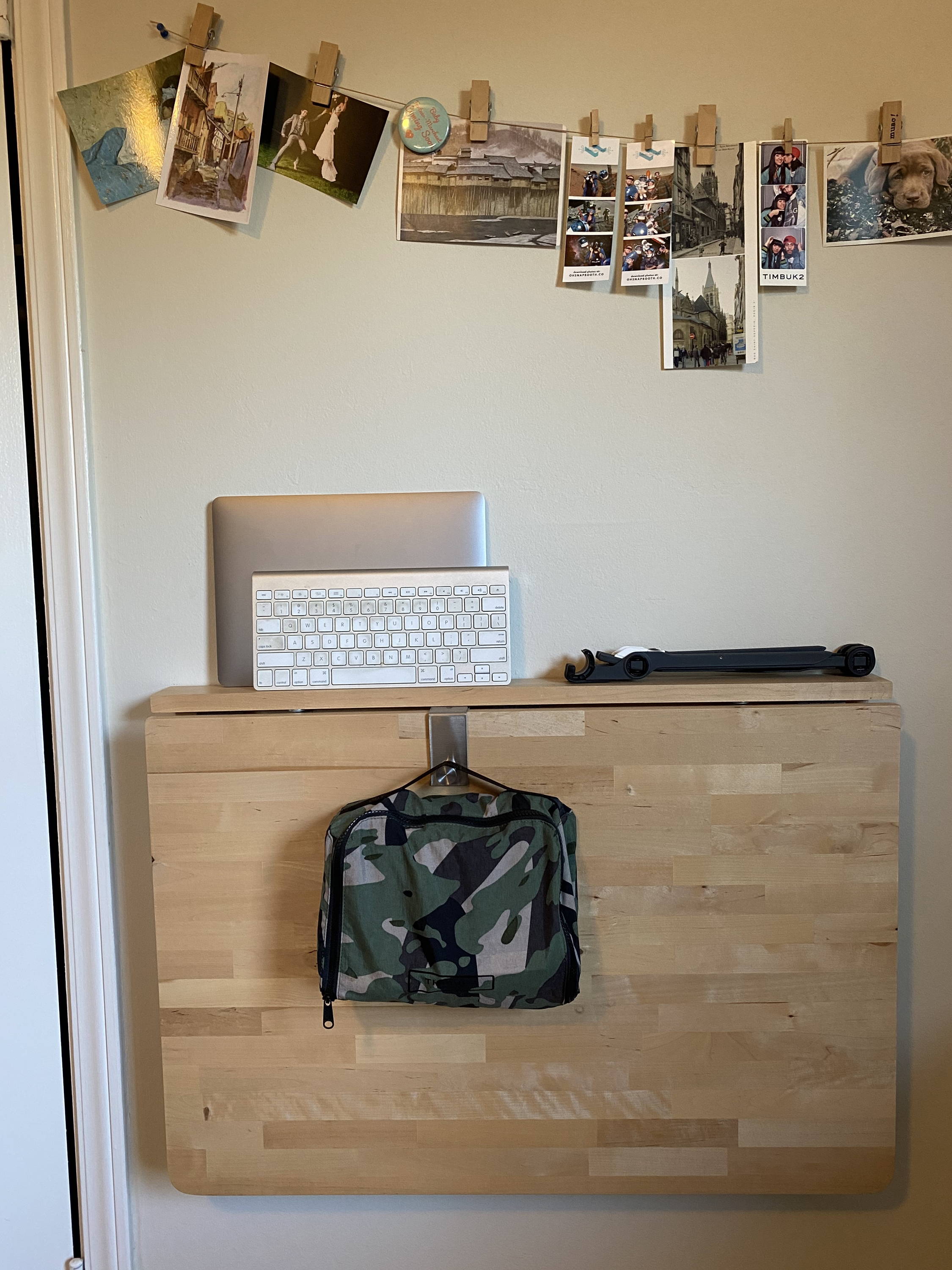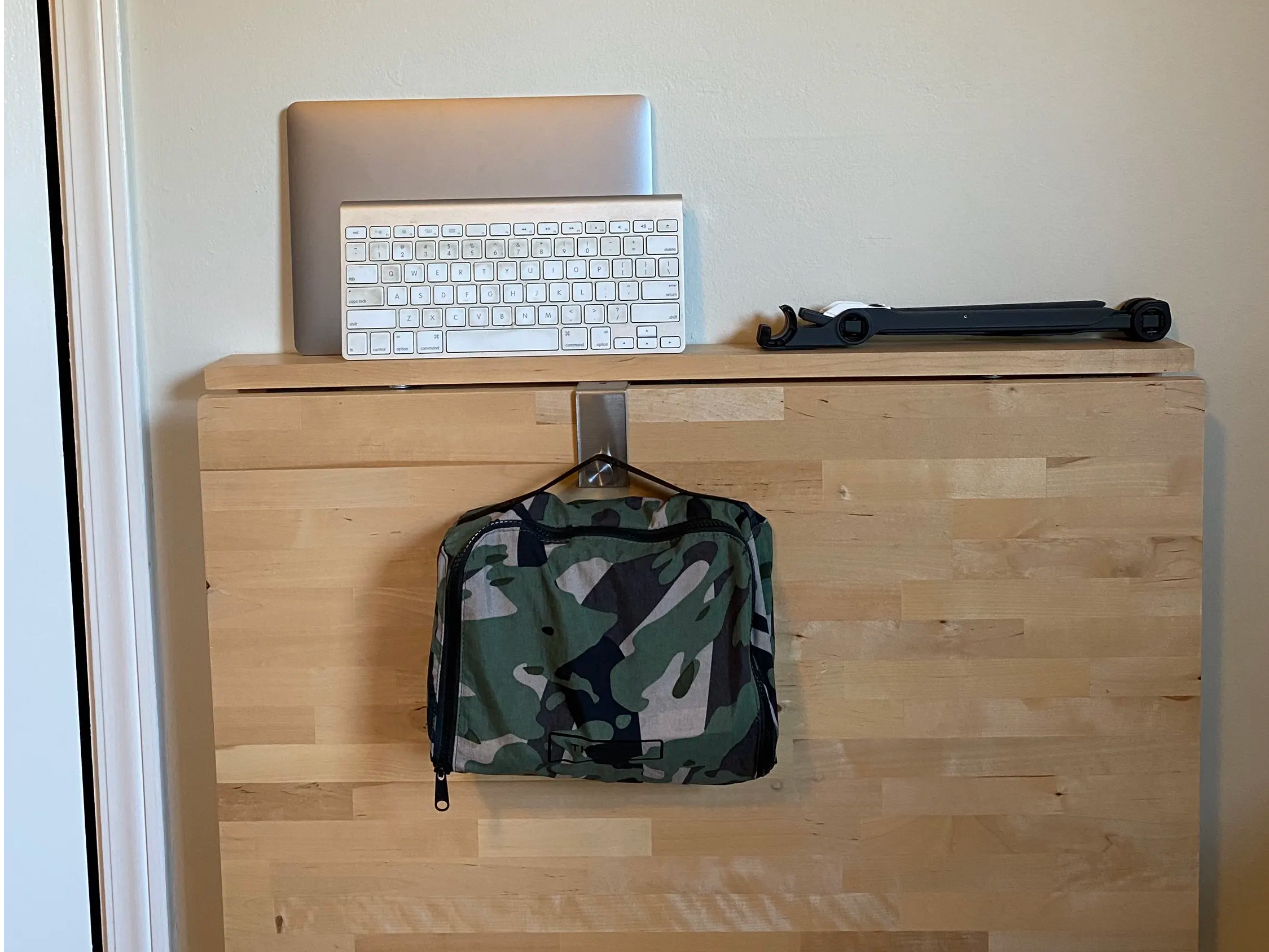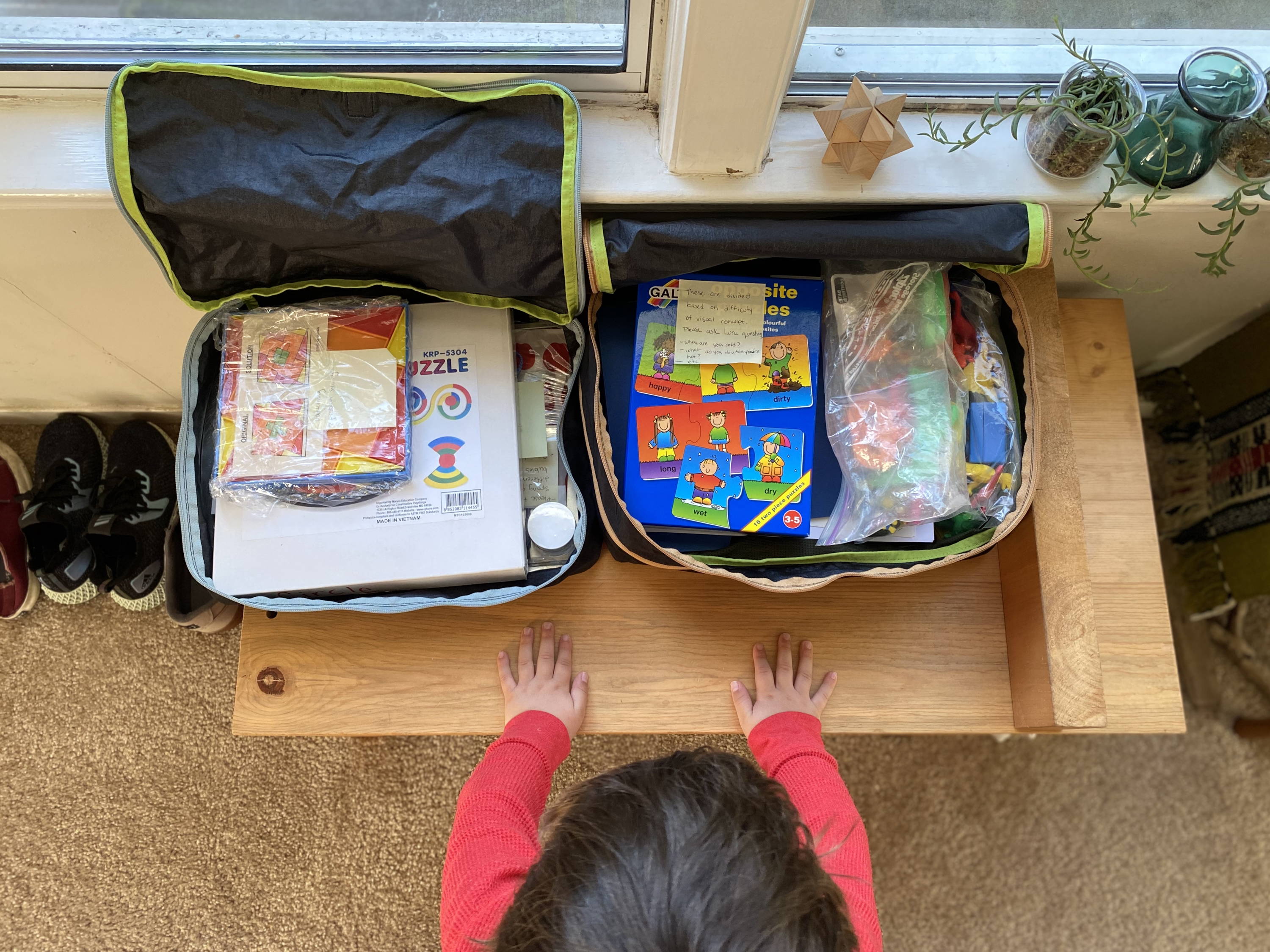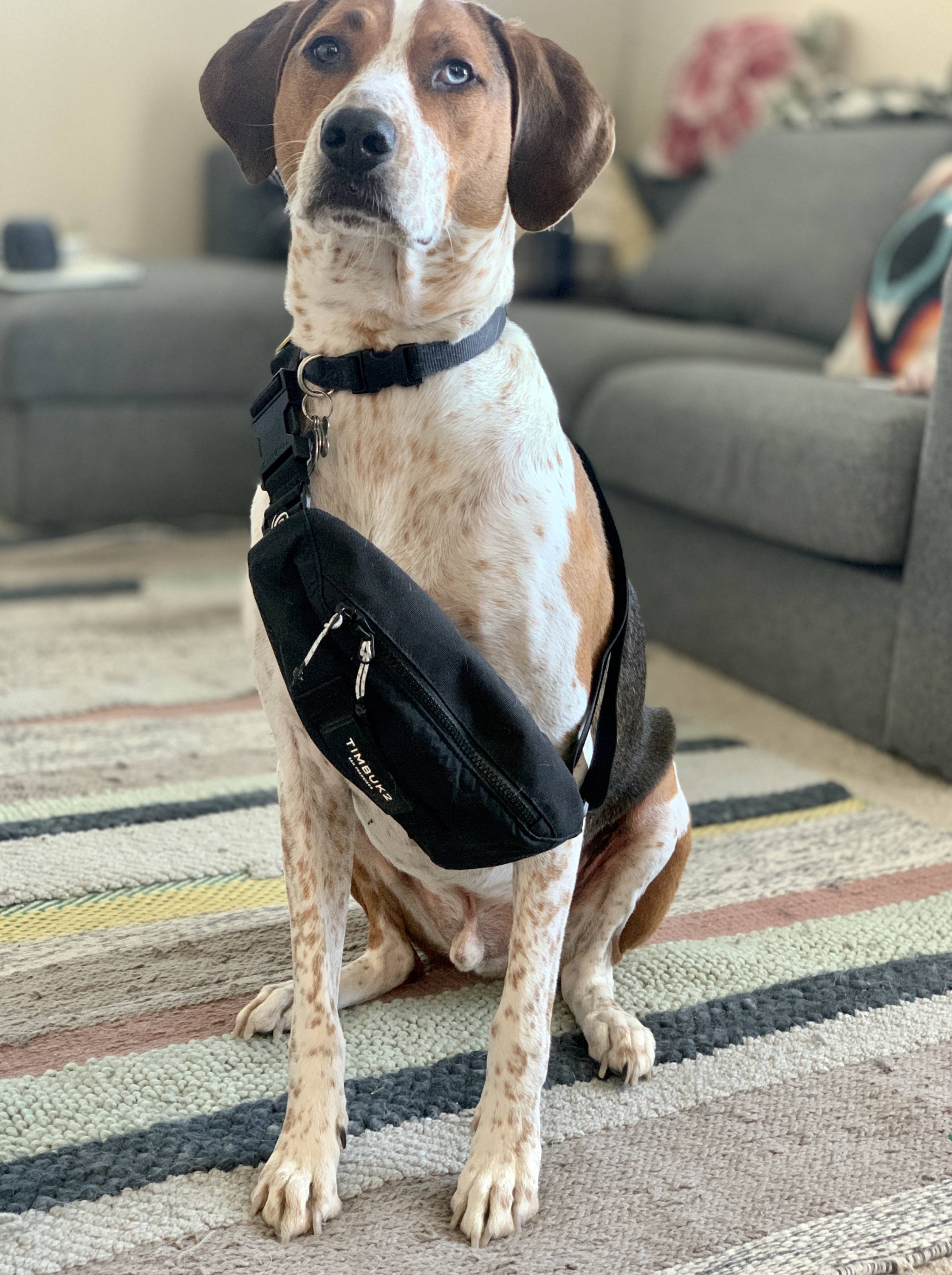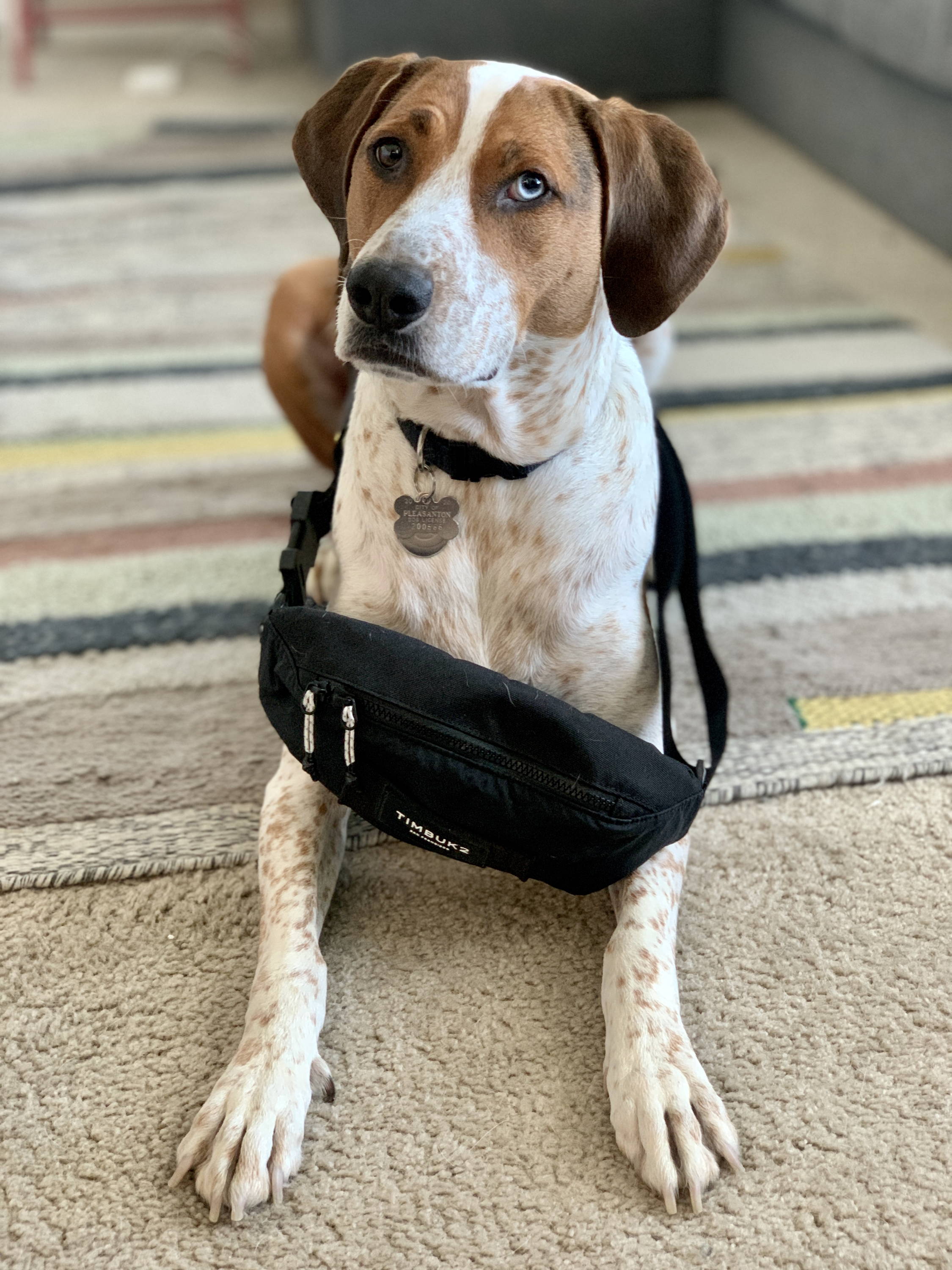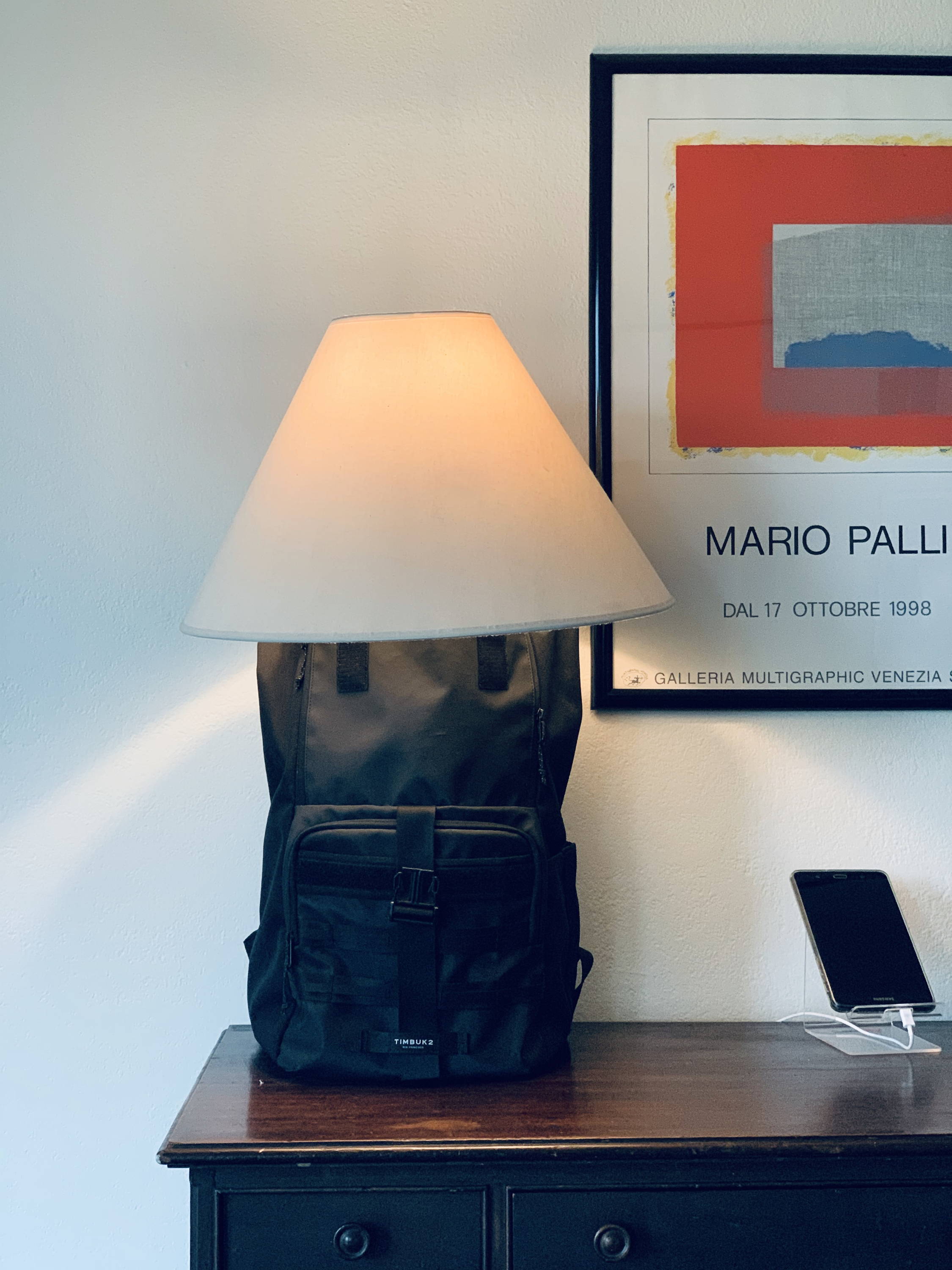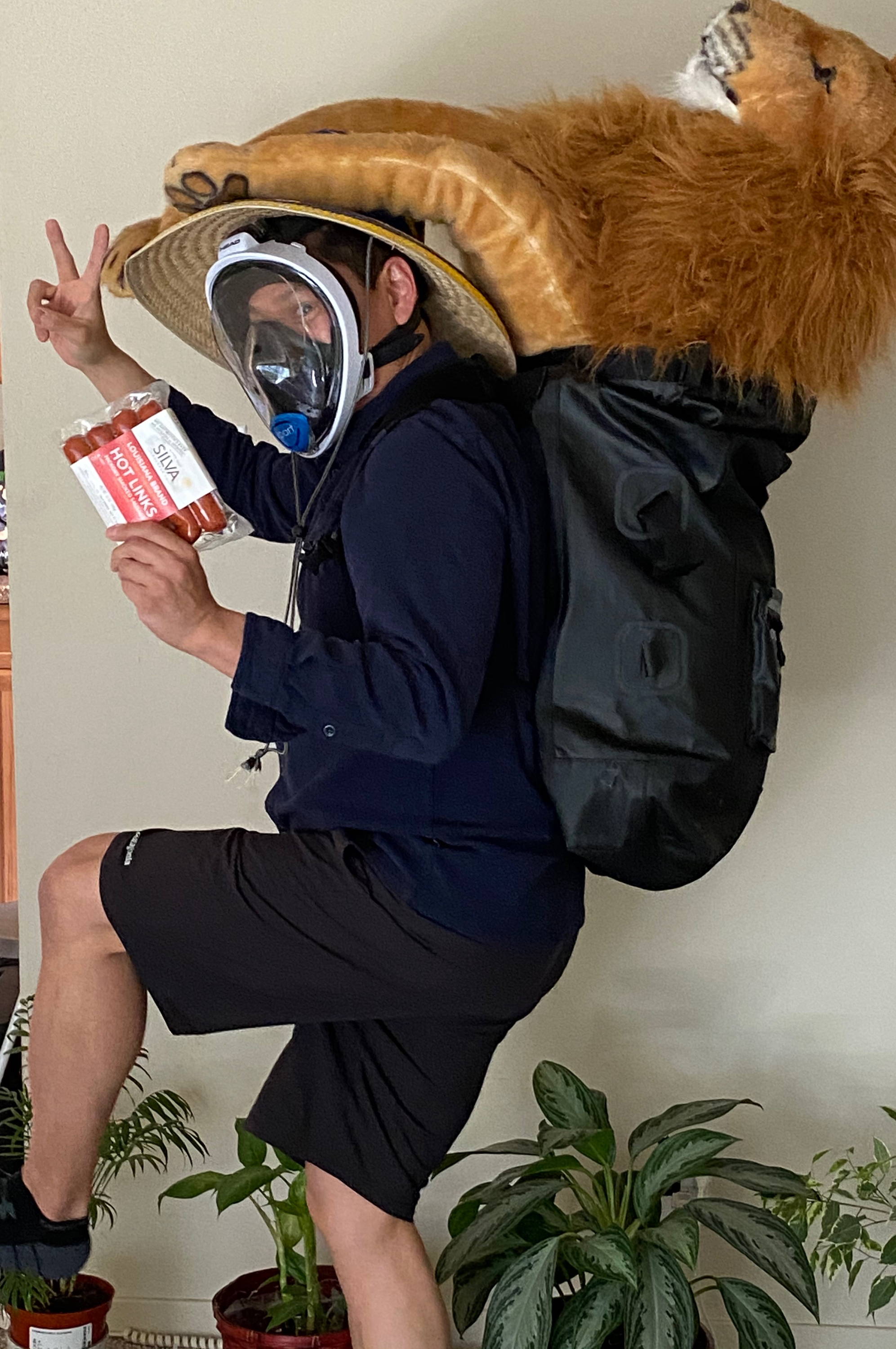 Yeah, take your bag and repurpose it. What? Now that you've taken care of your loved ones (pets) and your family (homeschooling trig to your ten year old), think about your other closest friend, your bag. That bag has been loyally schlepping your crap to and from work for years. Rain, blizzards and heatwaves have not faltered your bag's dedication to its job. So give him something to do at home. Rethink utility for your go-to bag. Yes, there's fun, funny, and ridiculous on this page. Don't let that be a deterrent.
Share with the tag #T2baghack on IG. We'd love to see and share your mods, hacks, and solves. Contest runs through April 10, 2020.
---
Official Rules For Submission:
Snap a picture or video showing us how you're making use of your Timbuk2 bag at home

Post it up on your stories or profile tag us @timbuk2 and use the hashtag #T2BagHacks

Simple as that! Check out our stories for some inspo and tune in periodically because maybe you'll catch you and your bag getting featured

Top two entrants will be notified on Instagram. Winner will be decided by Timbuk2 Instagram followers, and winner will be notified via Instagram. $250 Gift Card to Timbuk2 will be emailed to winner. Good luck!
---
HOW TO ENTER: Post your photos or videos to Instagram, as either a post or a story using the hashtag #T2baghacks and tagging Timbuk2 @timbuk2. Limit of one (1) entry per person using only one (1) instagram handle throughout the sweepstakes period. All entries become the sole property of Timbuk2 and will not be returned. Contest runs from April 3, 2020 at 12:00am PST - April 10, 2020, 11:59PM PST. Note: The entrant's Instagram account must be "public" to be entered into the contest. If the account is set to "private" the submission will not be accepted. Submissions will only be accepted from the United States, and reward will be in $USD.
HOW WINNER WILL BE SELECTED: Timbuk2 Marketing Team will be selecting top 2 entries, that will be announced via Instagram on April 13, 2020. Top two entrants will be notified via Instagram DM. Top two entrants will be judged by Timbuk2 Fans, on April 13, 2020. Winner will be announced on April 14, 2020 via Instagram, and will be awarded the Grand Prize via email within one (1) week.
USE OF YOUR CONTENT: We love to see all your comments, photos and videos! By submitting or uploading your story, comment, photo or video of you, your pet(s), and your minor children ("Your Content"), using the hashtag #T2baghacks, you are authorizing Timbuk2 to use, publish, and otherwise reproduce, modify and distribute Your Content with or without your name or the name of your pet or minor children in perpetuity, worldwide in any and all Timbuk2 related media for any lawful purpose. These uses may include, but are not limited to, information, education, promotion or advertising of Timbuk2 or its products via the Internet, web sites, mobile apps, and social media. Please do not upload or post any photos or videos of pets other than your own unless you have the owner's permission. If individuals other than you appear in the photo or video, you must have permission to use the photo or video from the individuals (or their parent's or legal guardian's permission if a minor).
Submissions to this Page: Any material you submit to our page by upload, or otherwise, including any data, questions, comments, ideas, suggestions or the like ("Submissions") are, and will be treated as, non-confidential and non-proprietary. Anything you submit or post becomes the property of Timbuk2 and Timbuk2 may use and reproduce such Submission freely, and for any purpose. Specifically, Timbuk2 is free to use for any purposes whatsoever (including but not limited to the developing, manufacturing, advertising and marketing of products) any ideas, artwork, inventions, developments, suggestions or concepts contained in any Submission you post to our page. Any such use is without compensation to you. By making a Submission, you are also warranting that you own the material/content submitted and that Timbuk2's use will not violate any third party's rights or otherwise place us in breach of any applicable laws. Timbuk2 is under no obligation to use the information submitted. You understand that Timbuk2 employs both internal and external resources which may have developed or may in the future develop ideas identical or similar to your Submissions and that Timbuk2 is only willing to consider the Submissions on these terms.
You Might Also Be Interested In...