Congrats to Brian Reinare Thomas for winning our CFH contest!

As everyone began to WFH during the April month we wanted to create a contest that would encourage our followers to think of how to mod and repurpose their daily use bag while we're all at home. As part of the contest, followers were asked to film or snap a picture of their creations and post it on their stories or page. By tagging @timbuk2 and using the hashtag #T2BagHacks followers were entered for a chance to win a $250 gift card! The top two entrants were chosen by our team and our followers had the final say in voting for their favorite WFH bag creation… or as we called it CFH (Create From Home) bag.
Our own team members couldn't resist joining the fun. Take a look at some of their creations.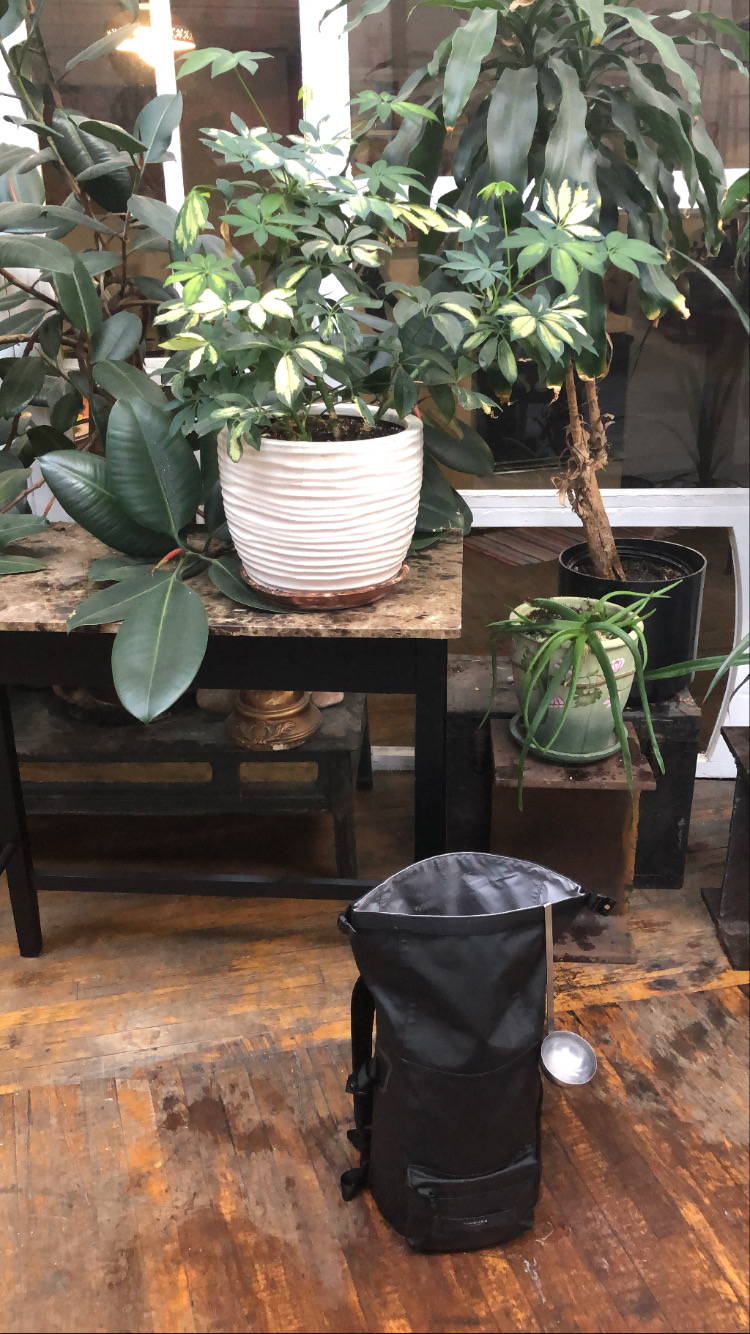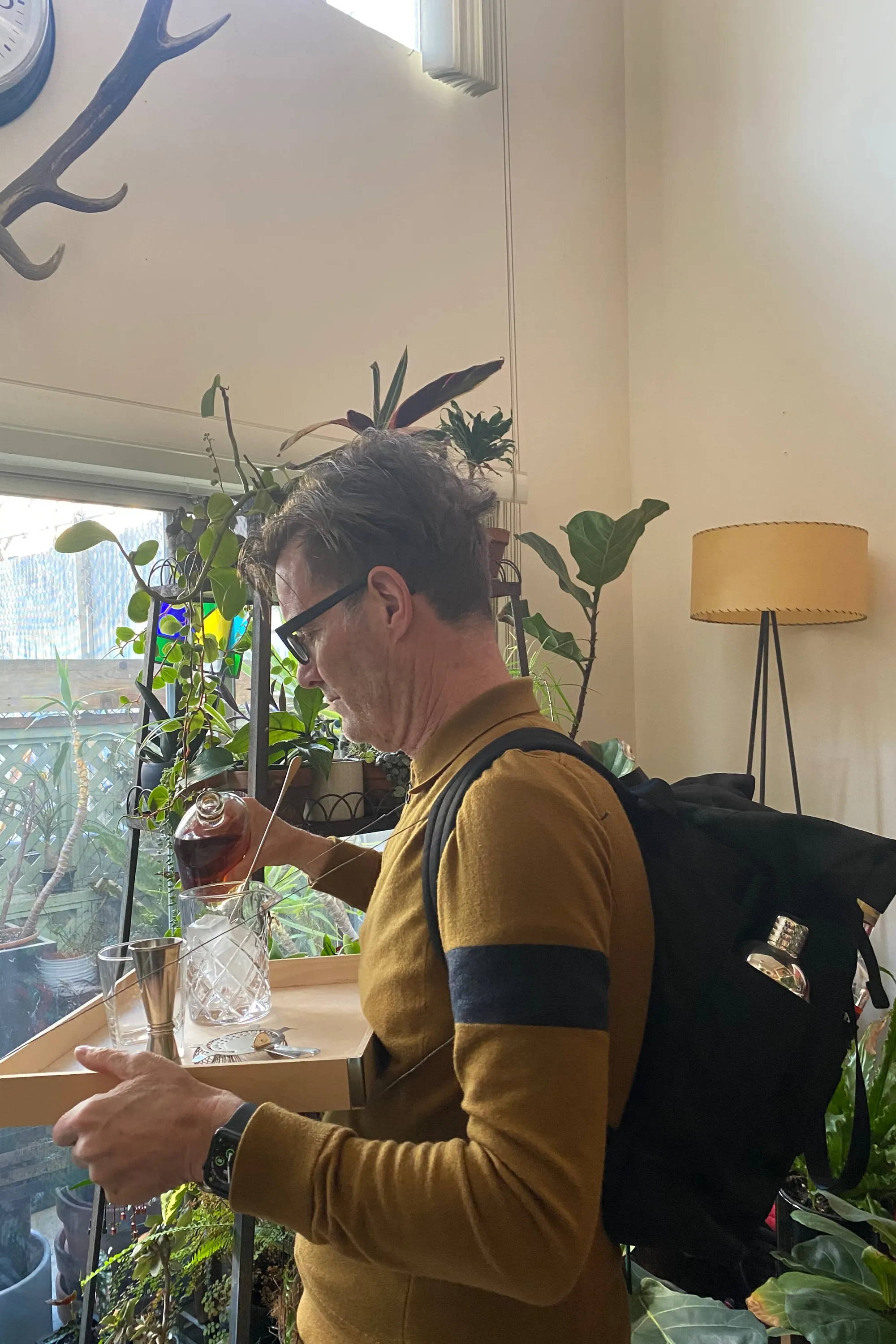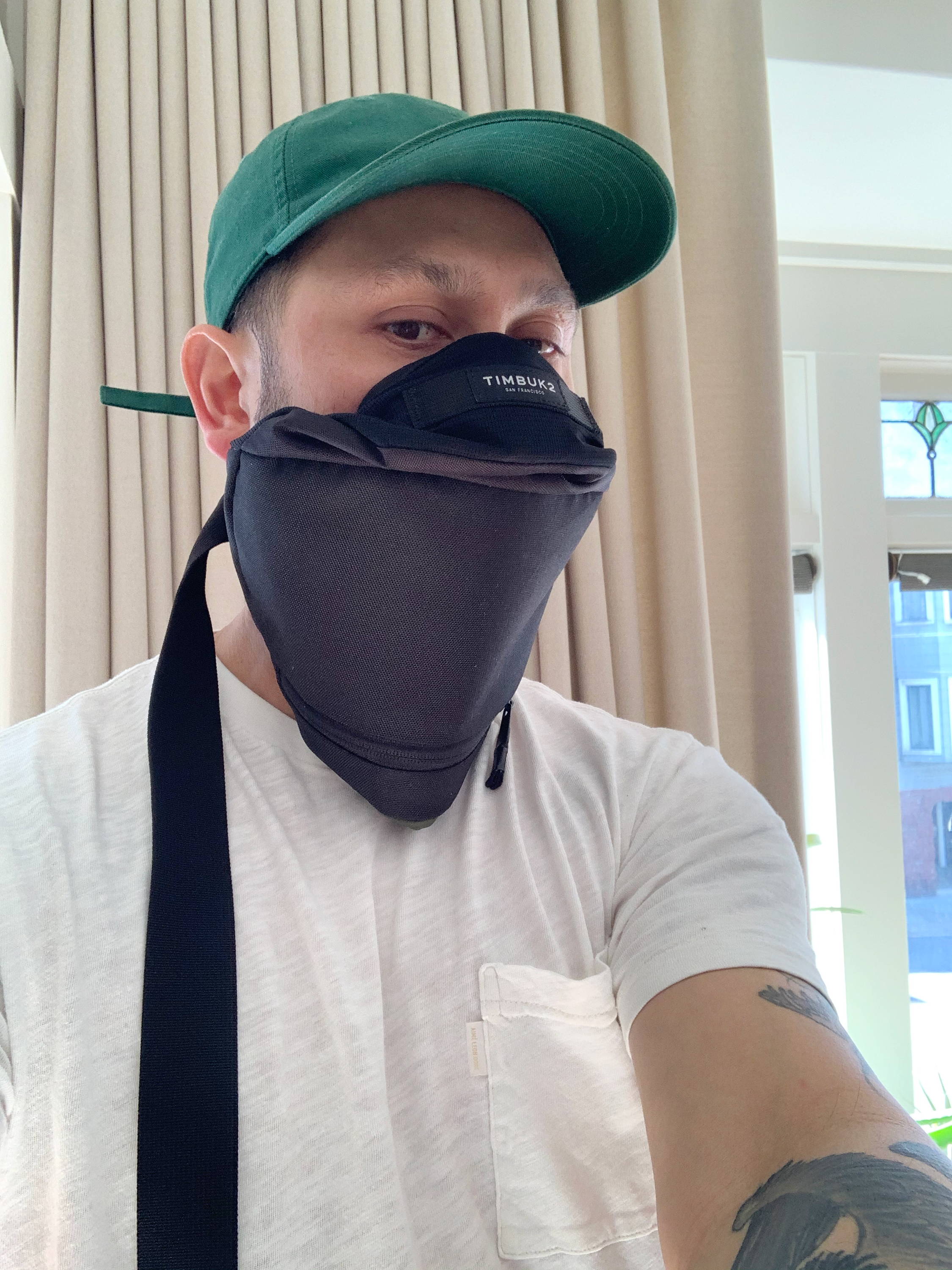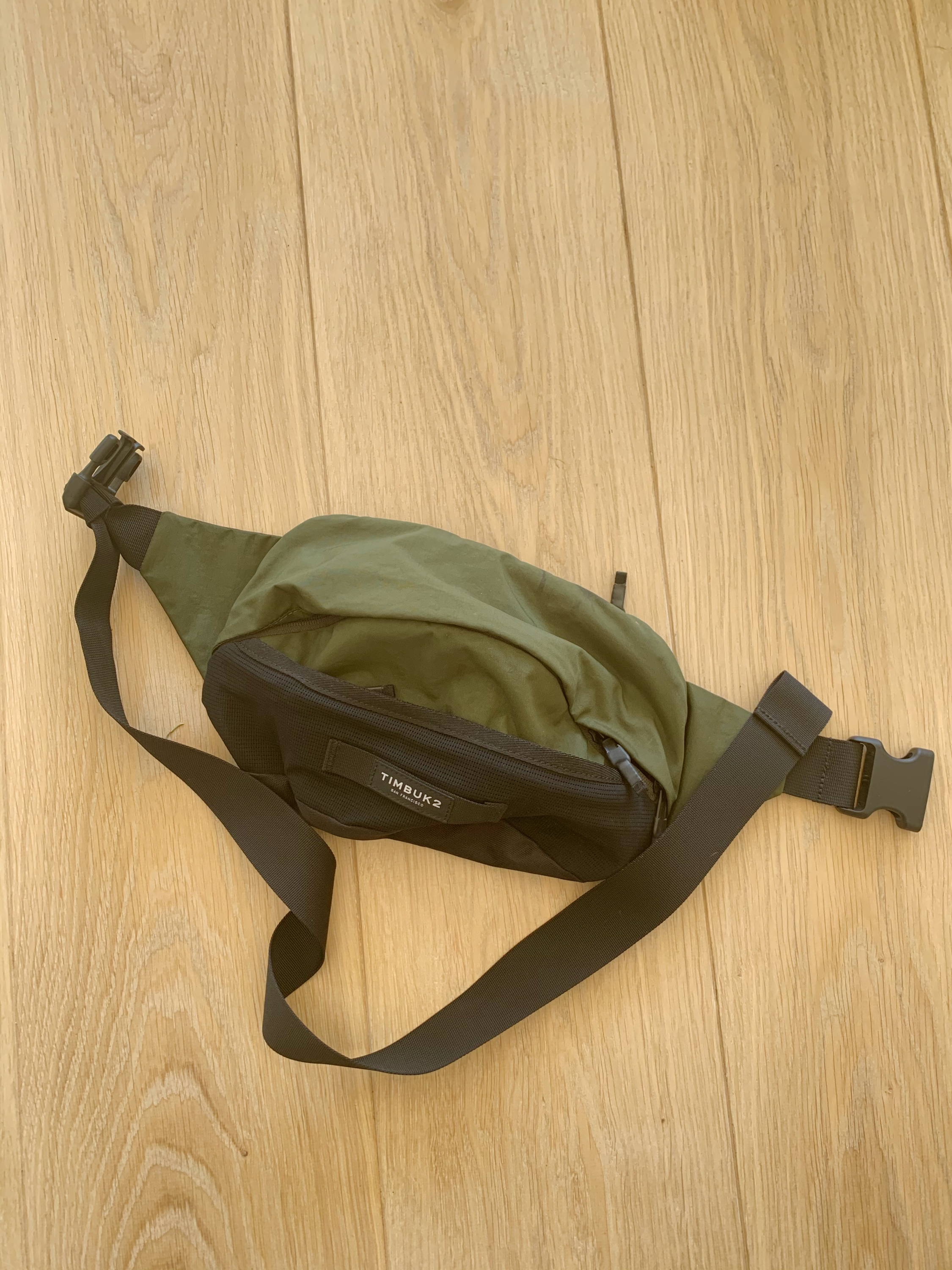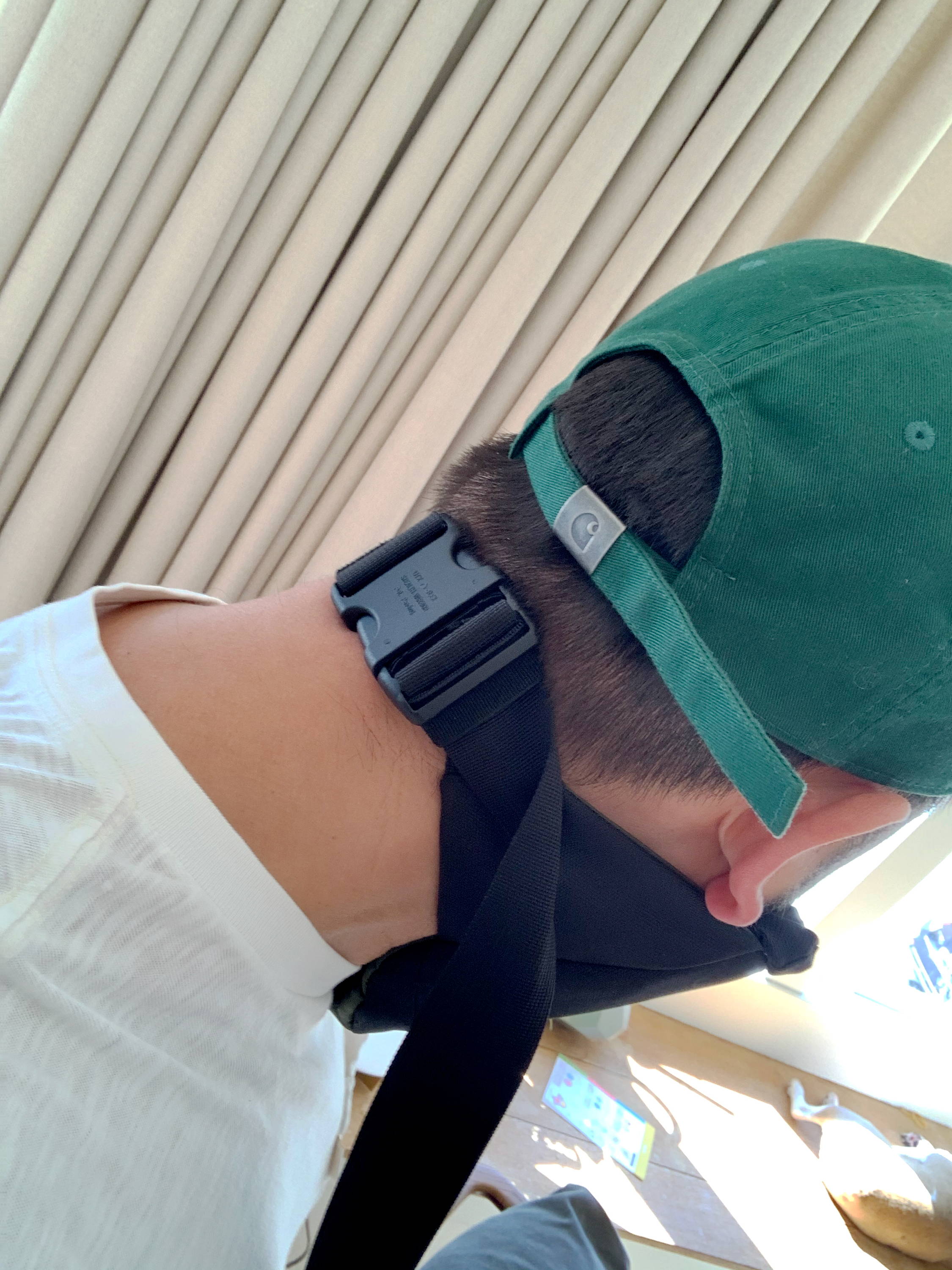 *Not proven to be effective against COVID-19 particulates
**Proven to look cool as hell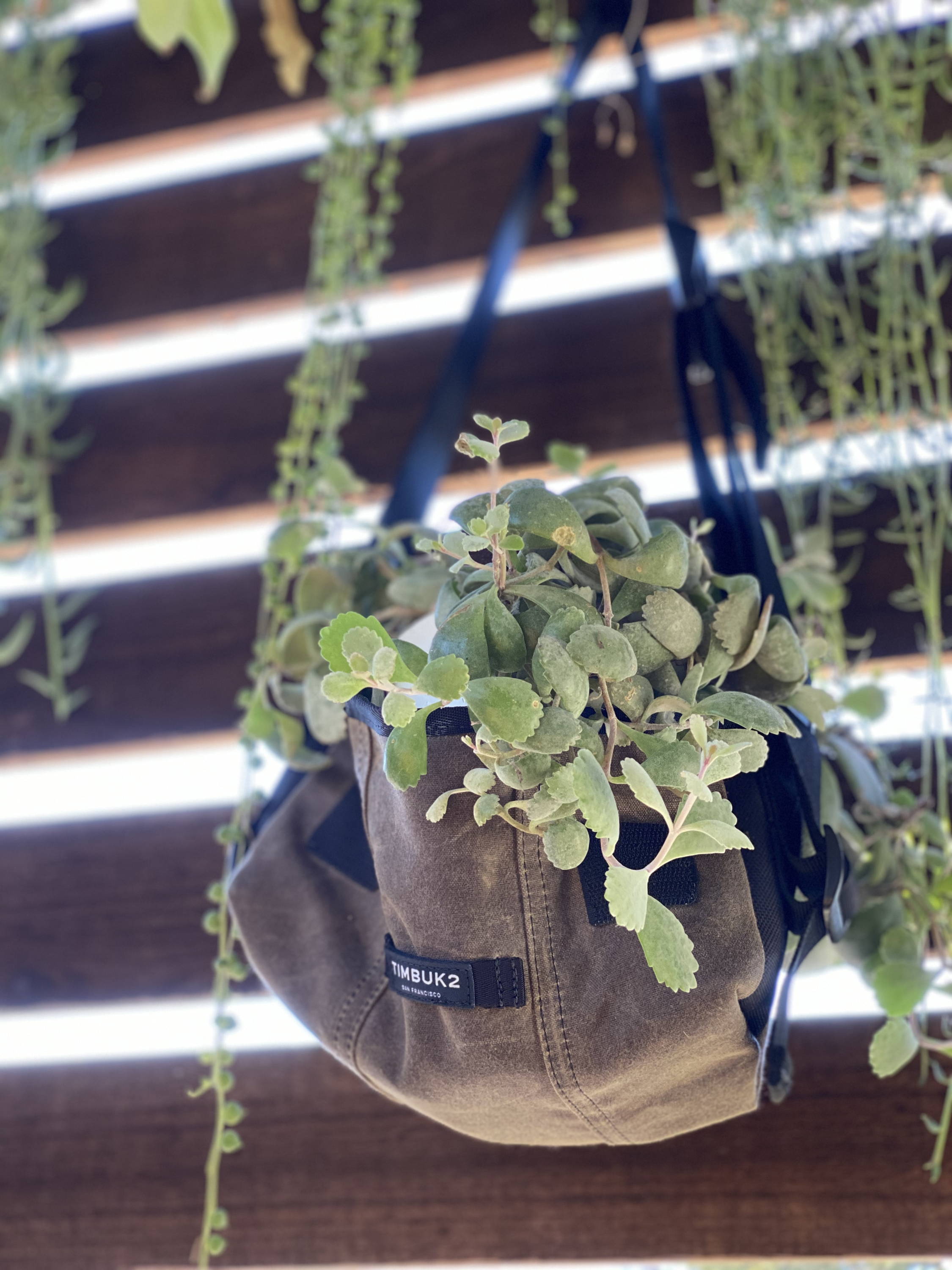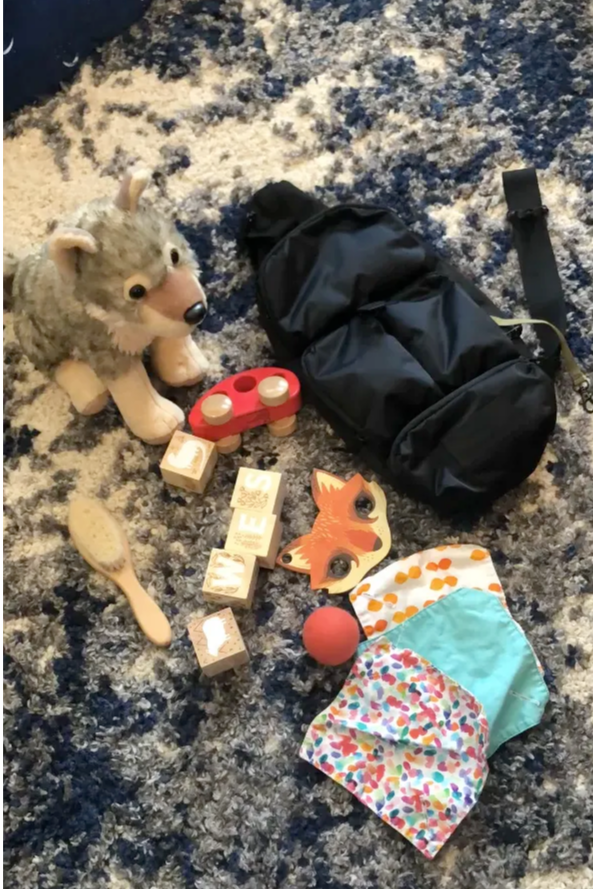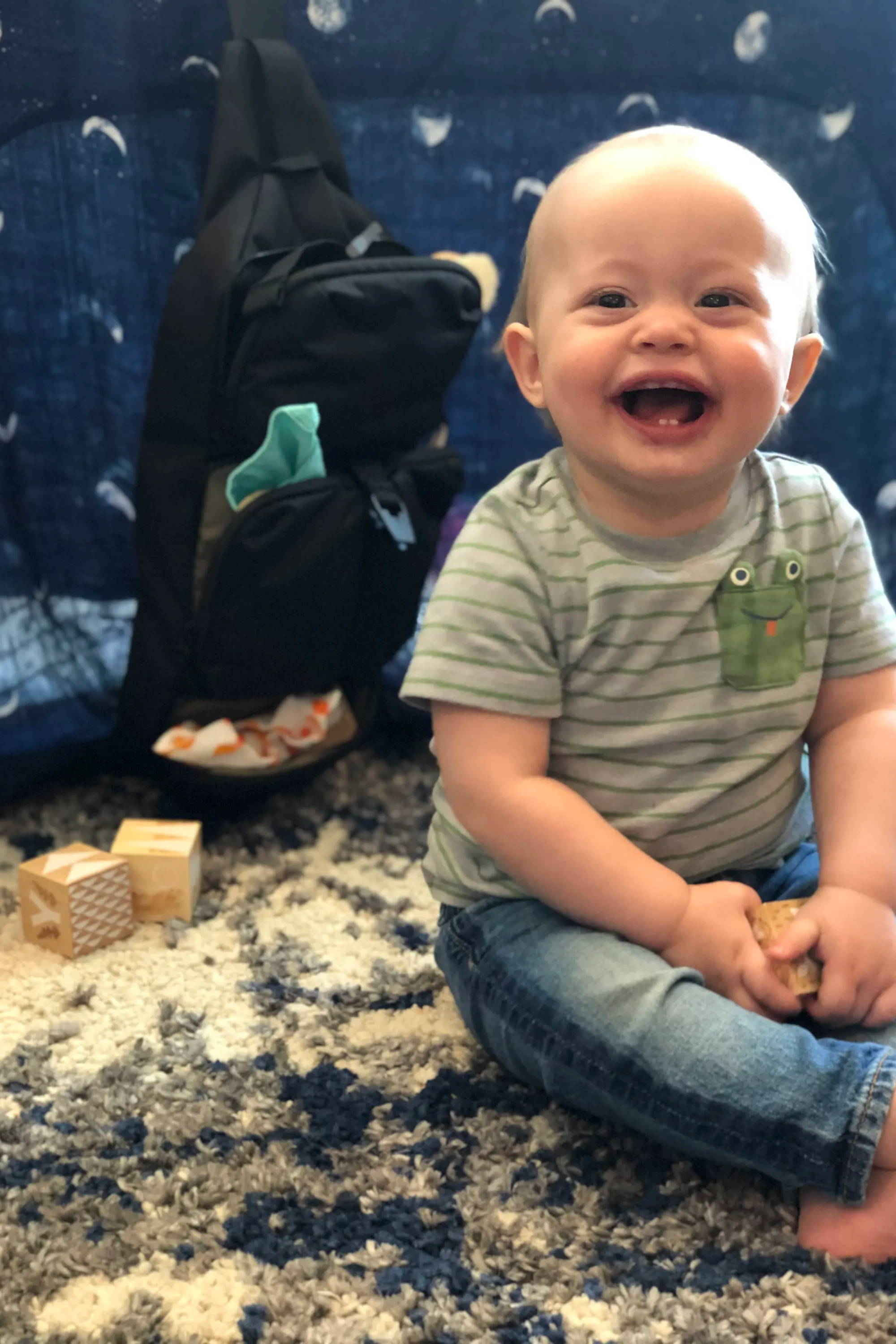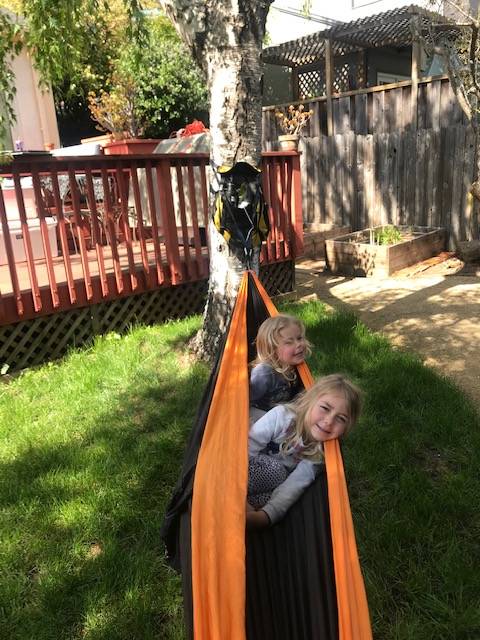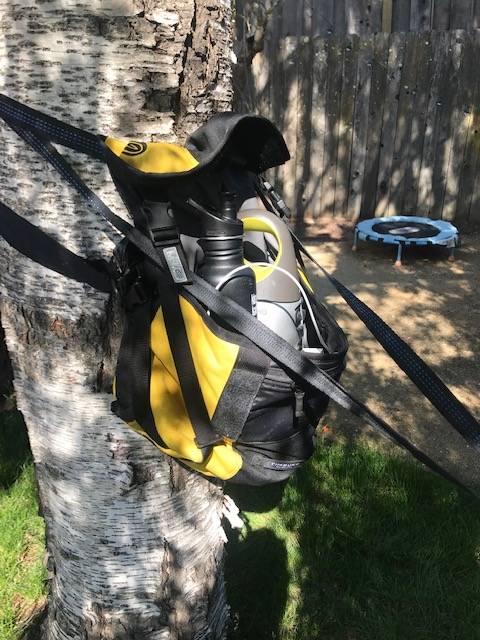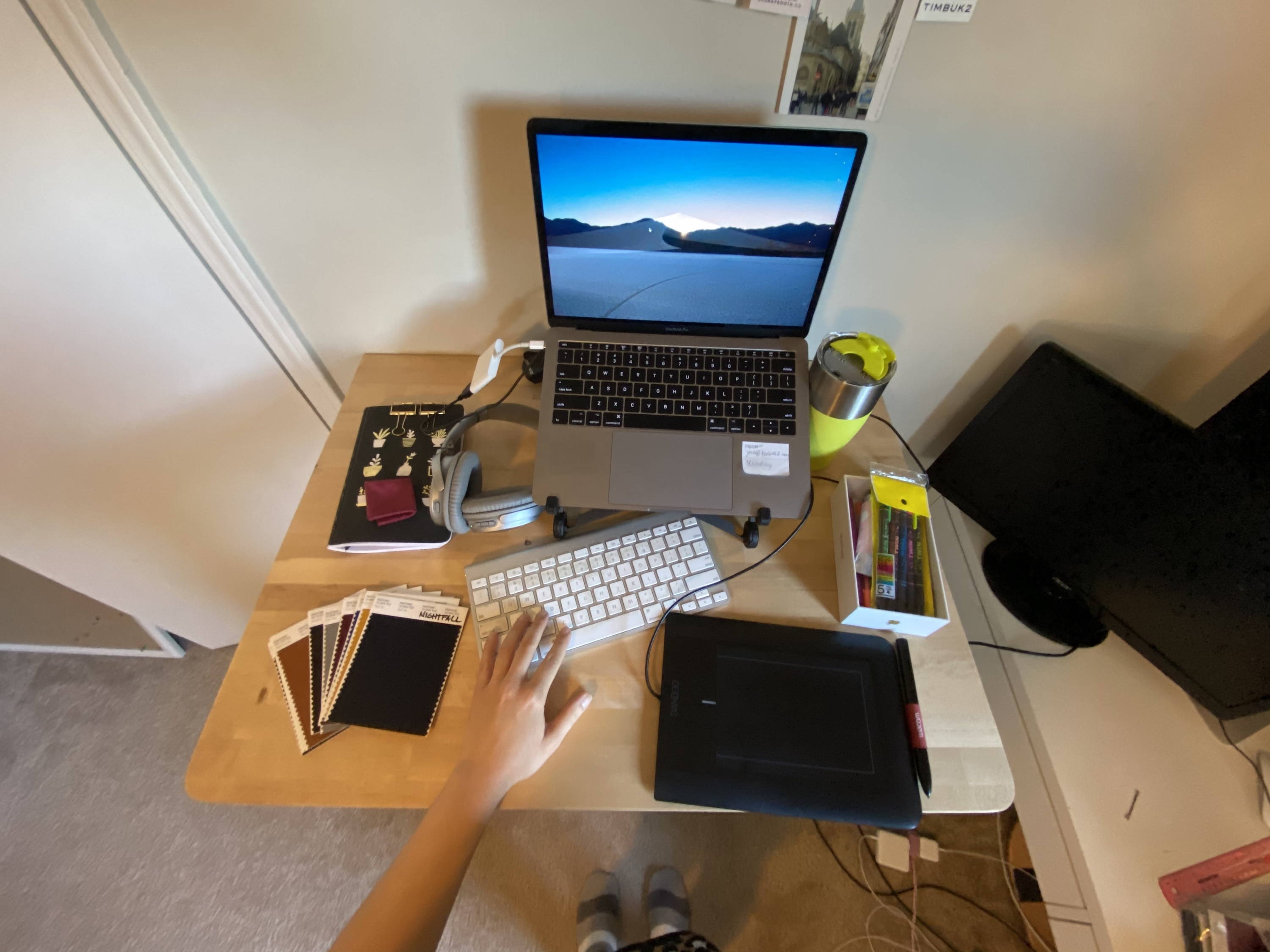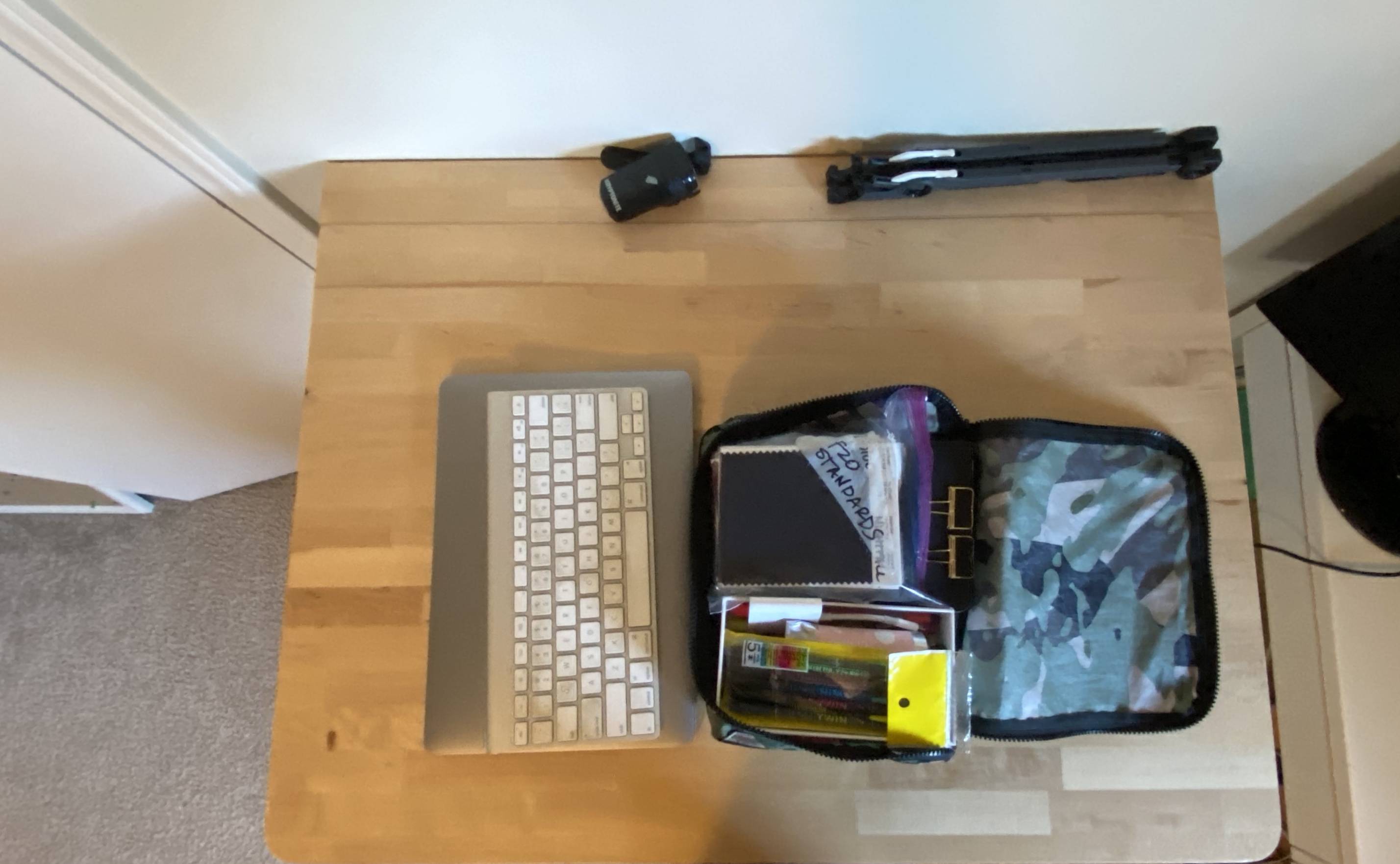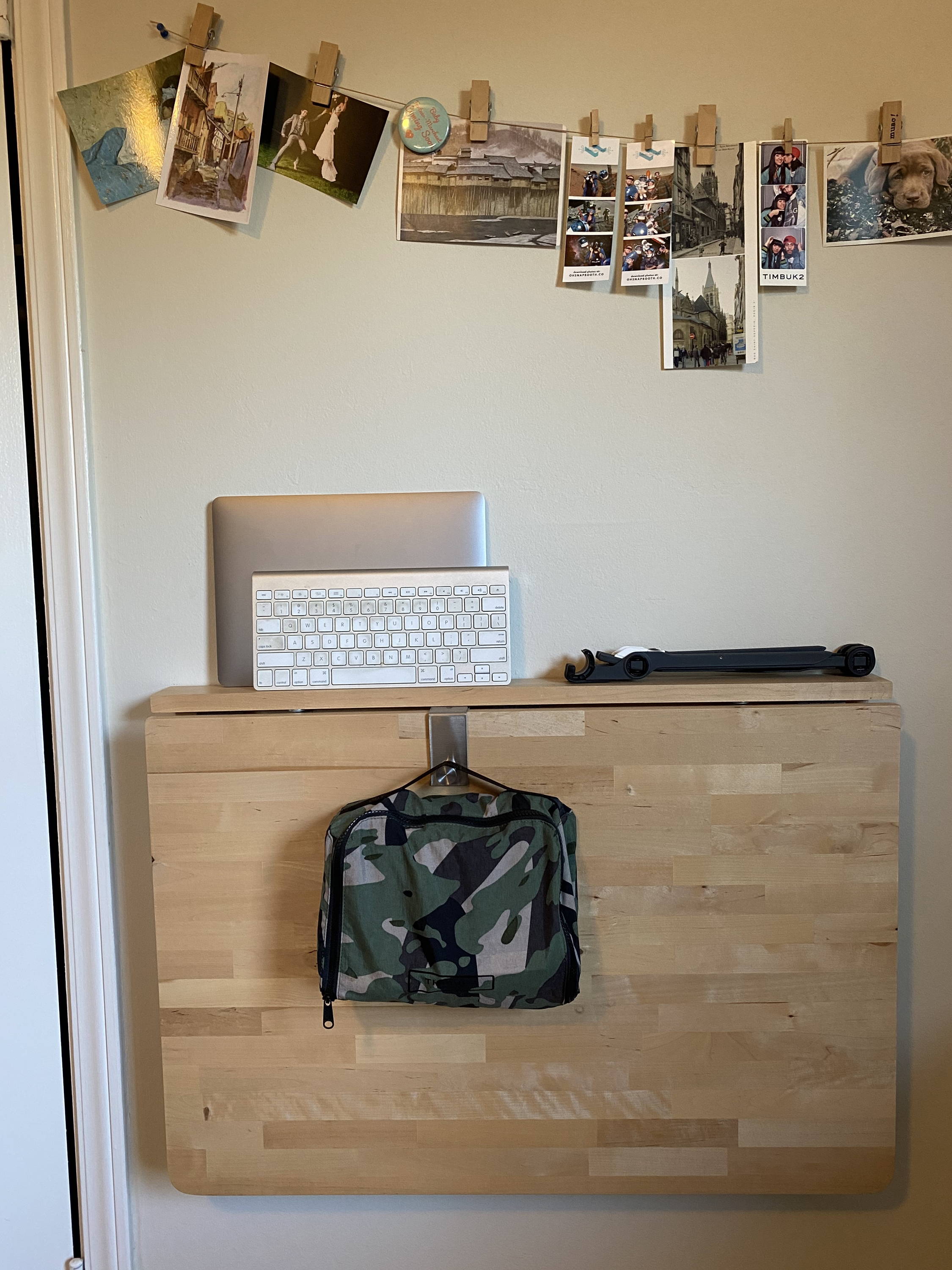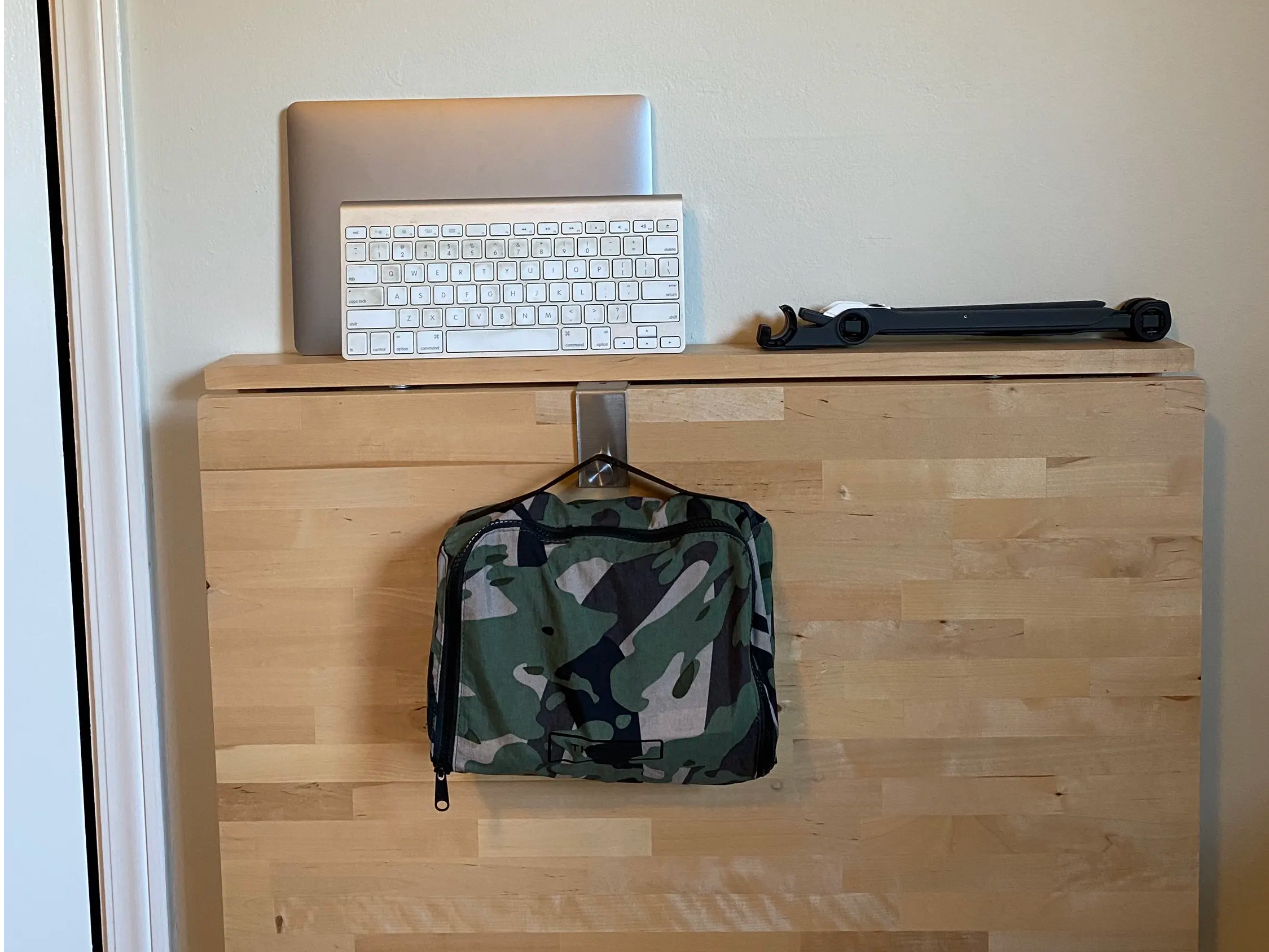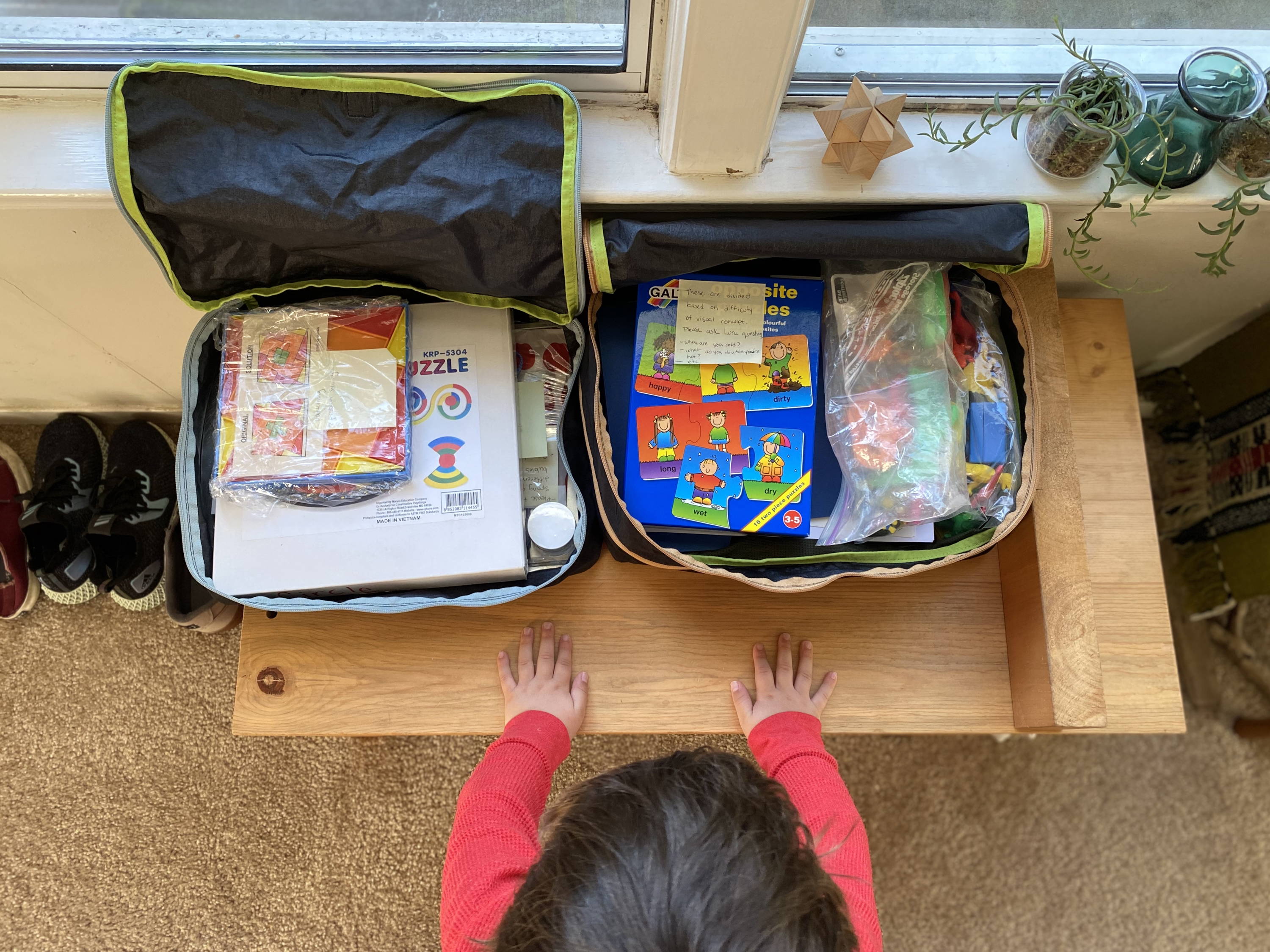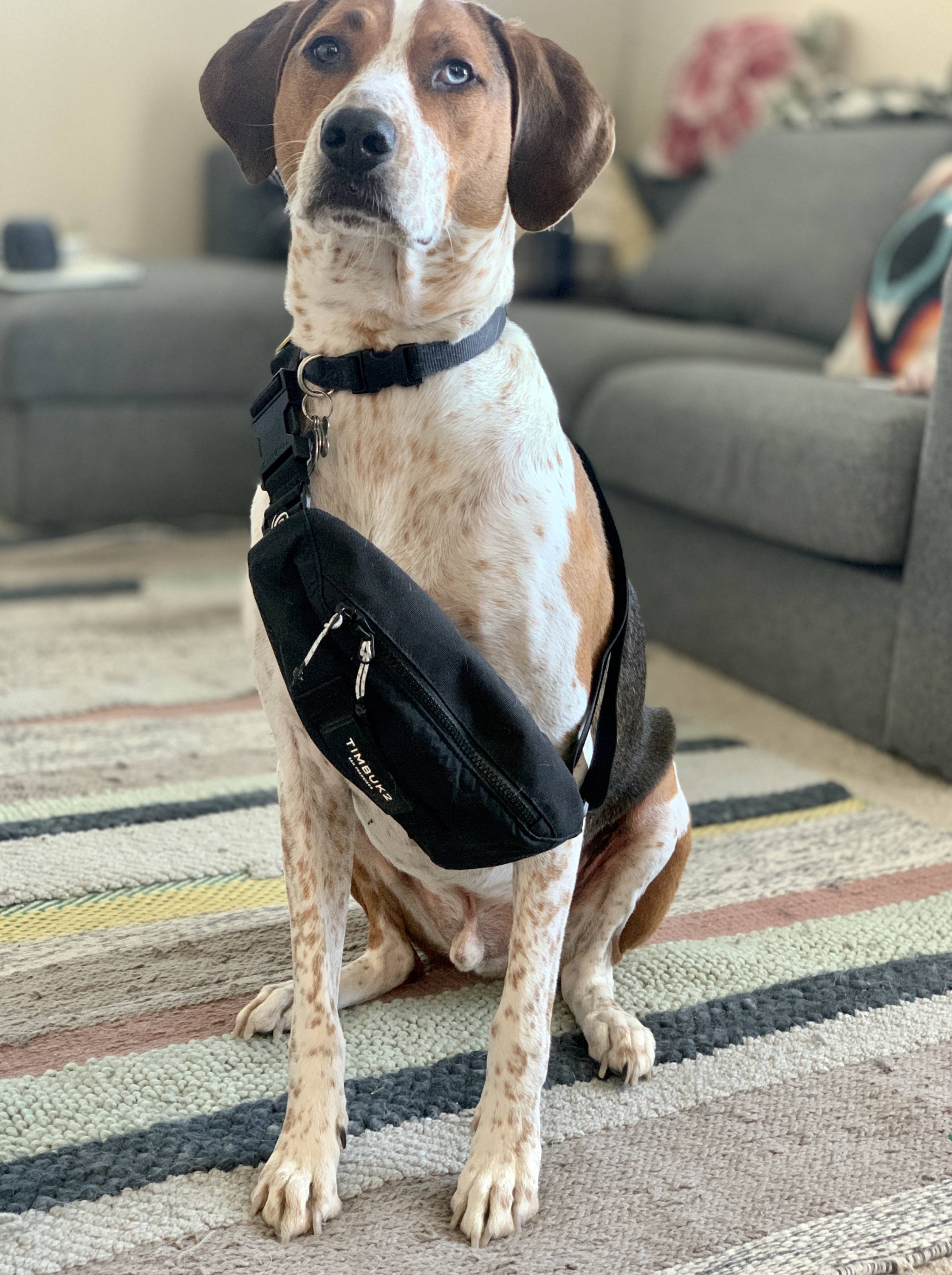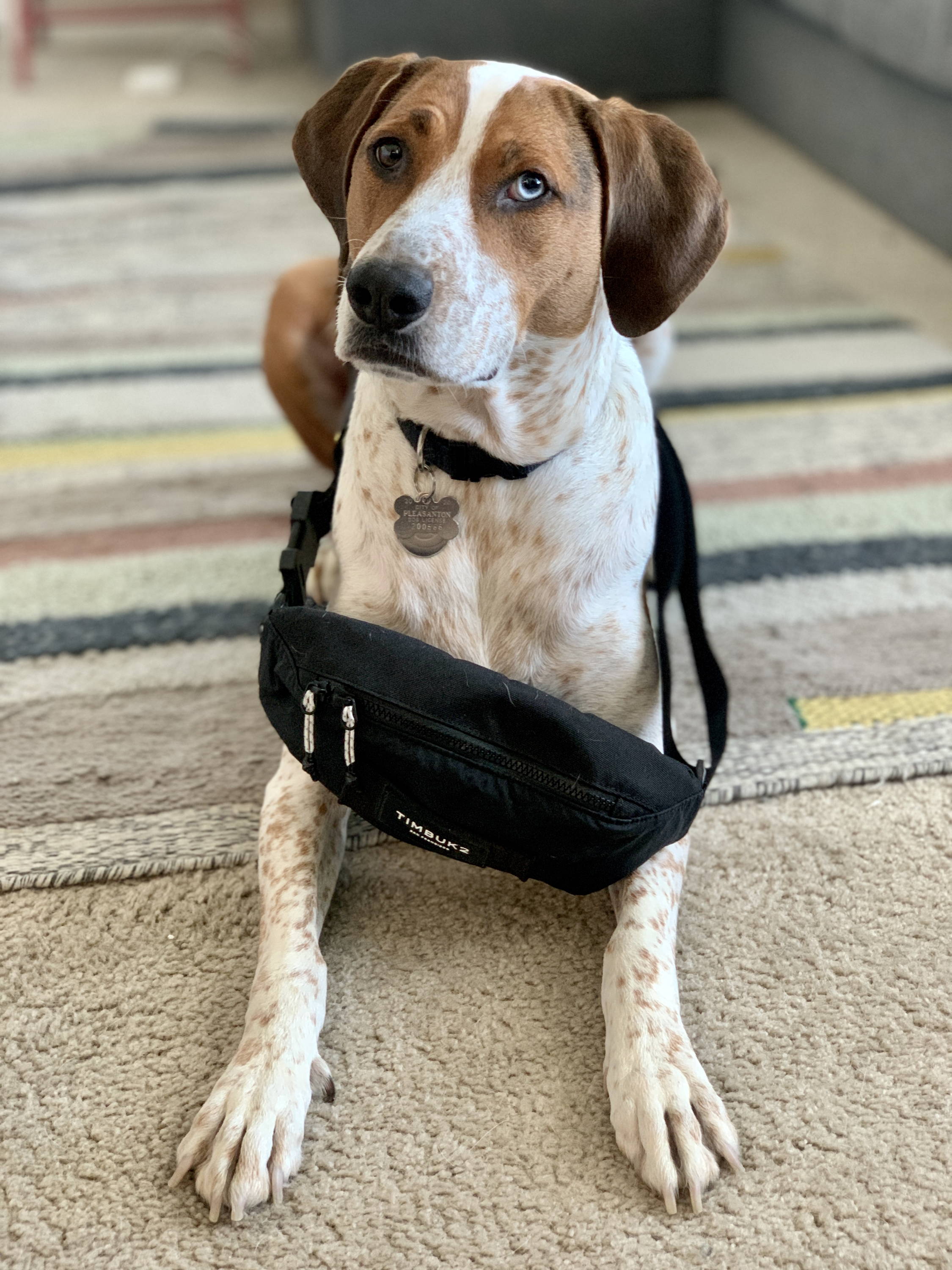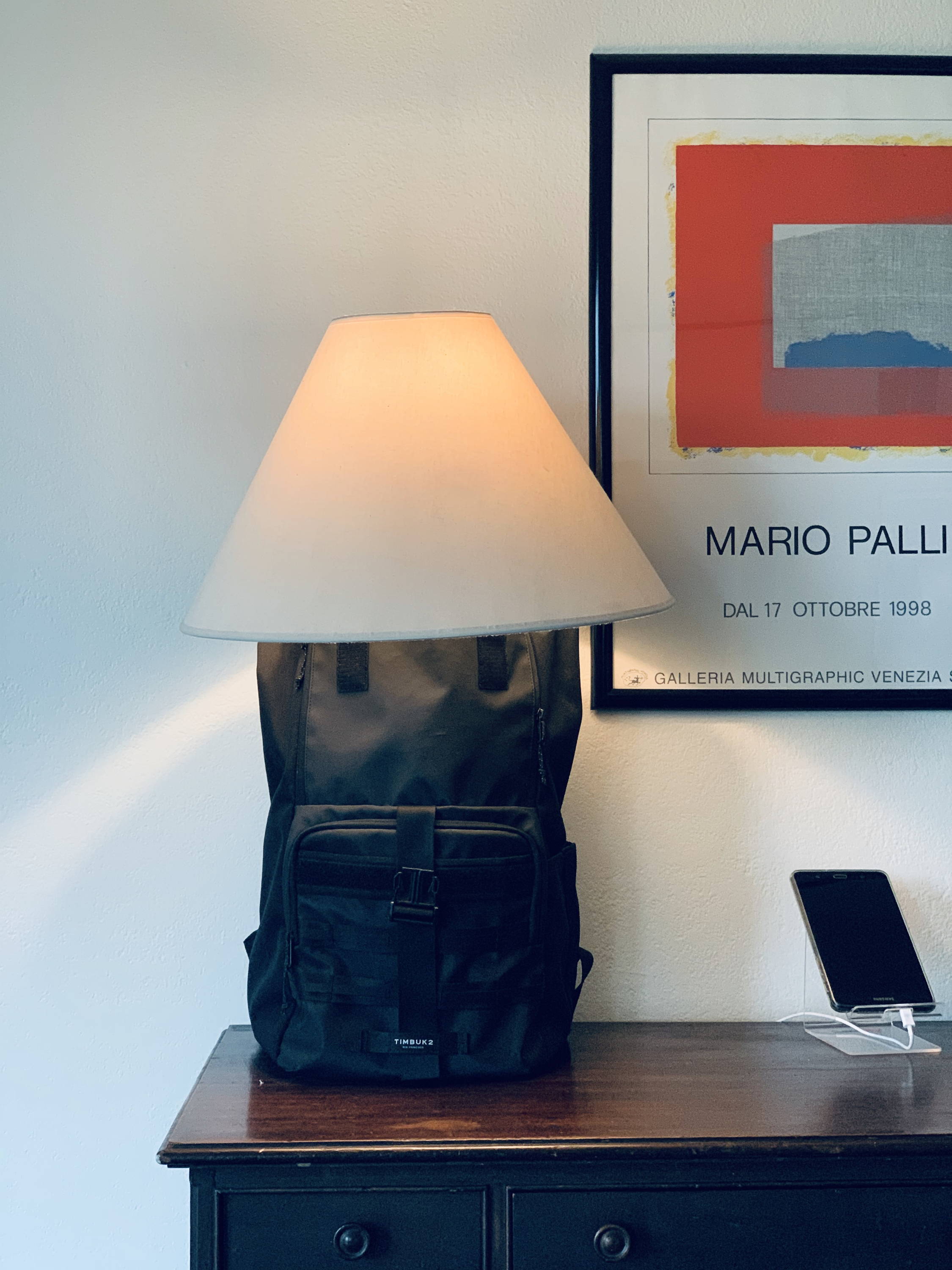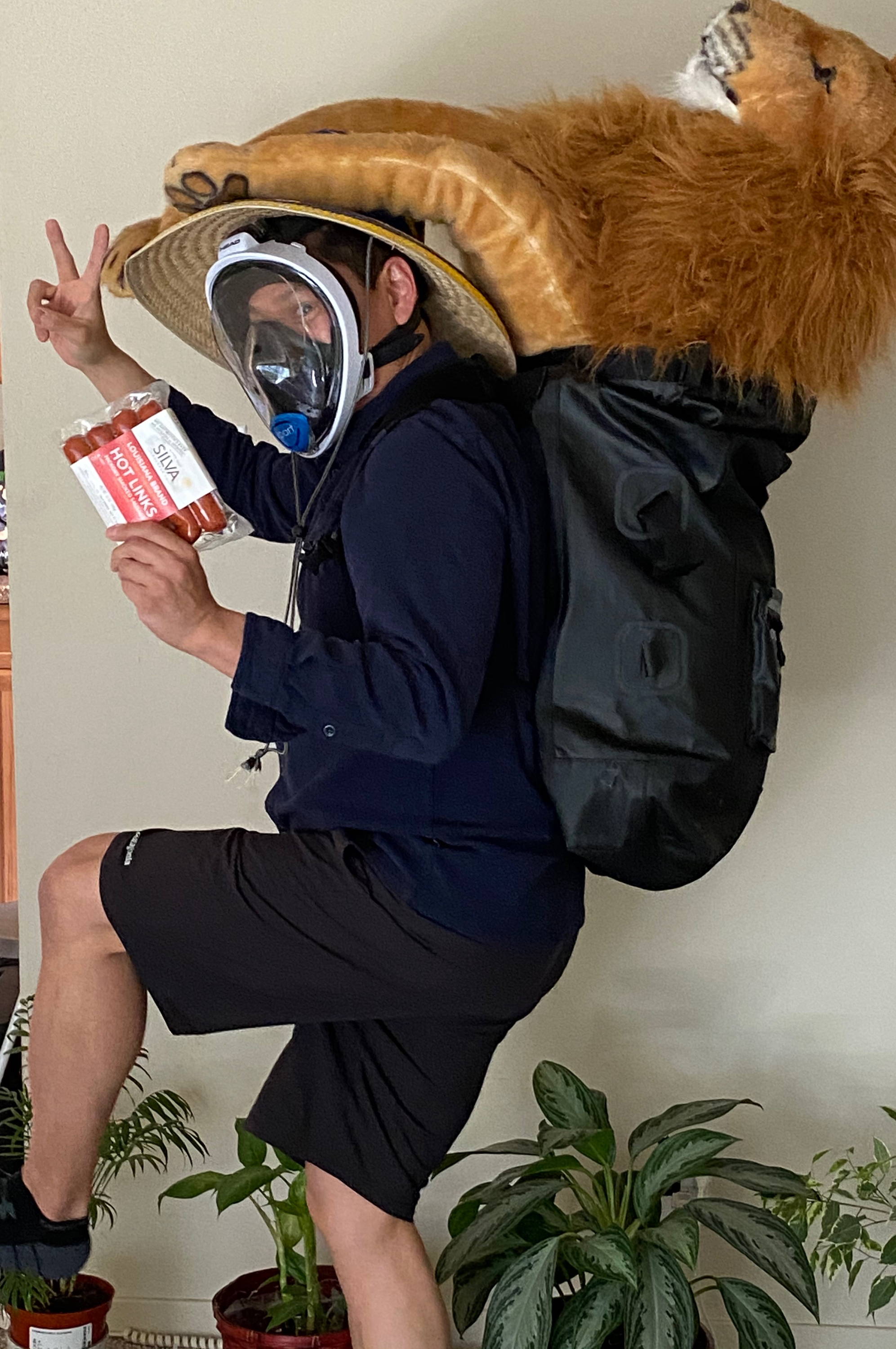 ---
Take a look at some of our favorite entries. Head to instagram and search #t2baghacks to check out the rest of the crazy cool ideas our followers had.
Our winner Brian Reinare Thomas turned his Hero Laptop Backpack into the ultimate germ fighting gear. Check it out!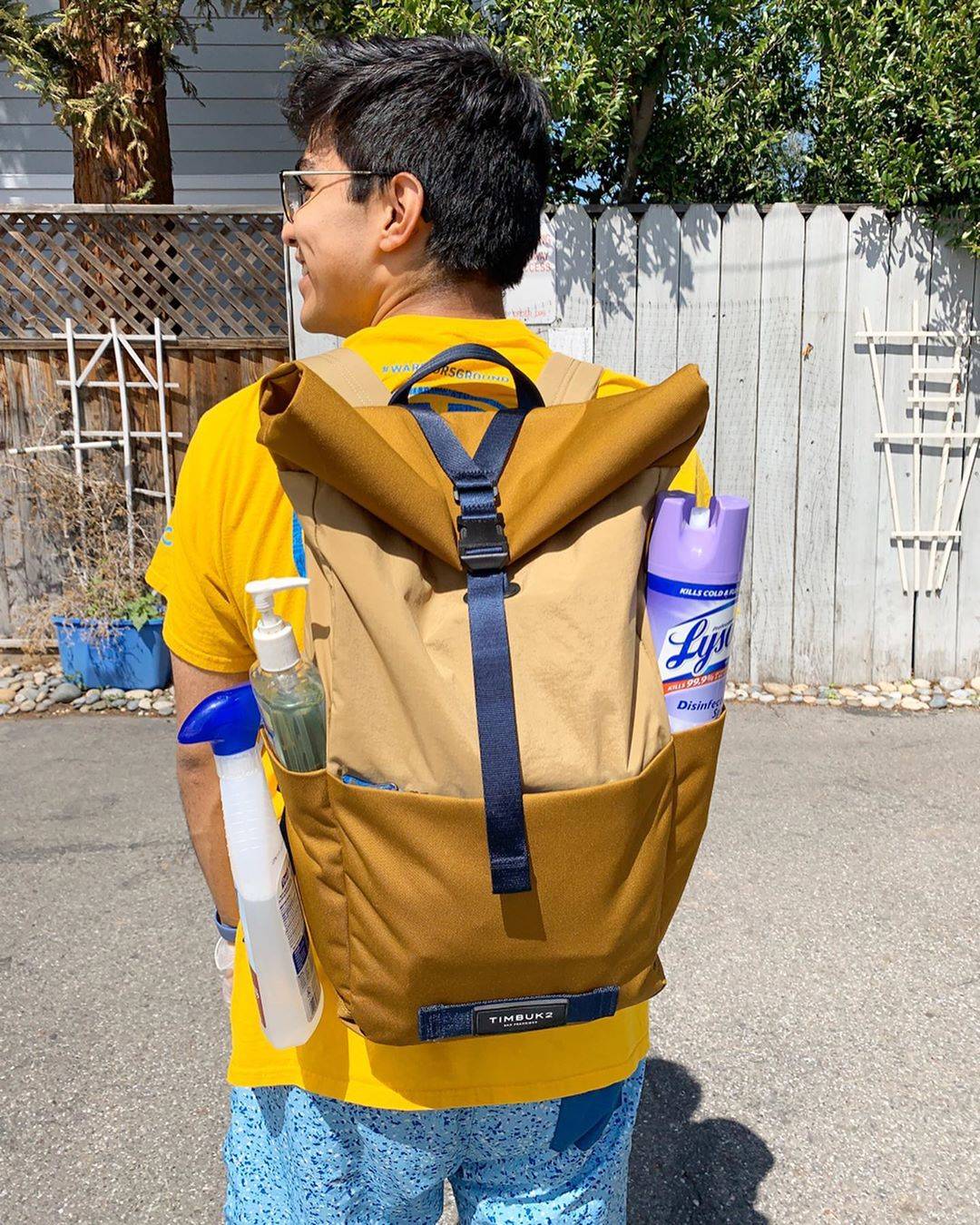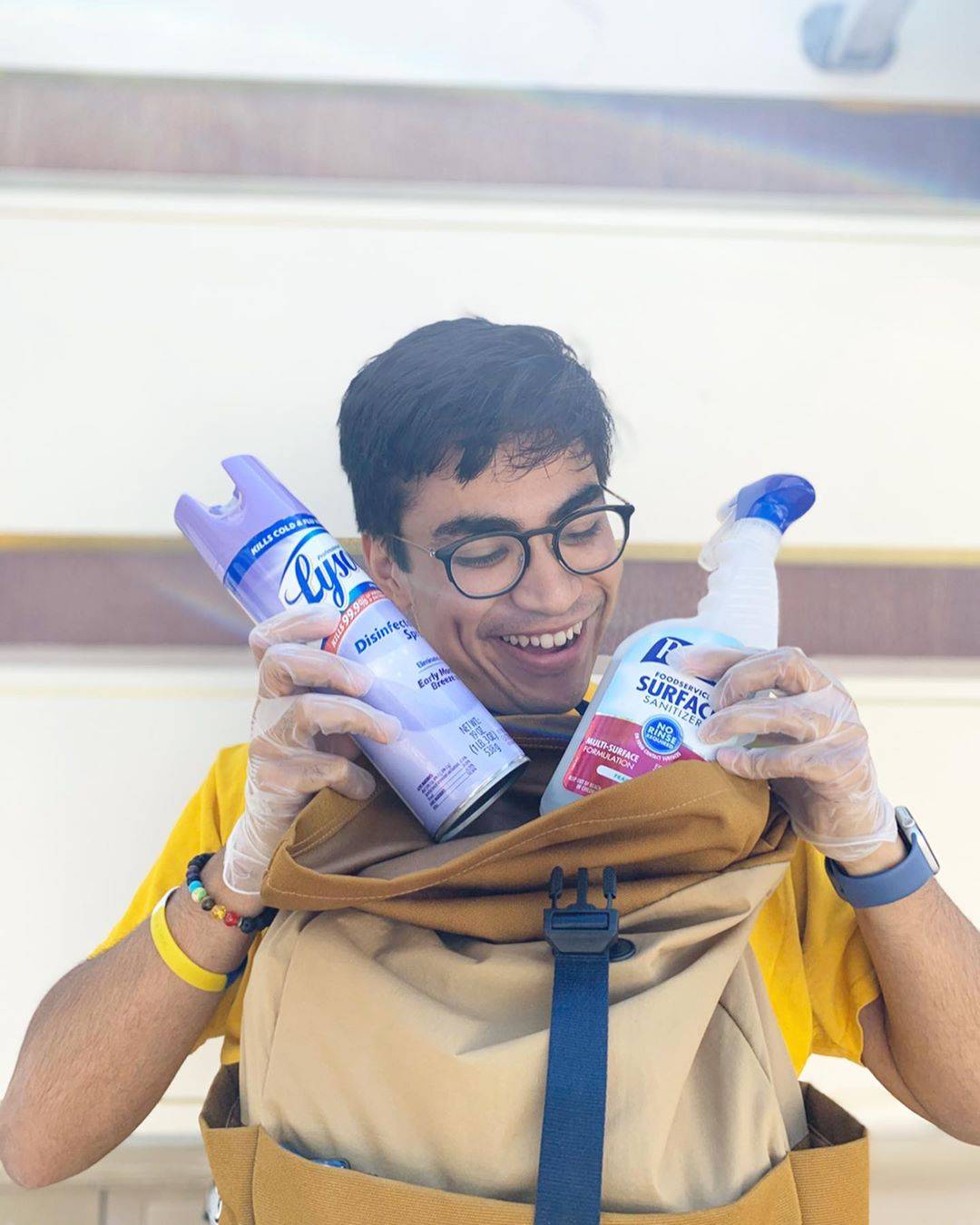 You Might Also Be Interested In...