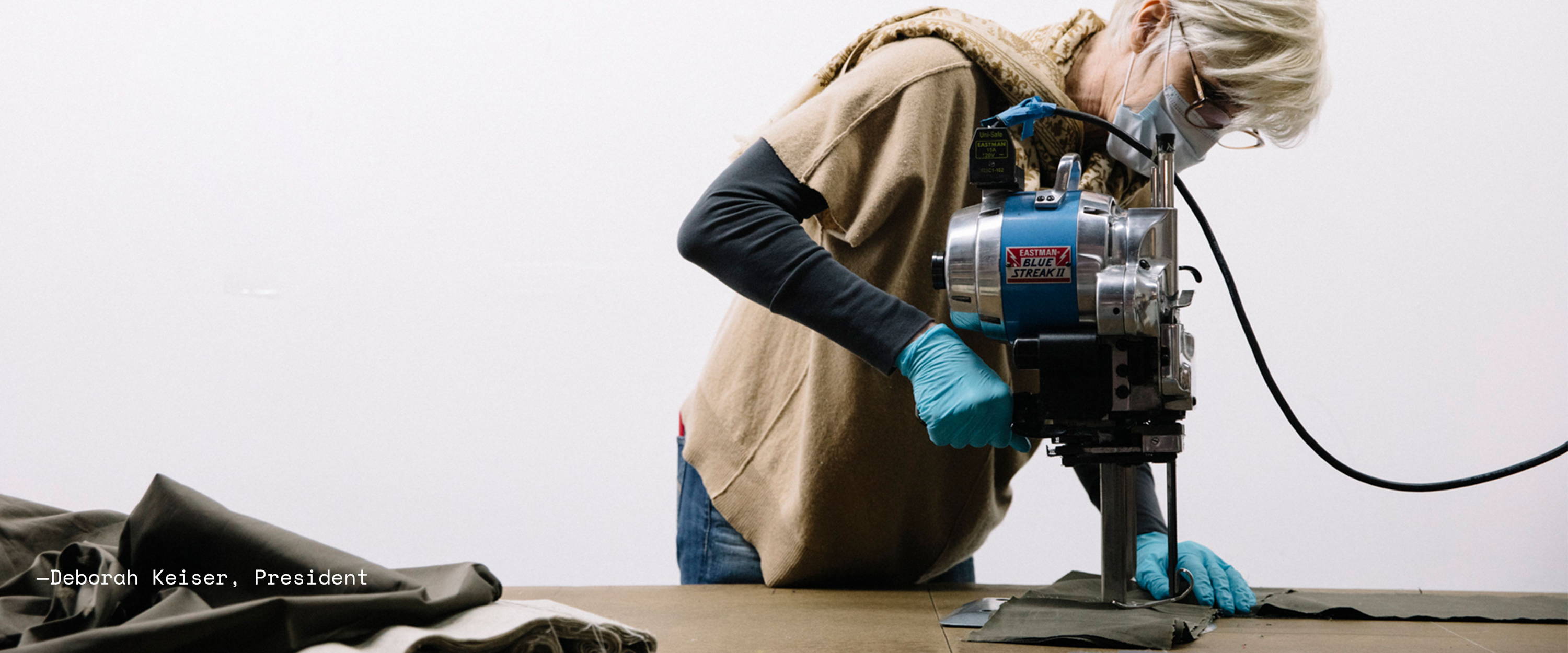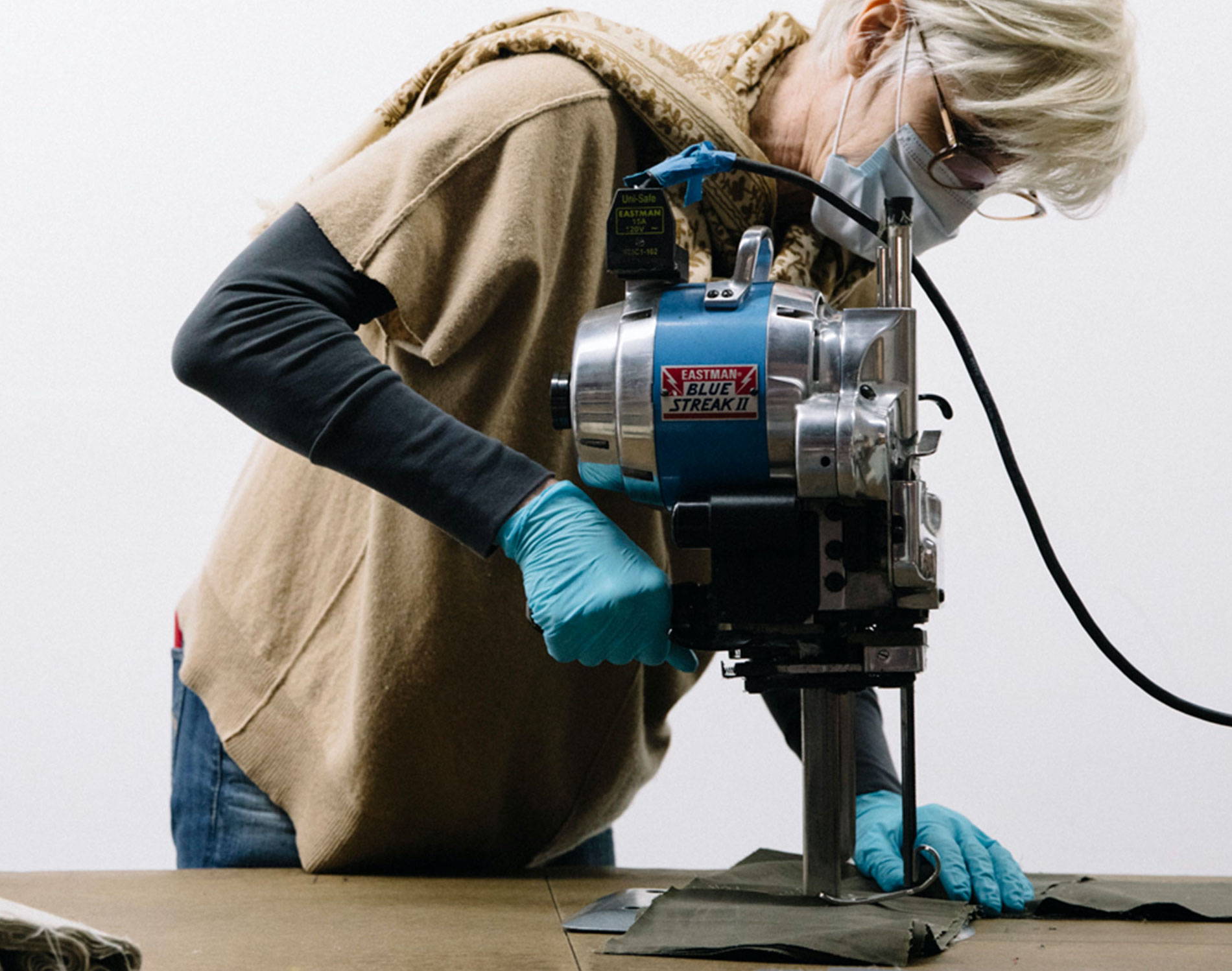 - Deborah Keiser, President
When San Francisco declared a "shelter-in-place" ordinance, our Mission District Factory went quiet. Never one to idly stand by, we sprung into action, and turned our bag factory into a mask factory. We pushed ourselves to learn more and more about face coverings, what worked best, what fit best, what felt best and went into prototyping. It was all hands on deck. We committed to do everything in our power to support our local community.
MISSION SAN FRANCISCO MADE
The immediate goal is to fulfill the current demand of 50,000 non-medical grade face coverings, here in the Bay Area. Thanks to a partnership with NBC Sports Bay Area, and the professional sports teams we know and love, we are repurposing thousands of donated sports t-shirts, right here in our San Francisco Factory, and getting them out to community services - those who need them most. These masks and face coverings are non-medical grade, so they are for essential workers, not in a medical setting.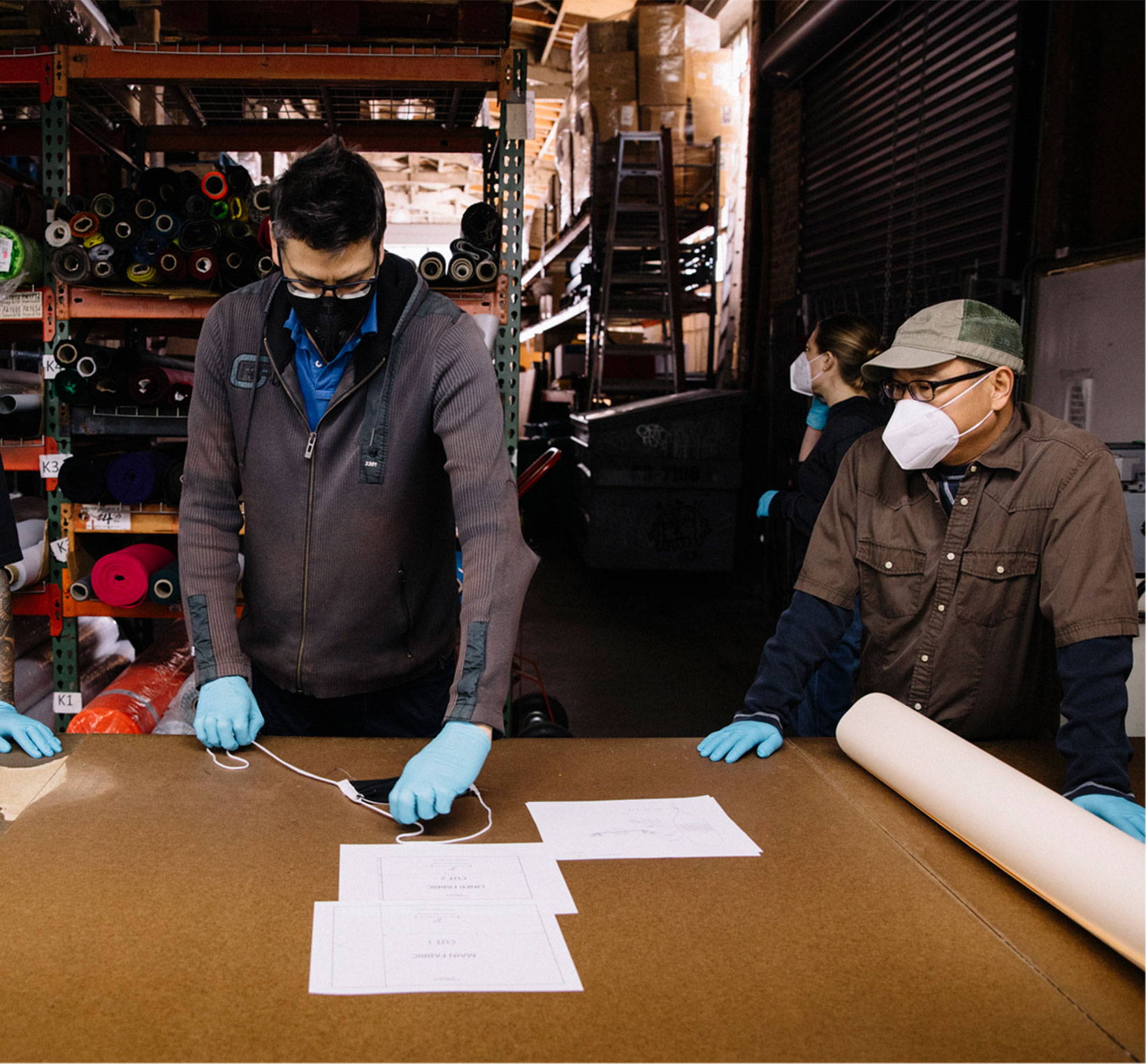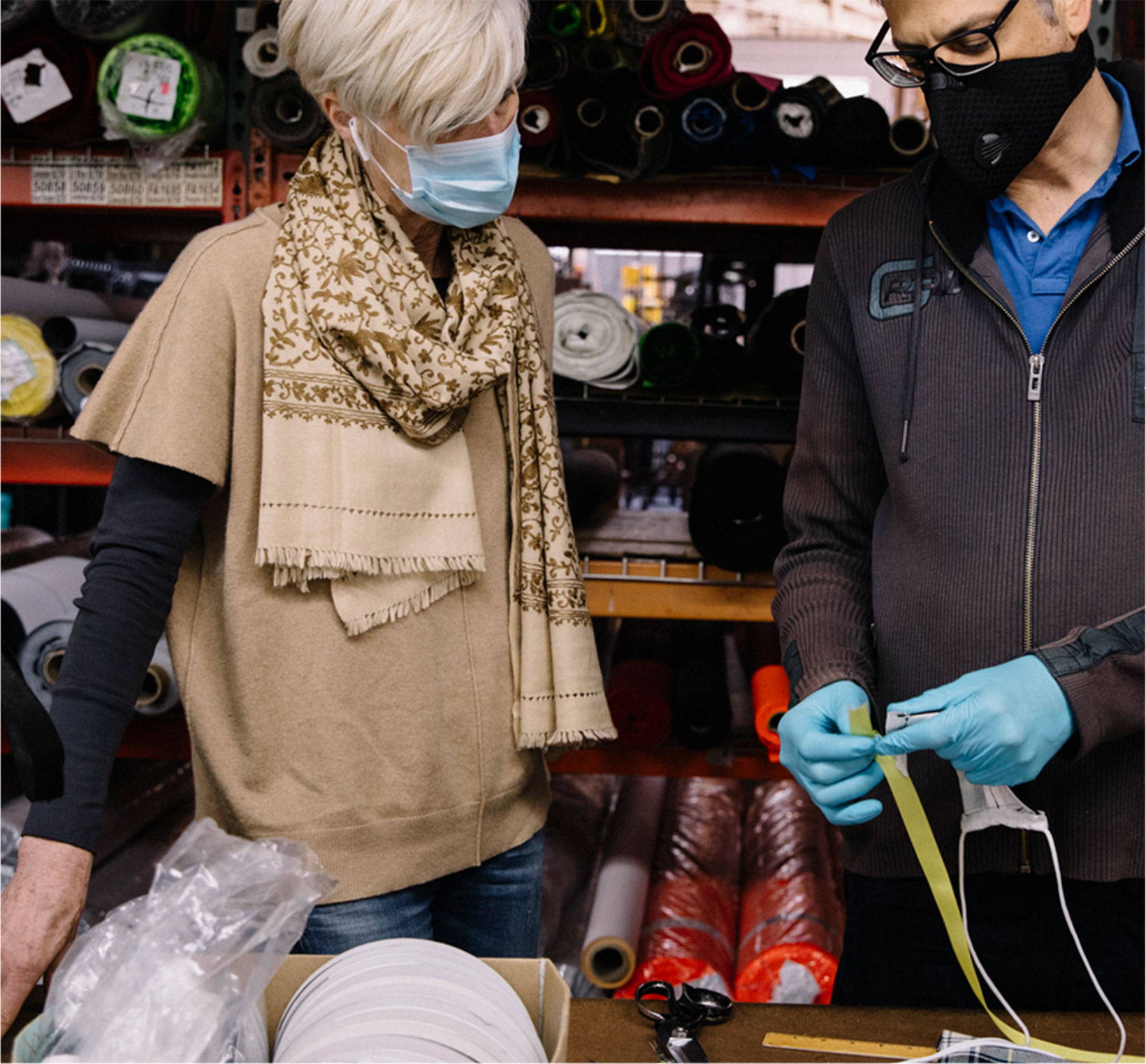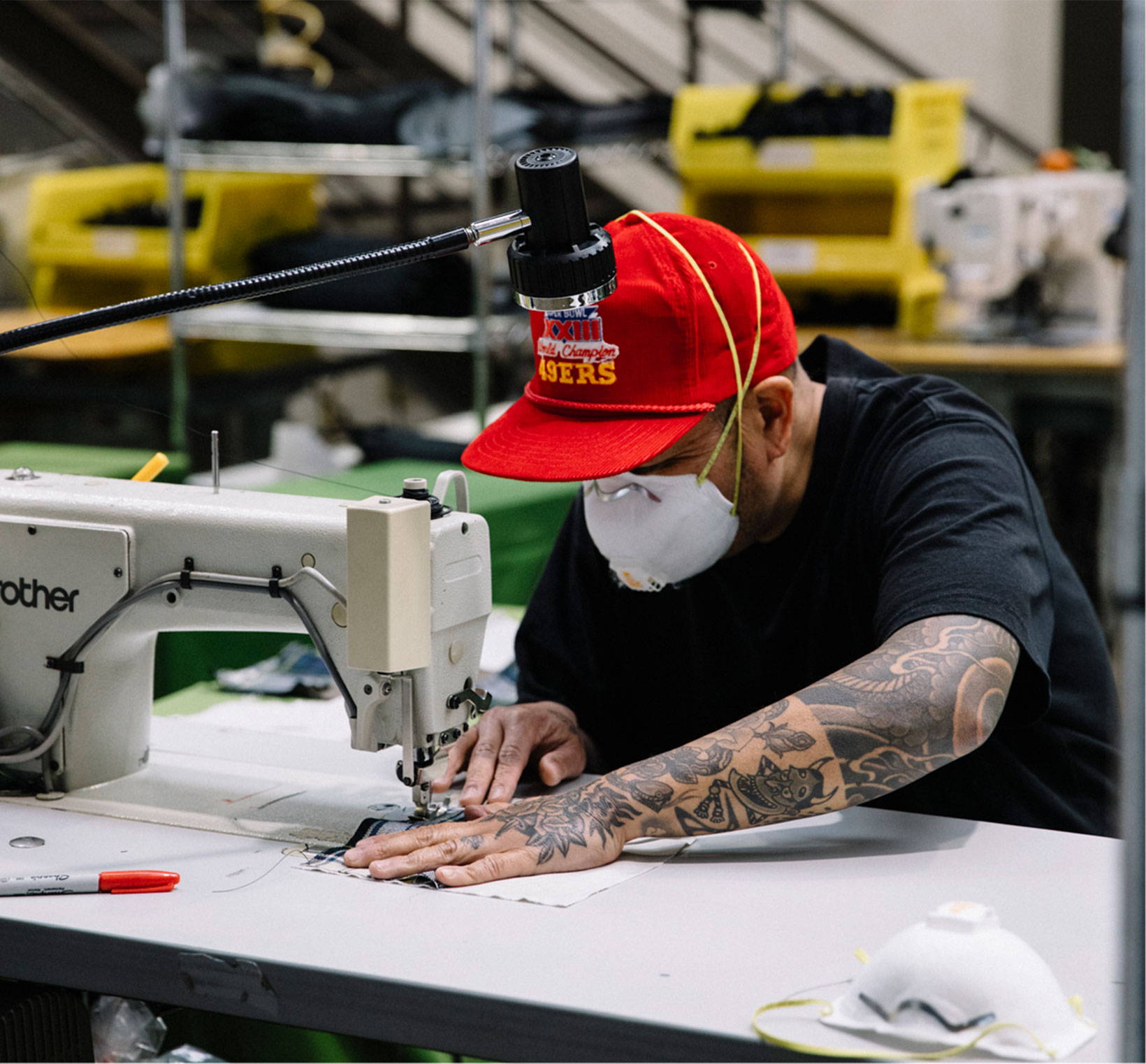 Interested in our reusable, washable cloth face masks? Sign up below to get notified when they're available for purchase.
Thanks! We will email you once the masks are available!
This field is required
This field is required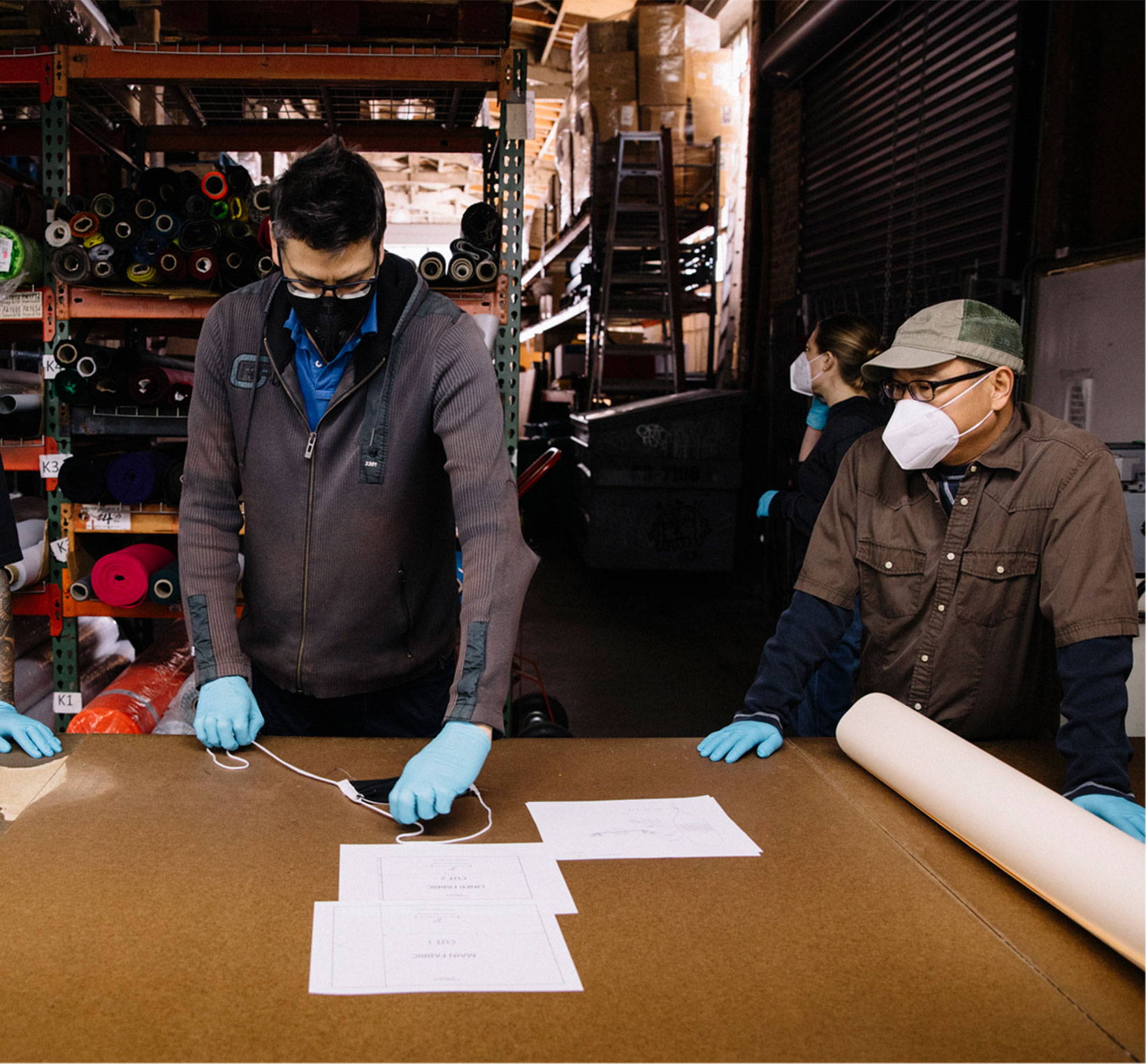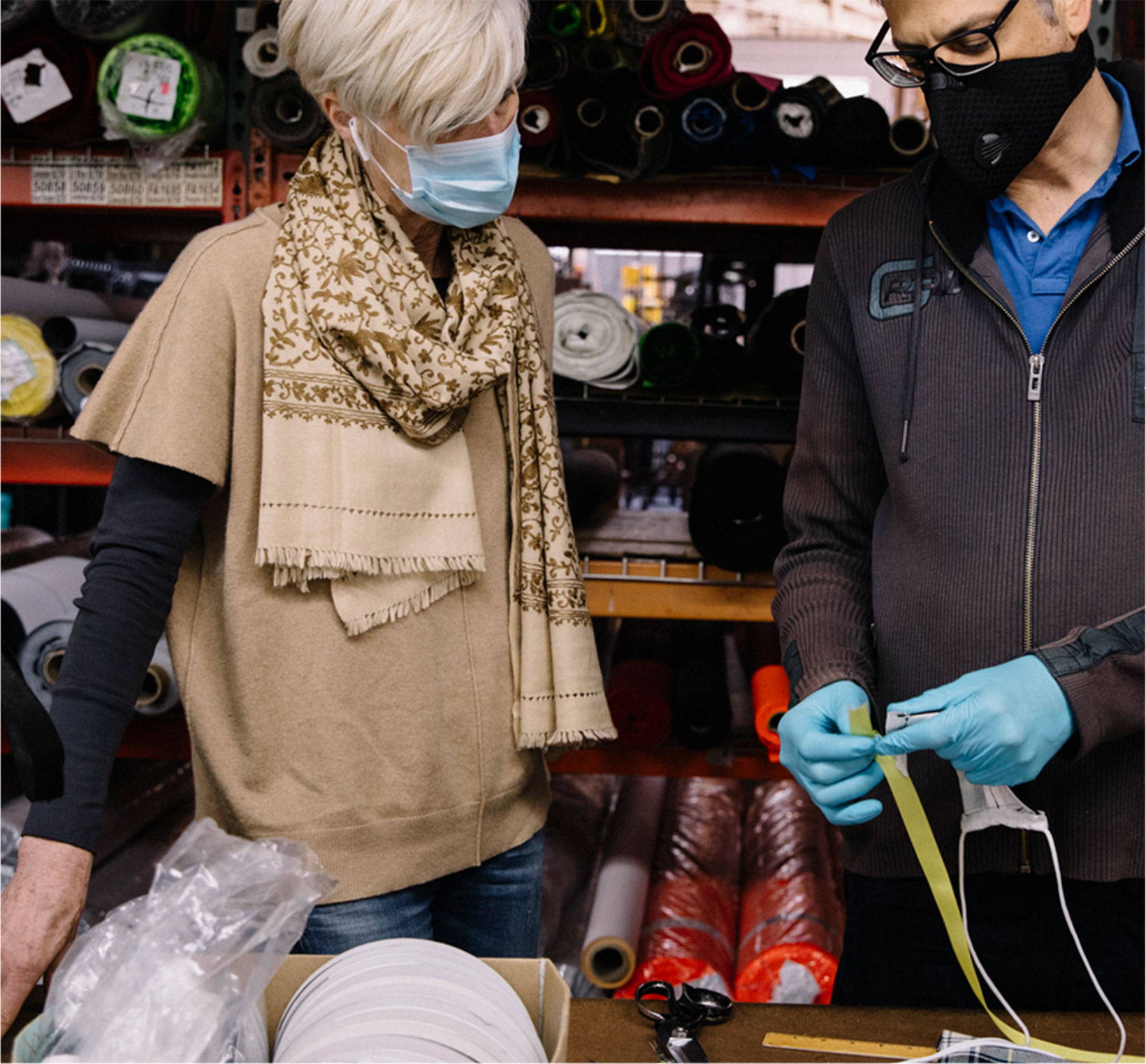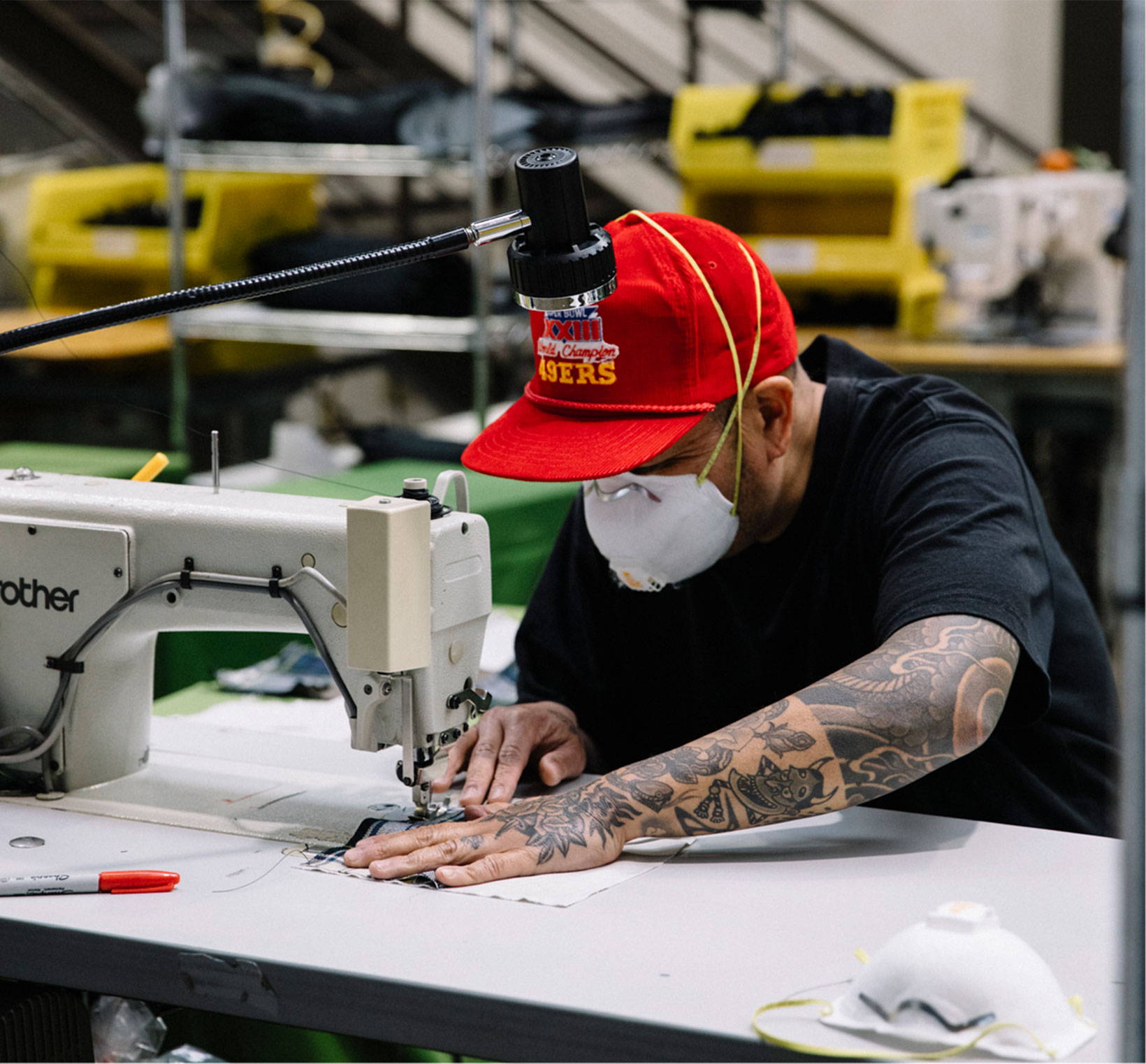 Volunteers, management, factory workers and team members are contributing to this shift. From prototyping to pattern making, our collective skills are coming together (while maintaining social distancing, of course).
You can also download our template for home-made masks here.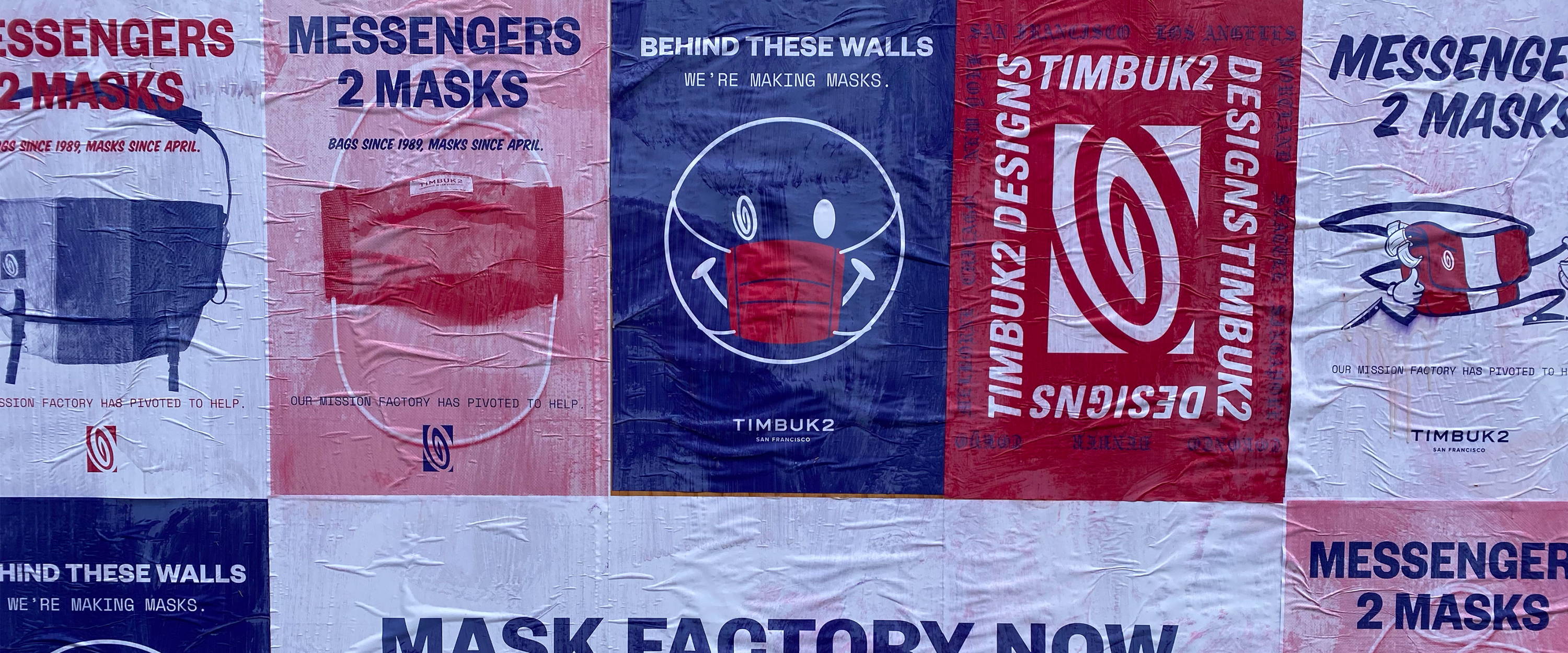 SHOUT OUT TO NBC SPORTS & THEIR TEAM PARTNERS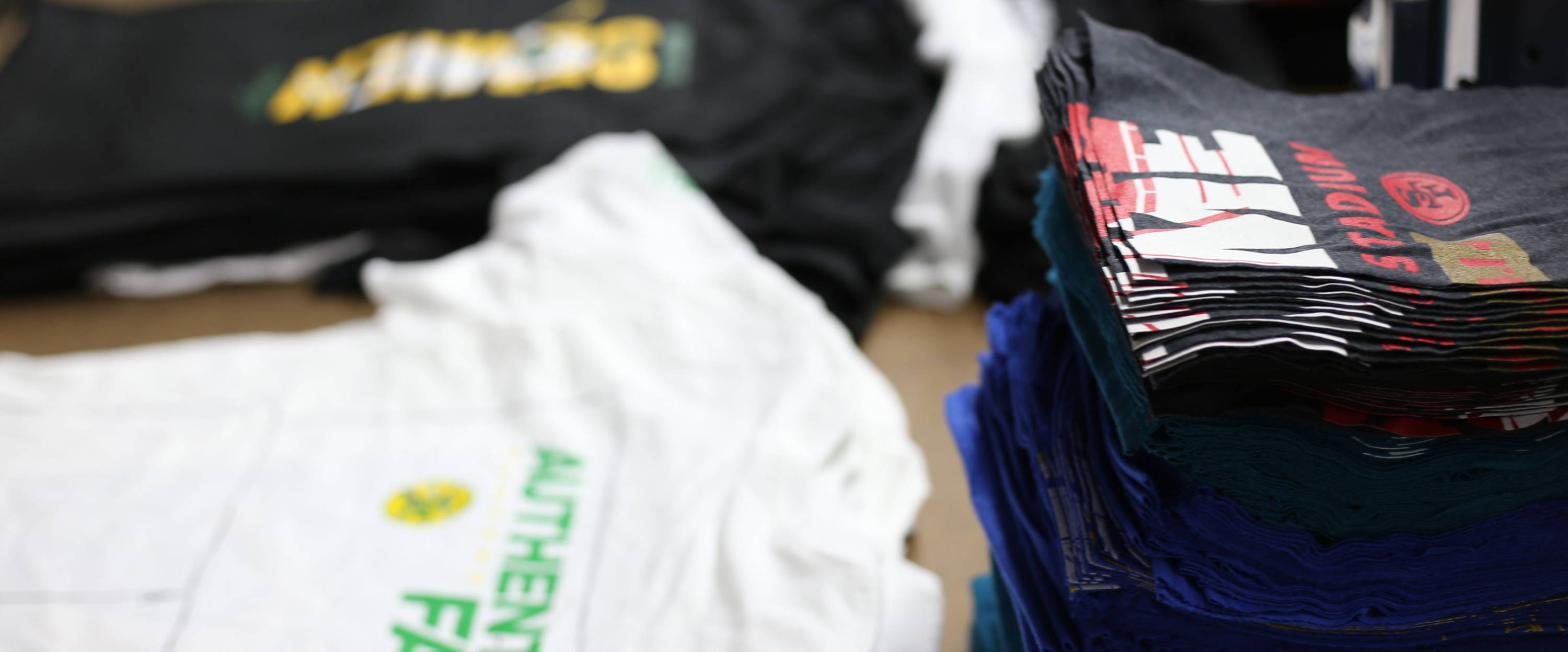 Many thanks to NBC Sports Bay Area and NBC Sports California, together with its team partners – MLB's San Francisco Giants and Oakland A's, NBA's Golden State Warriors and Sacramento Kings, NHL's San Jose Sharks, MLS's San Jose Earthquakes and NFL's San Francisco 49ers who have donated over 10,000 new t-shirts to make these masks and face coverings. Without this partnership, this wouldn't be possible. We are so thankful for such world-class organizations and know that together we can make a difference to do our part and stop the spread of the COVID-19 pandemic.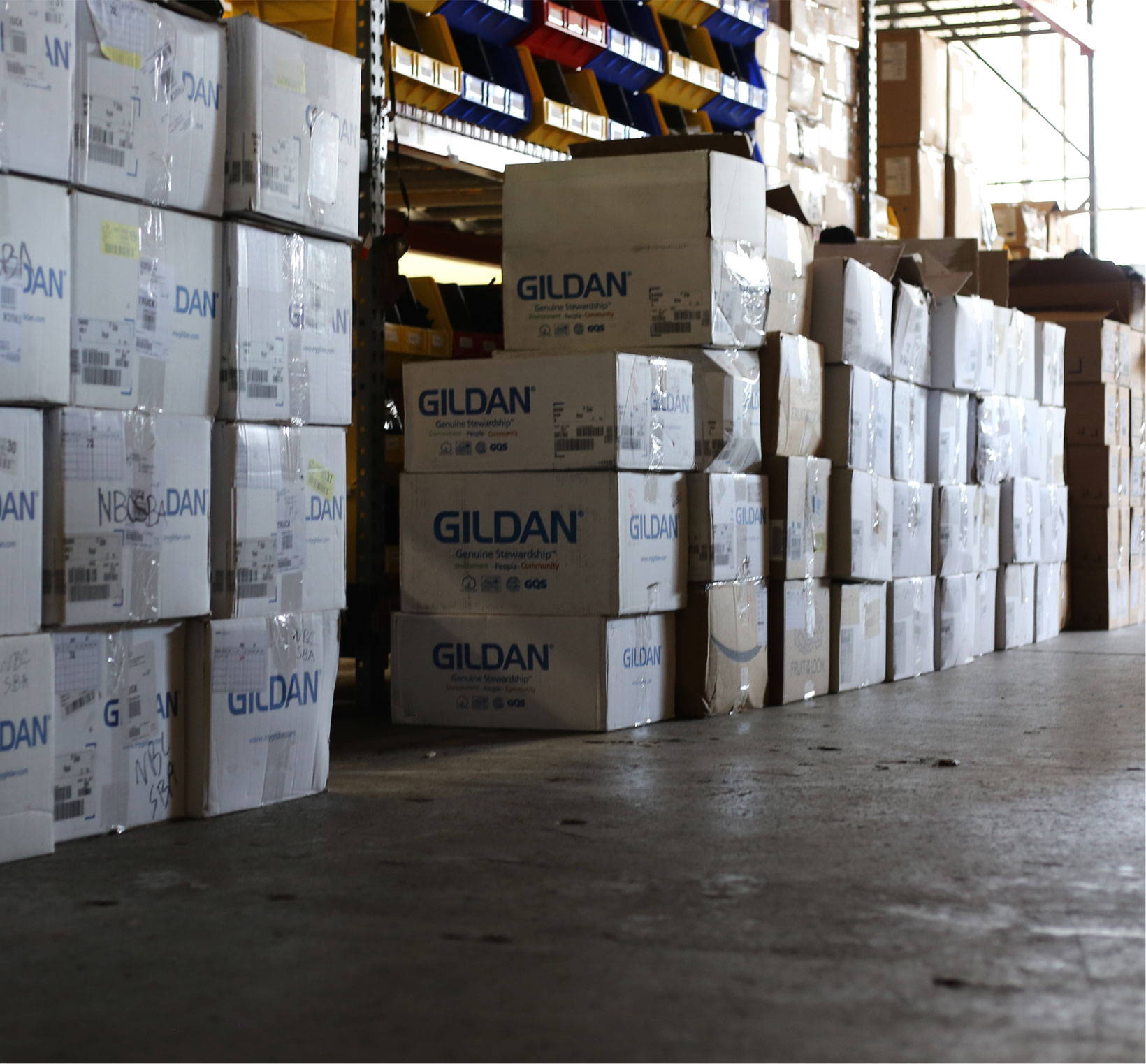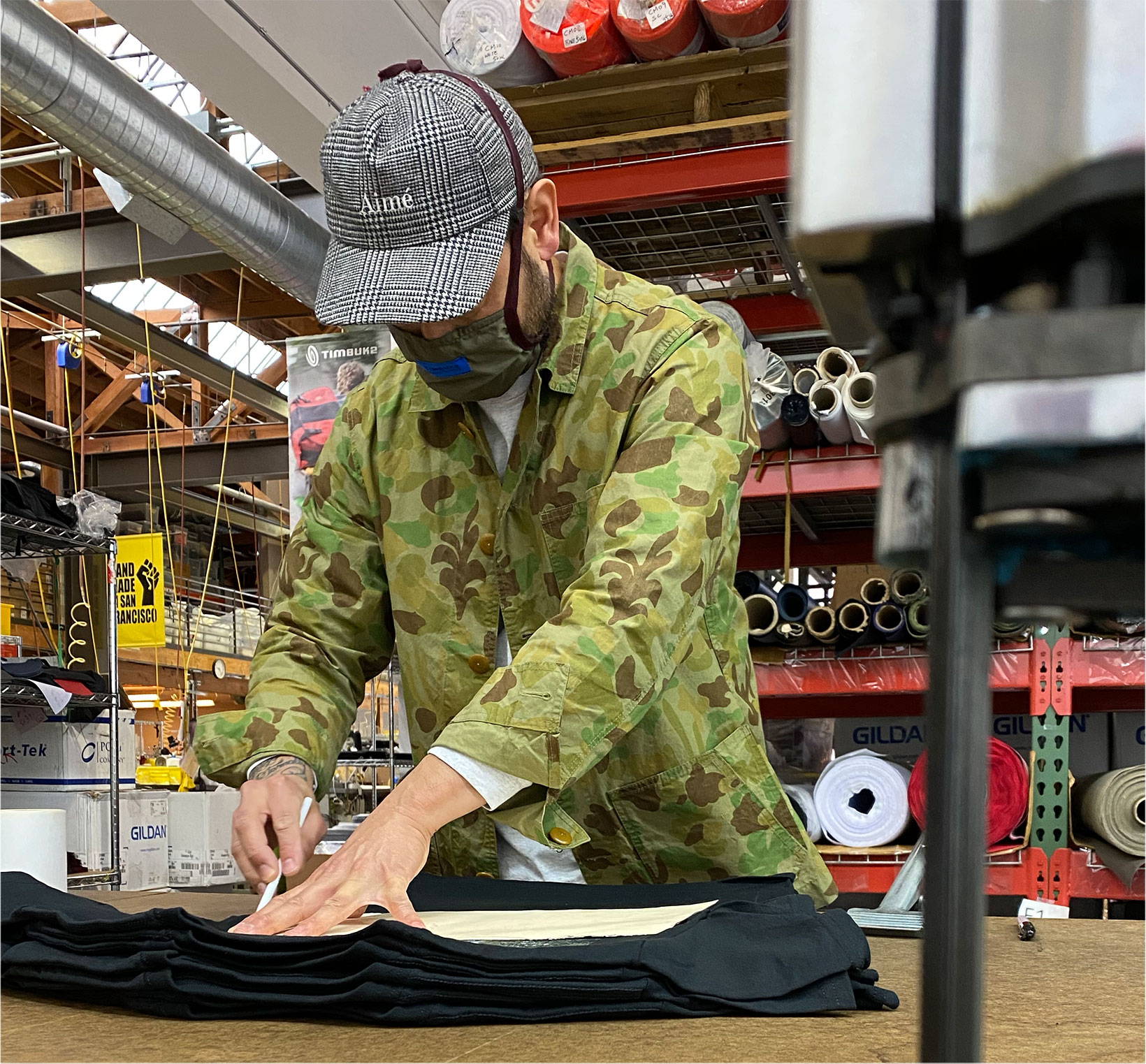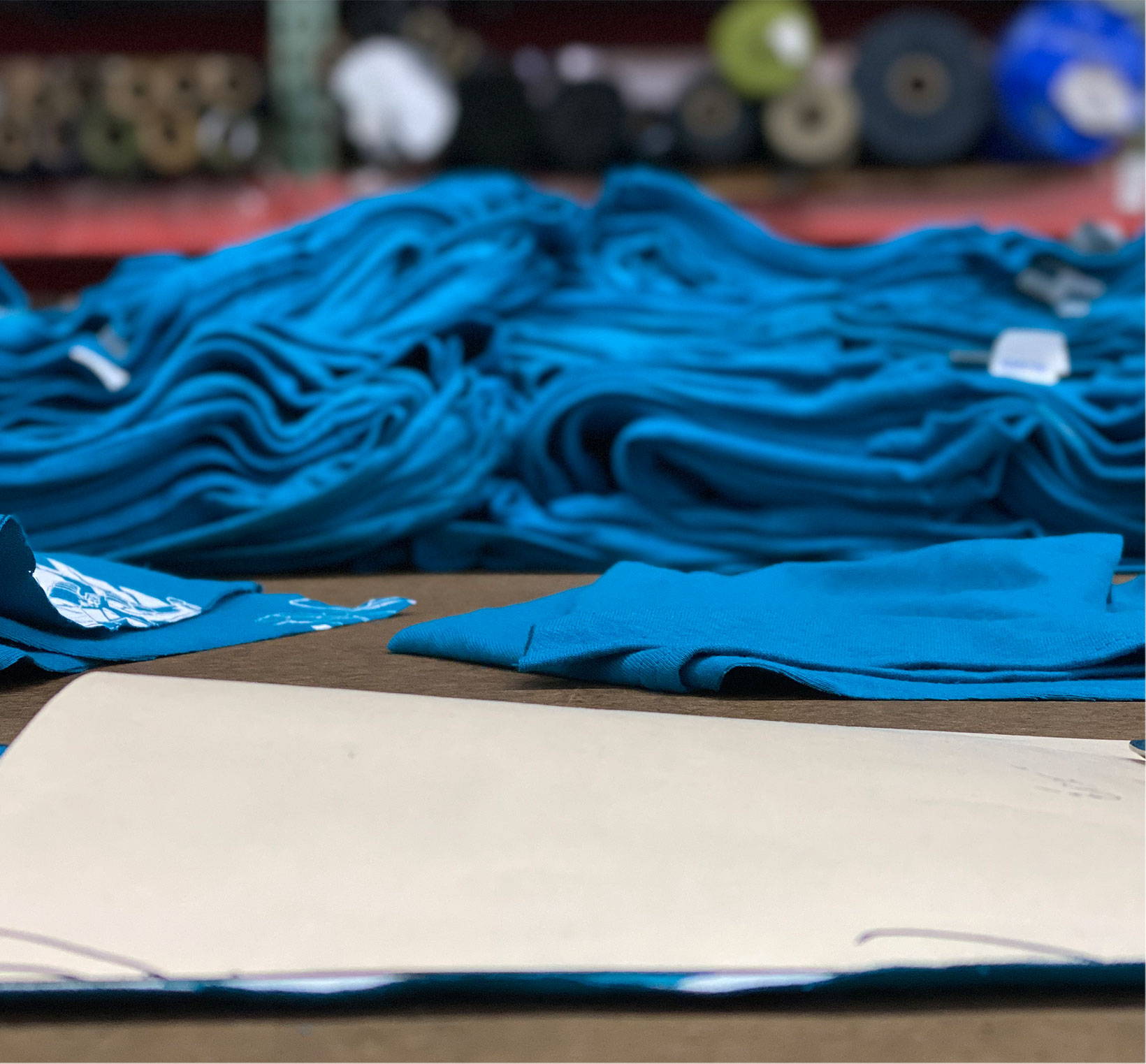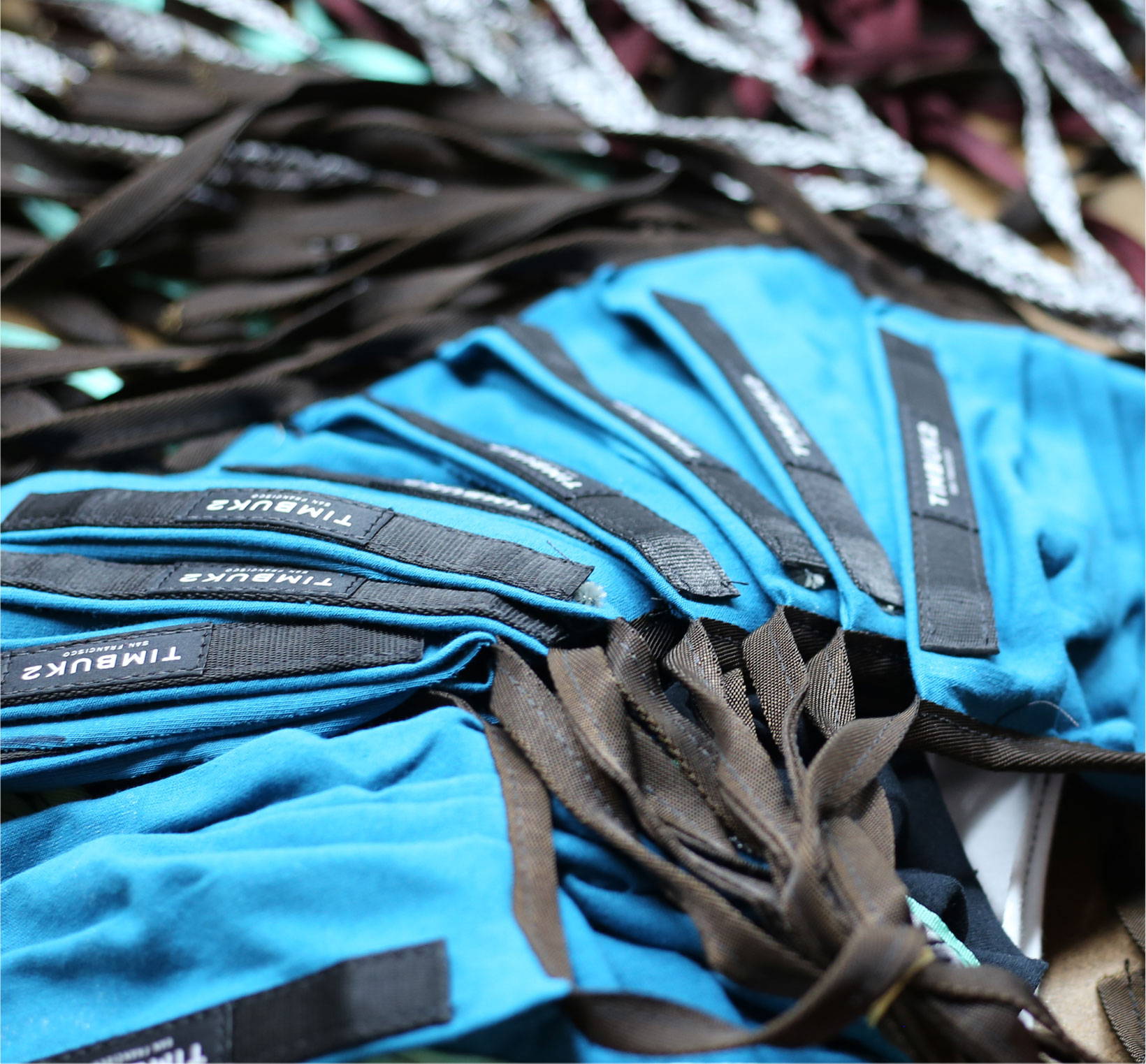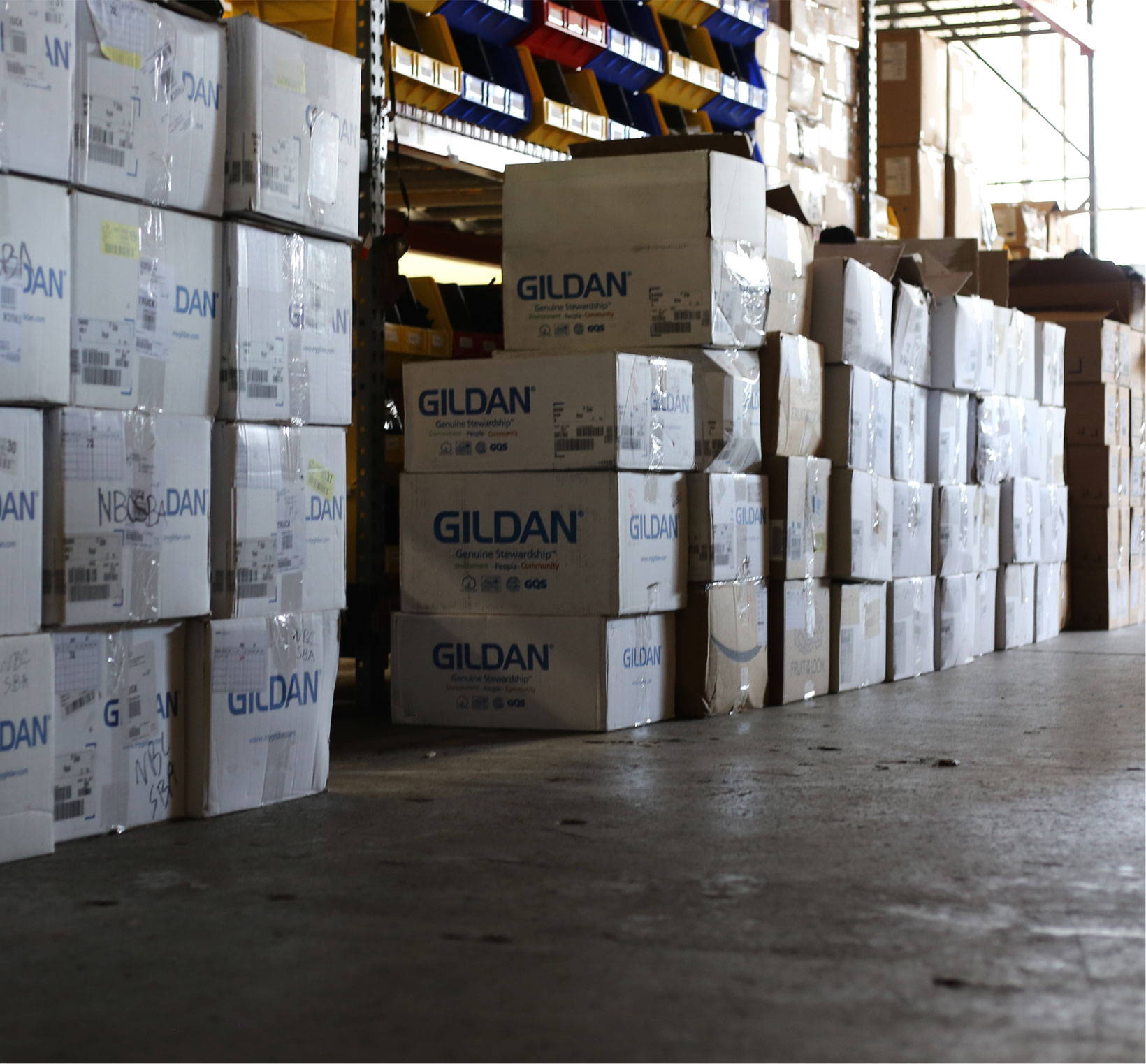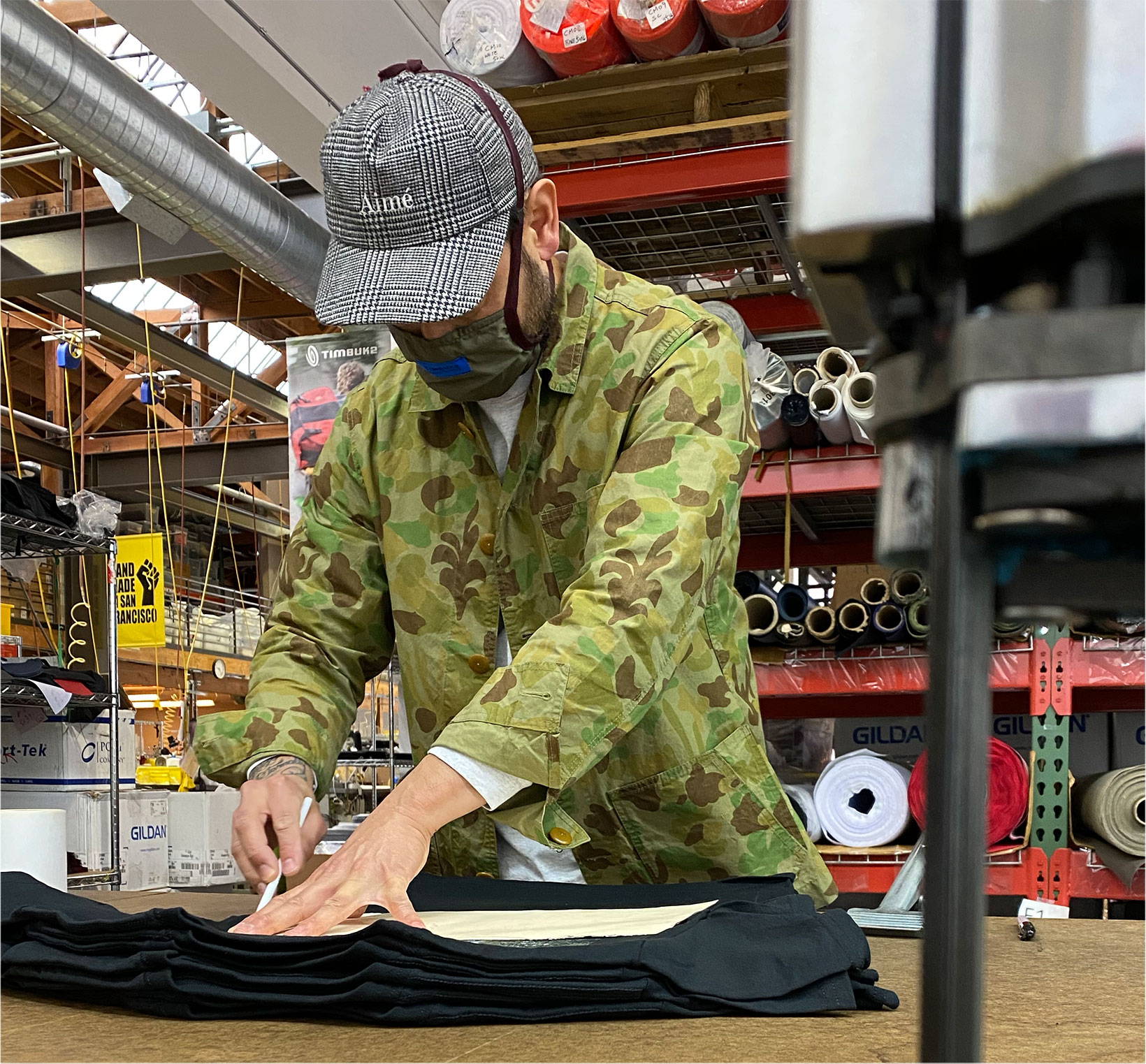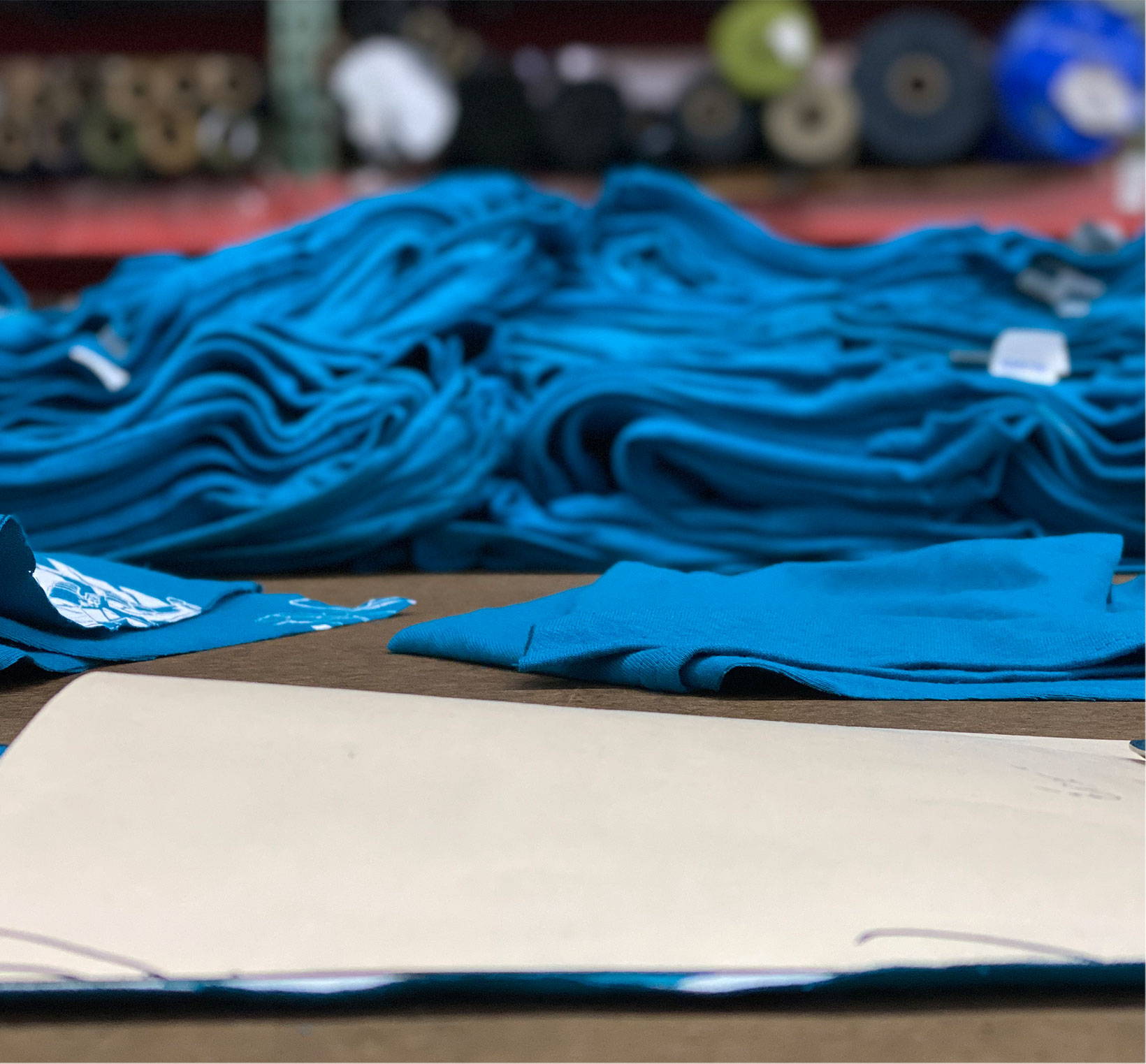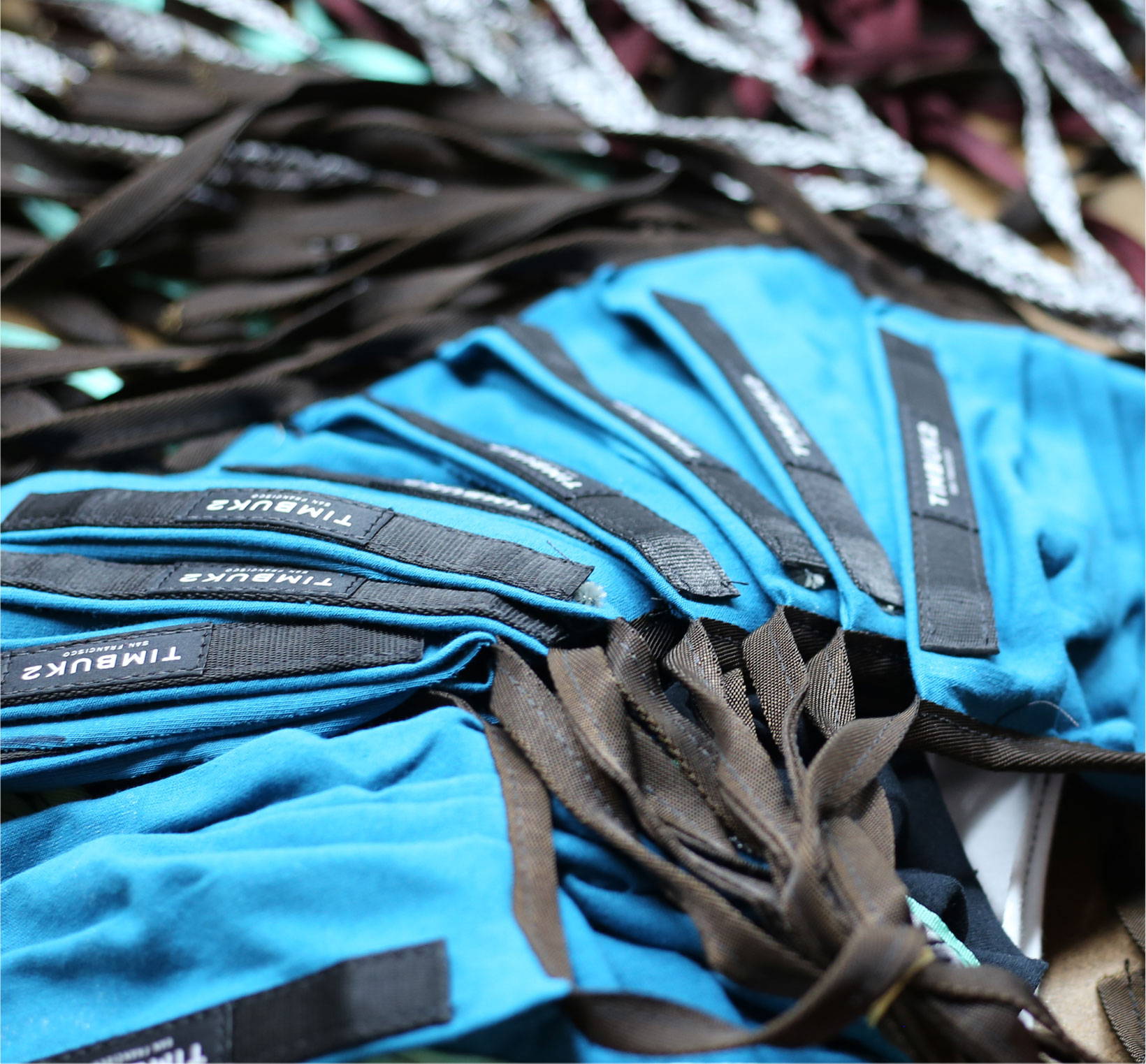 The masks are non-medical grade face coverings and should not be used in medical settings. Per the CDC recommendations (here) wearing a face covering is meant to cover your nose and mouth in public spaces, to protect other people. The Timbuk2 masks are made of 100% cotton jersey fabric, and have a double layer construction, so you can easily slot a filter into the pocket. Currently, these masks are available for select local partners, as a donation.
We will be offering these non-medical grade masks for sale to the masses, once we get through production of these donations. Please sign up below with your email address to be notified when masks will be made available for purchase. For any other mask related questions, please contact us at masks@timbuk2.com.