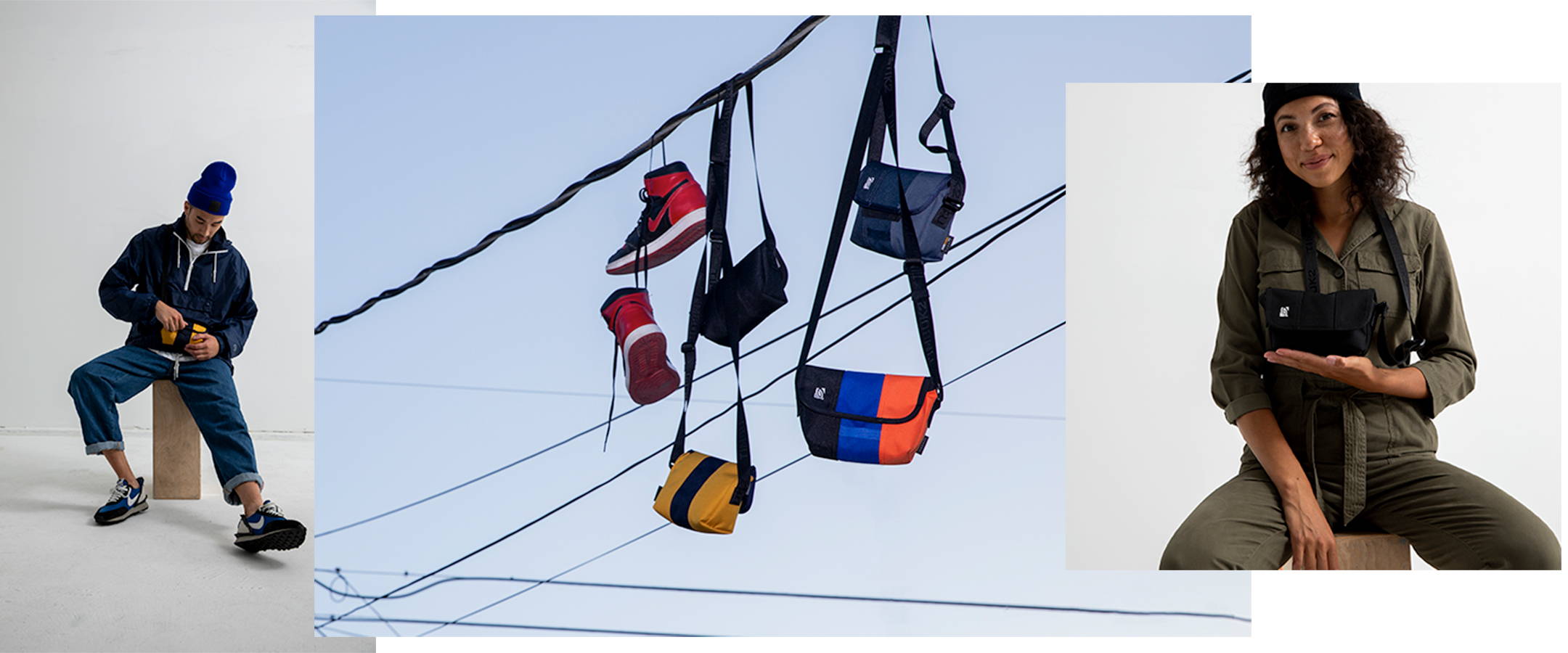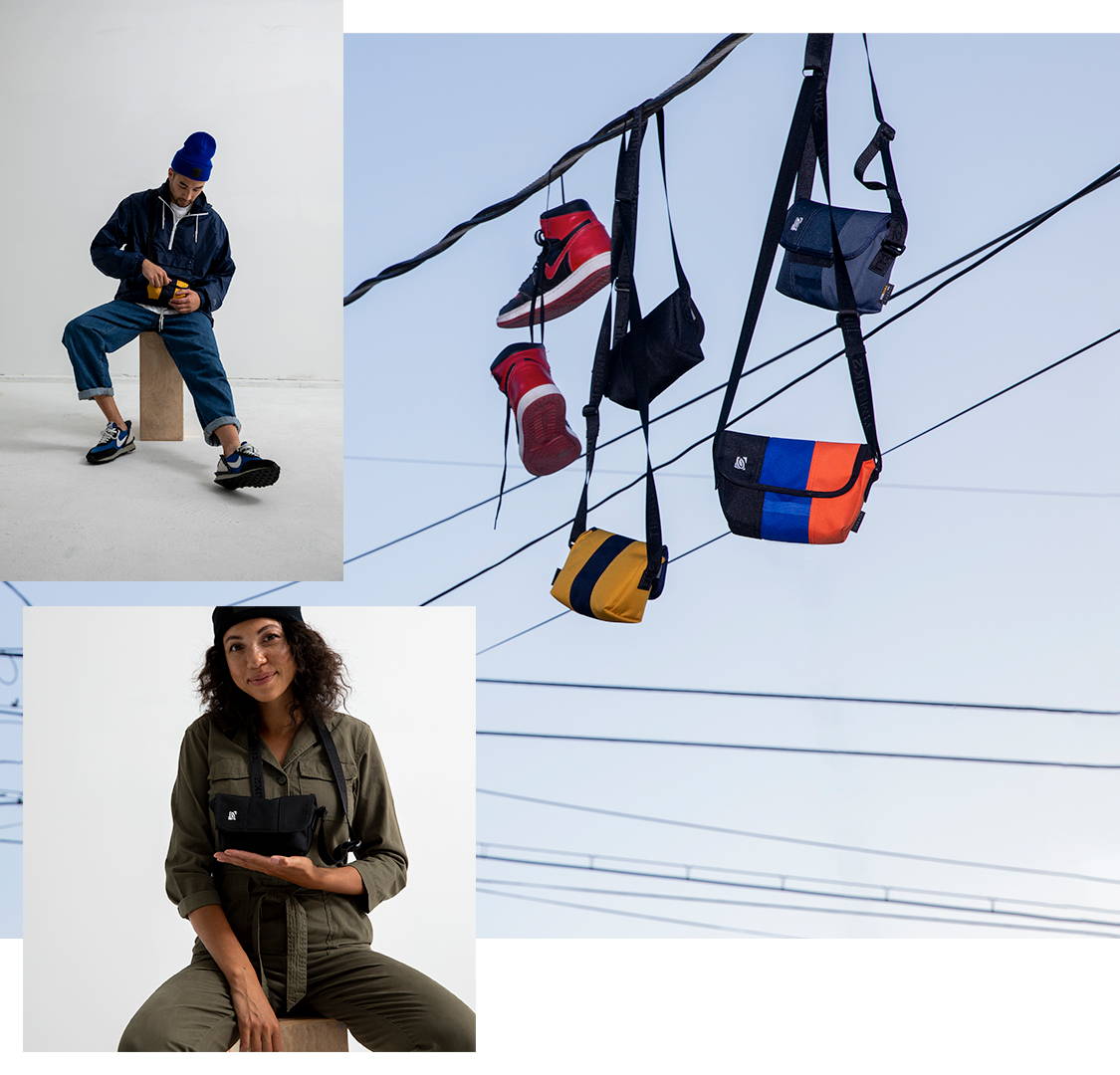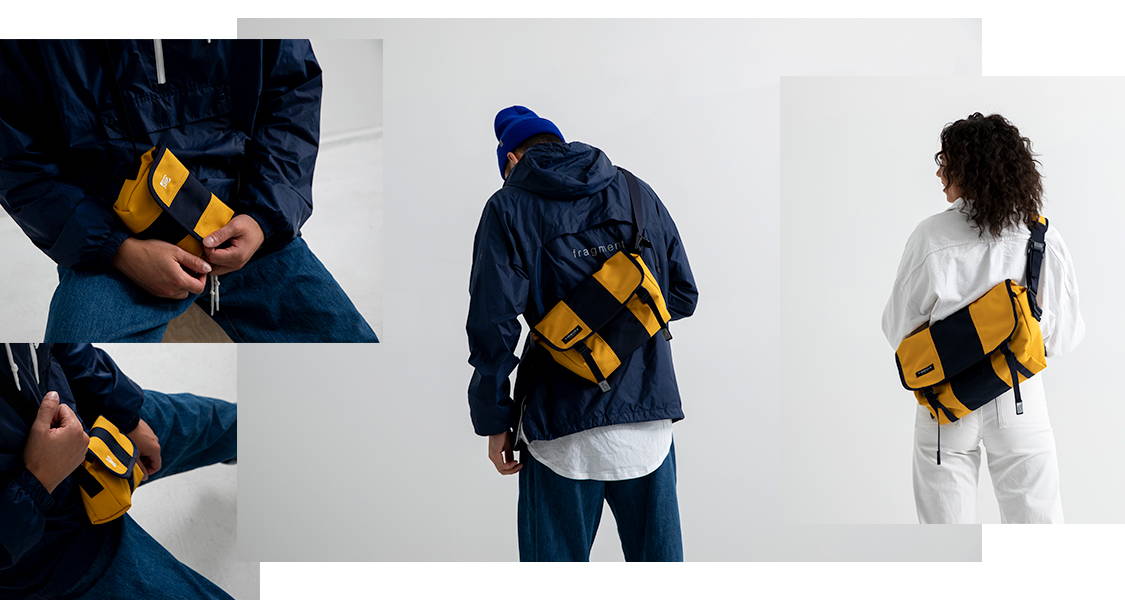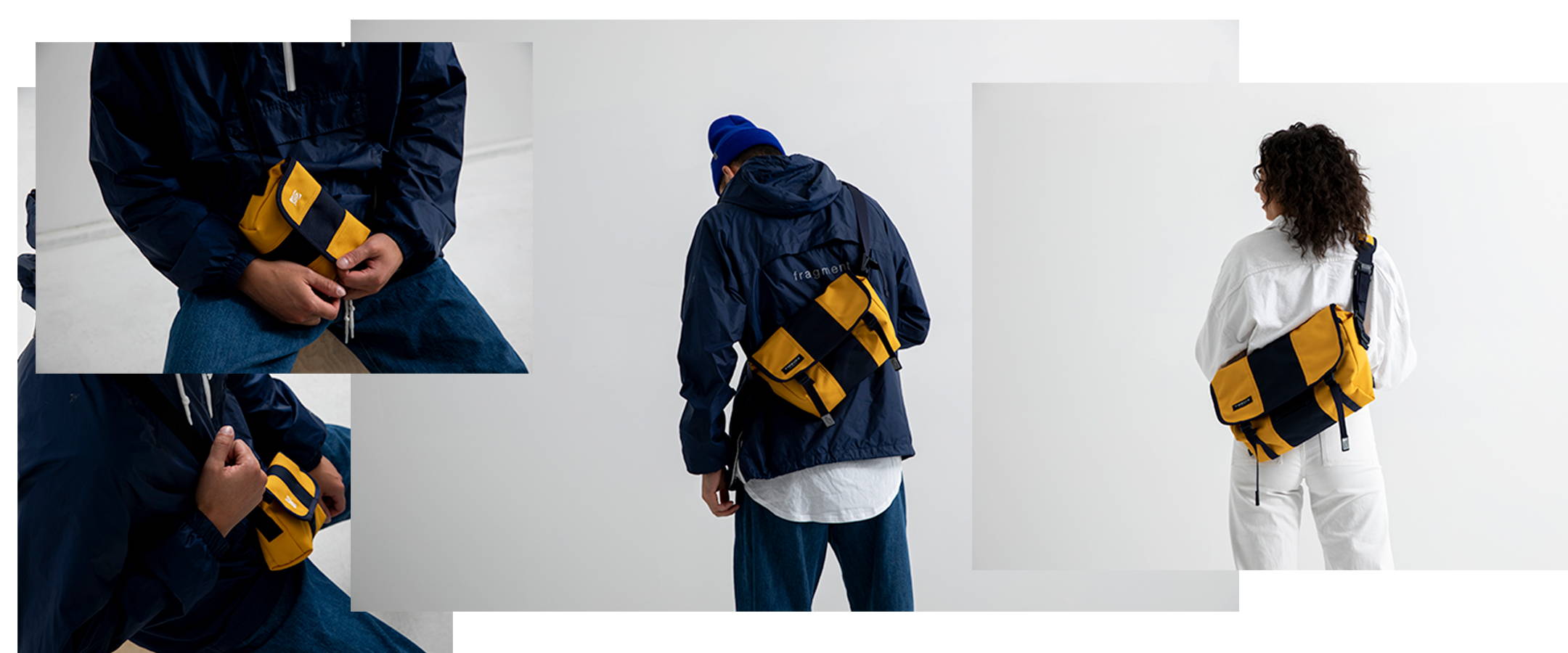 MEET THE REST OF THE MESSENGER FAMILY
Classic Messenger bags have been bringin' it since 1989. There's a range of sizes that can schlep anything from just your daily essentials to 4 large pizzas, all while delivering easy access and comfortable carry while walking, commuting or cycling. Check them all out below.
---
CLASSIC MESSENGER : MICRO
Think of it as a large pocket with a shoulder strap. Keys, phone, earbuds, hand sanitizer and a spare mask. Essentially perfect.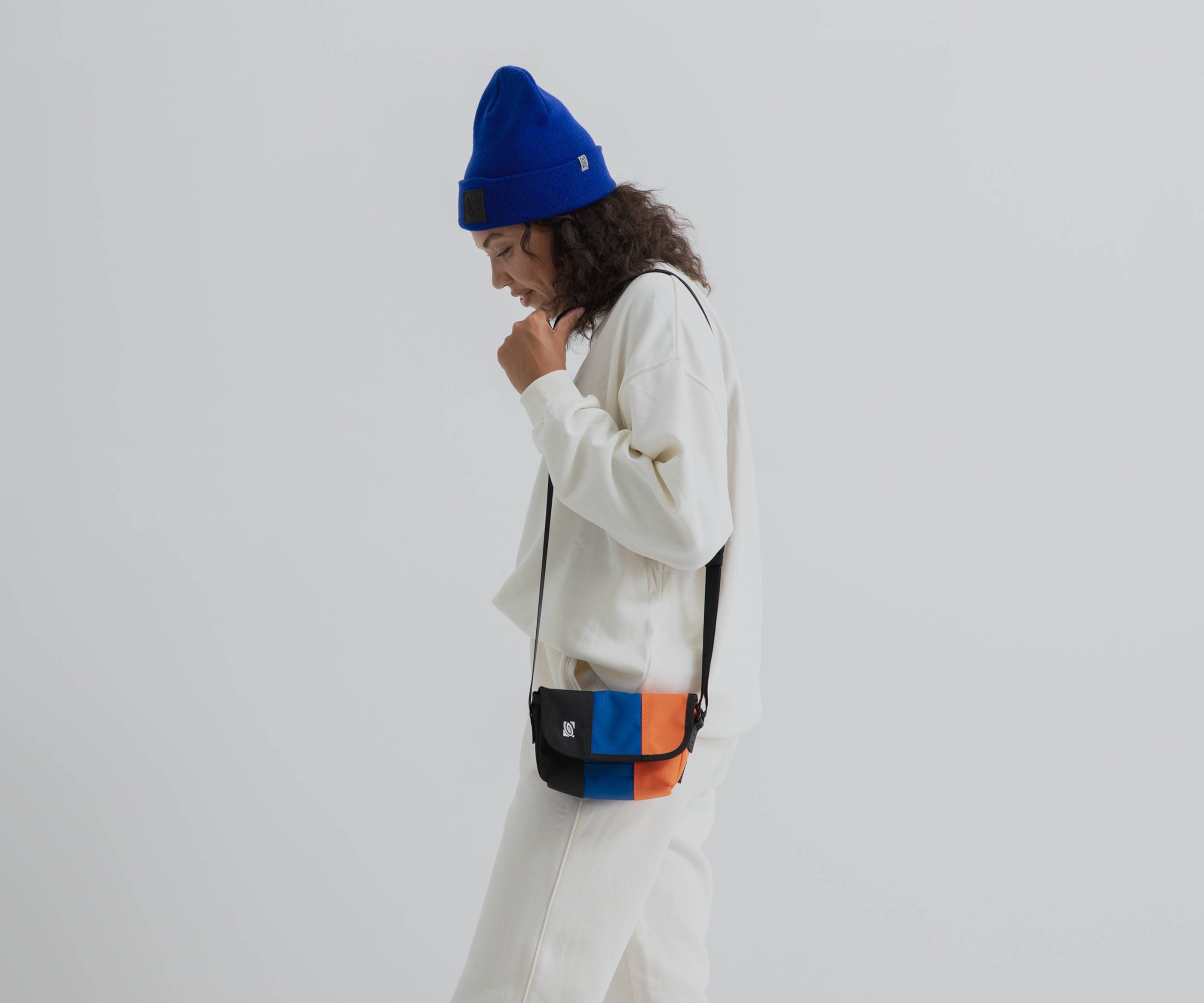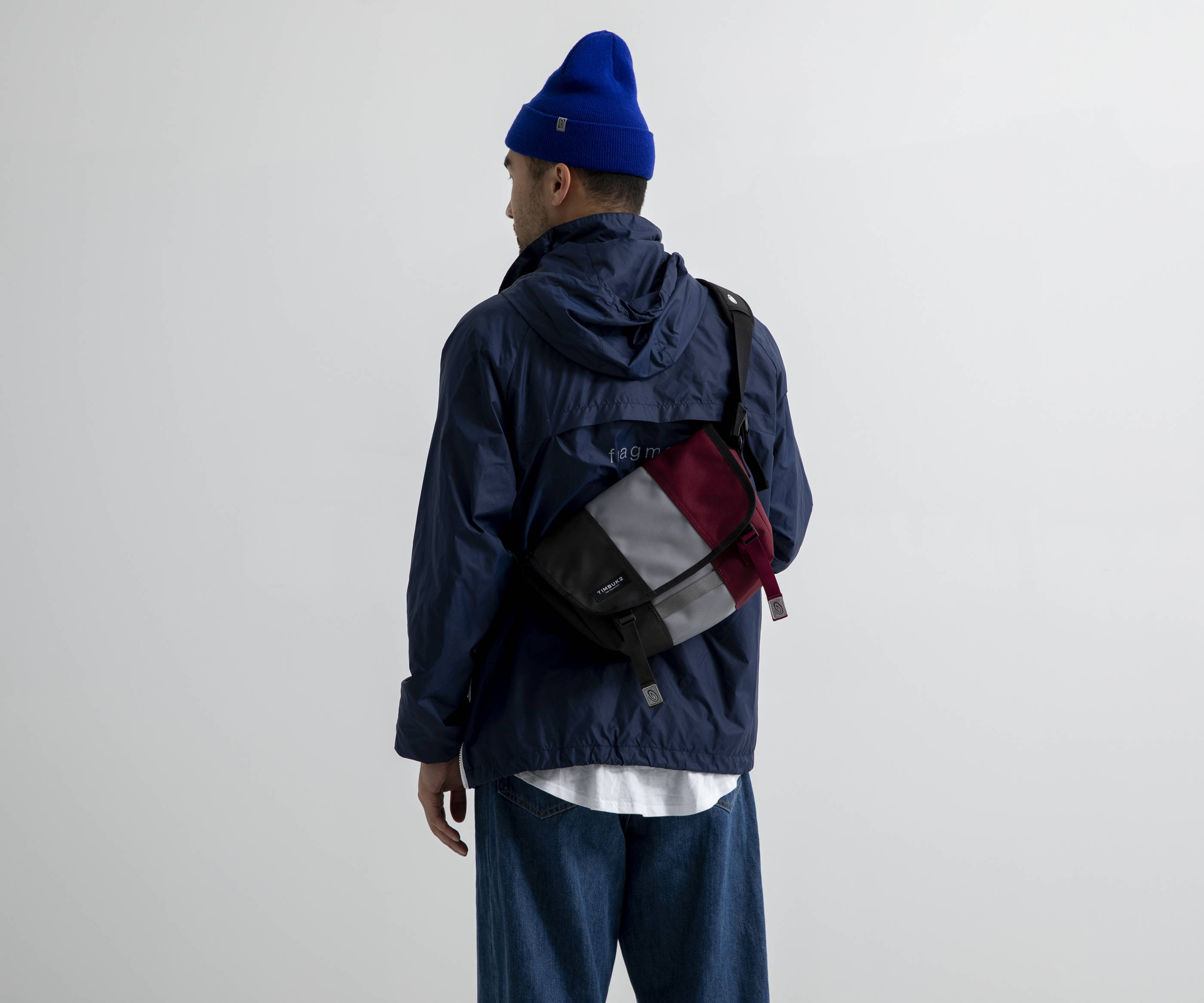 CLASSIC MESSENGER : XTRA SMALL
Just the volume you need for essentials—keys, phone, lightweight jacket plus a small tablet type device or e-book reader.
CLASSIC MESSENGER : SMALL
Getting serious about your day out? This small size is excellent for commuting or a weekend walk about.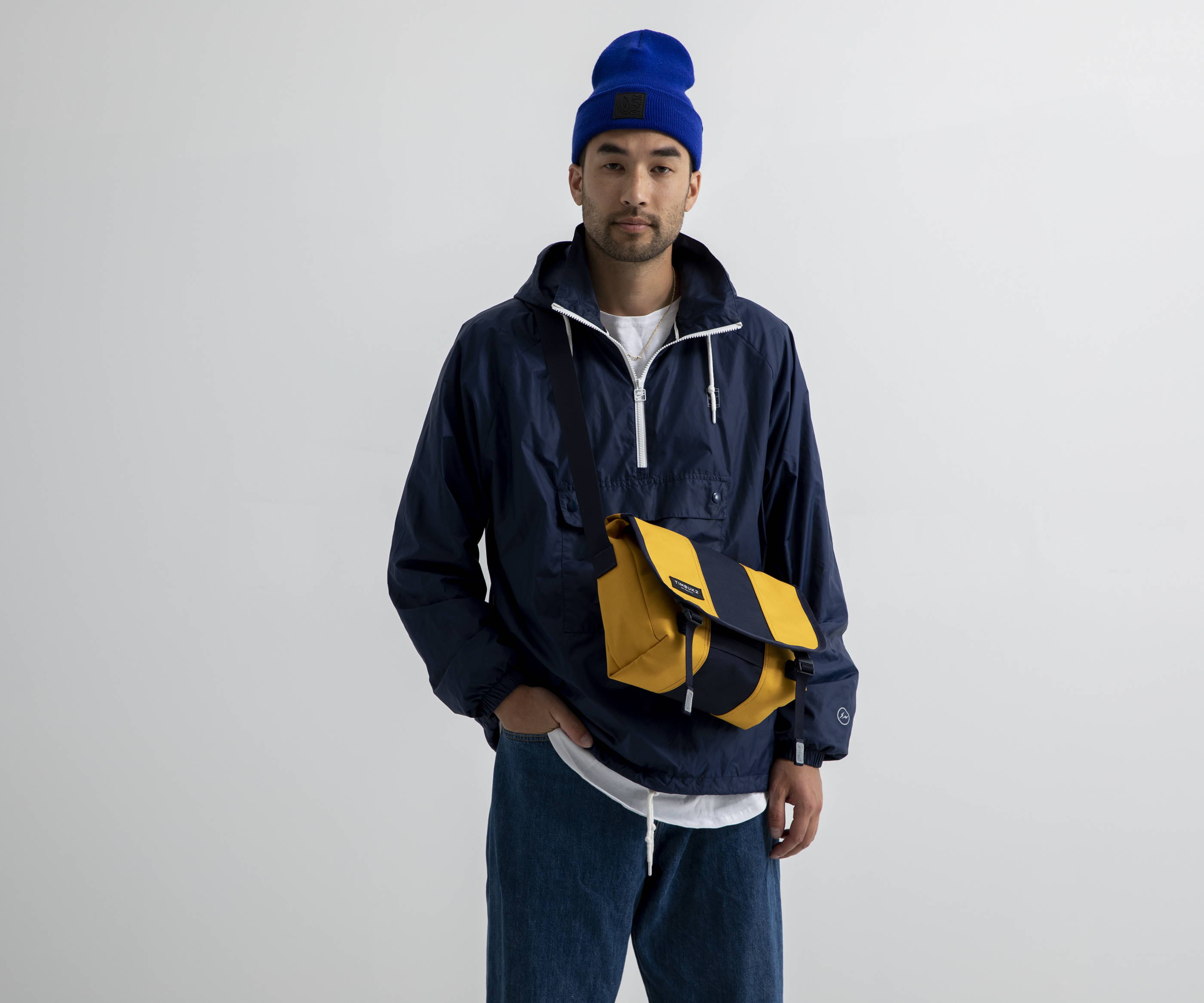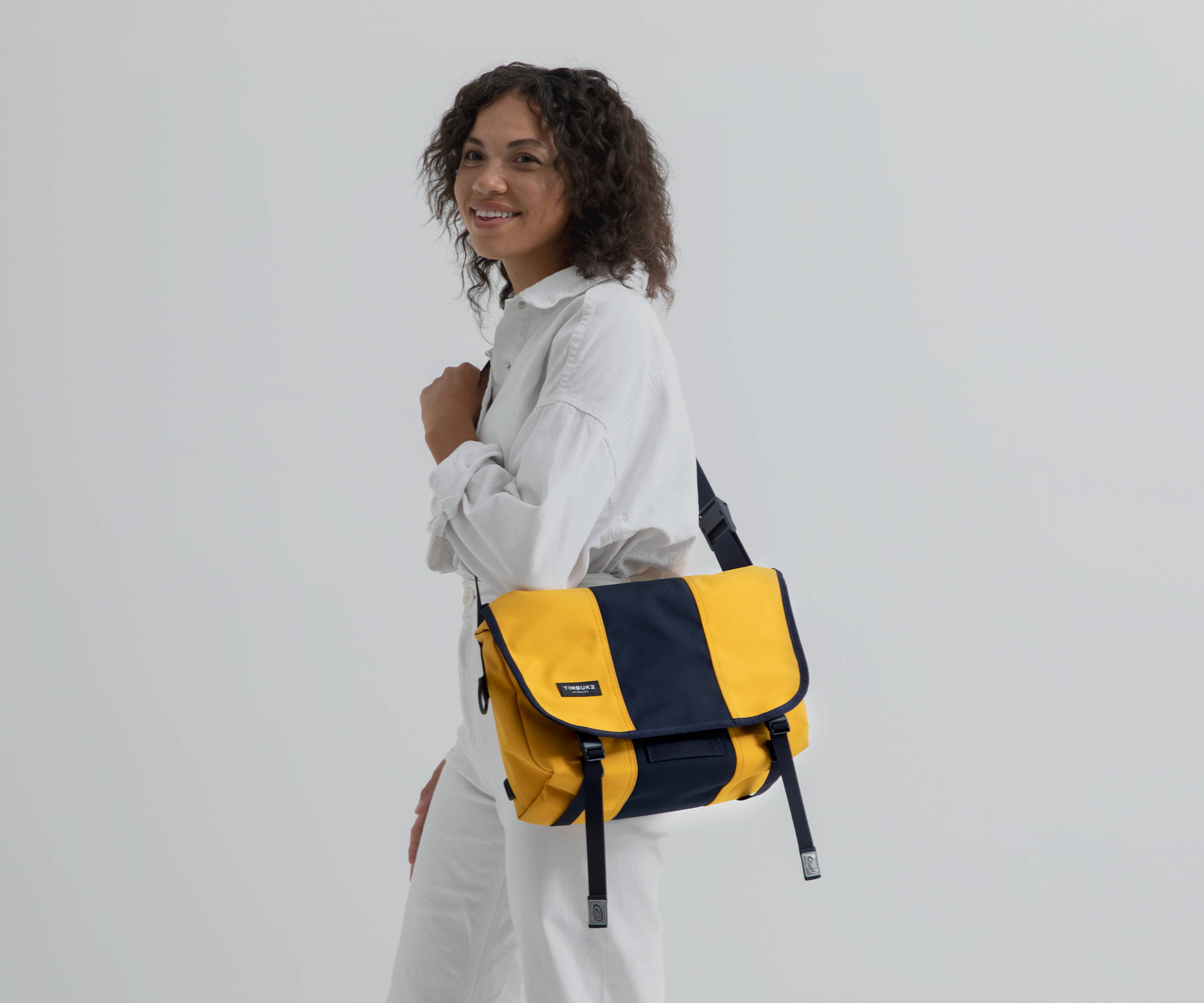 CLASSIC MESSENGER : MEDIUM
Sizeable enough for travel or work, the medium has plenty of volume and org while still being agile in size.
CLASSIC MESSENGER : LARGE
Enough volume to use as a weekender bag, the large has enough room for a 17" laptop, a lot of org for tech gear, and a main compartment that can easily carry two changes of clothes.