Passion for conscious fashion.

Our eco-friendly collections give pre- and post-consumer materials a second chance. They're the designs you've always loved made with recycled goodness.
Eco Messenger.
Classic and built for the city. It's what started it all — made from recycled materials.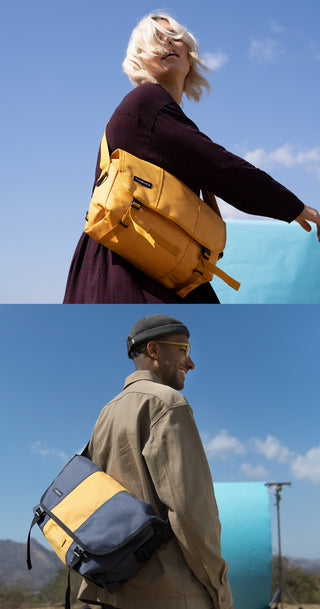 Eco Commuter.
It's an expansive eco-friendly lineup that's going places (anywhere but the landfill).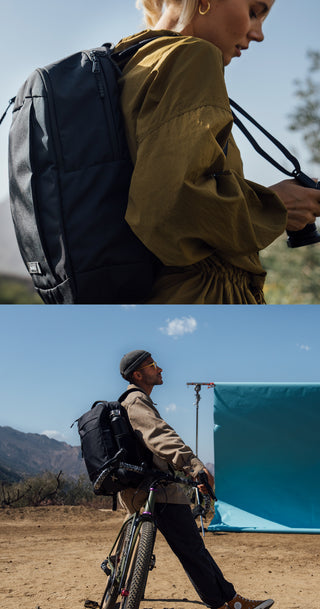 Find your Eco Commuter bag.
Eco Wanderer.
Waste chips and plastic water bottles work to create a sustainable style.
Find your Eco Wanderer bag.
Eco Vapor.
Crossbody, Sling, Convertible Tote and Backpack. Made with recycled goodness.